Economy
Global Insurance Pricing Declines, on Average, for Fourth Year Running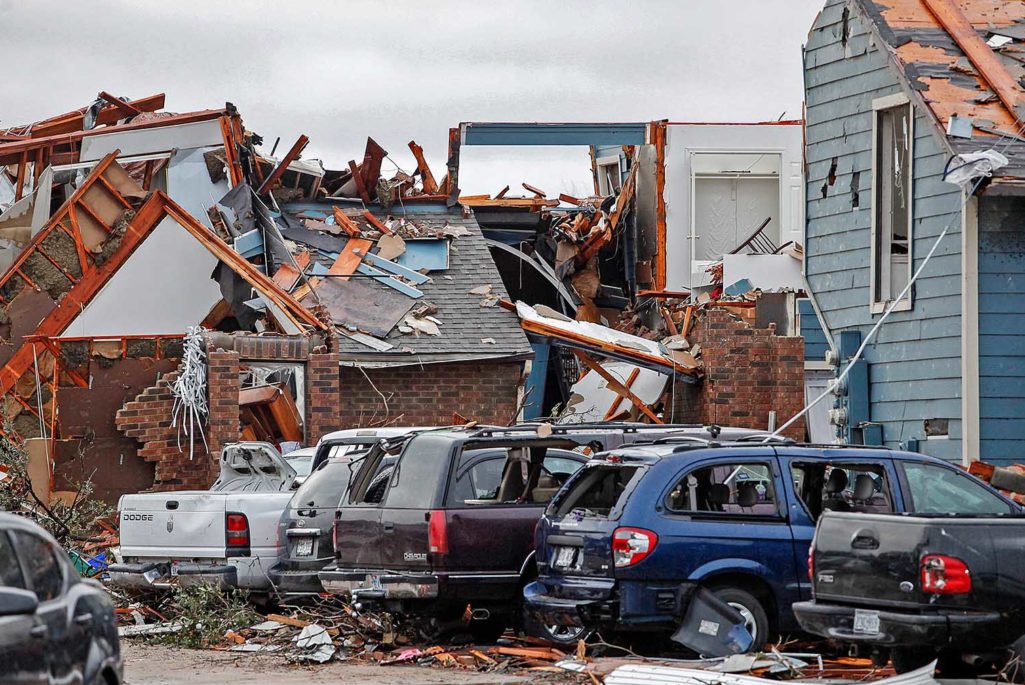 With substantial capacity available in global insurance markets in the first quarter of 2017, commercial insurance experienced rates decline, on average, for the sixteenth consecutive quarter, according to the Marsh Global Insurance Market Index.
It was, however, the fifth straight quarter in which the rate of pricing decline moderated, according to the index, which is a proprietary benchmark of commercial insurance premium rate change at renewal, representing the world's major insurance markets and comprising over 90 percent of Marsh's premium.
Capacity and Catastrophes
Competitive global commercial insurance prices have helped produce an industry combined ratio slightly above 100 percent. Surplus capacity is now 20 percent greater than it was in 2012, the last time industry combined ratios exceeded 100 percent (according to AM Best data, February, 2017).
Along with the amount of capacity and attendant competitive underwriting environment, insurance pricing has been affected by an absence of significant catastrophe losses in recent years. Although insured losses from natural disasters reached a four-year high of $50 billion in 2016, that amount was close to the anticipated average for a given year, according to Munich Re.
Rate Decreases Moderated for All Coverage Lines

Insurance rates declined globally, on average, across all major products—property, casualty, and financial and professional coverages—in the first quarter.
The fifth quarter of global moderation in the rate of decline was largely driven by U.S. casualty pricing, where renewal rates increased on average by roughly half a percentage point primarily due to increases in auto liability pricing and the continued moderation of workers' compensation pricing decreases. It was the first time since 2014 that rates have increased across property and casualty insurance lines in the U.S.
In the UK, composite insurance rate decreases in the first quarter of 2017 remained, on average, greater than the global rate of decline, experiencing nearly a 5 percent drop on average compared to the first quarter of 2016. Renewal rates declined in the UK across all major product lines.
Also in the first quarter:
In Continental Europe, composite insurance rate decreases, on average, were greater than the global rate of decline.
In Latin America, casualty insurance rates increased about 3 percent, on average.
In Asia Pacific, financial and professional liability insurance rates increased by just over 3 percent, on average, while casualty rates declined by nearly 2 percent.
U.S. Cyber Liability Renewal Rates Decrease

For the first time since 2014, U.S. cyber liability rates decreased. The 1.7 percent average decline for cyber liability came as average cyber insurance limits for large clients (>US$1 billion revenue) have increased more than 15 percent since 2015, indicating a growing awareness of the risk. And as in other lines, there is substantial capacity for cyber liability insurance as new insurers enter the market and existing ones expand their offerings.
For more details on commercial insurance markets in the U.S., UK, Continental Europe, Latin America, and Asia Pacific regions, see Marsh's full report online.