Society
Governments Need Private Capital for Economic Recovery and Future Disaster Protection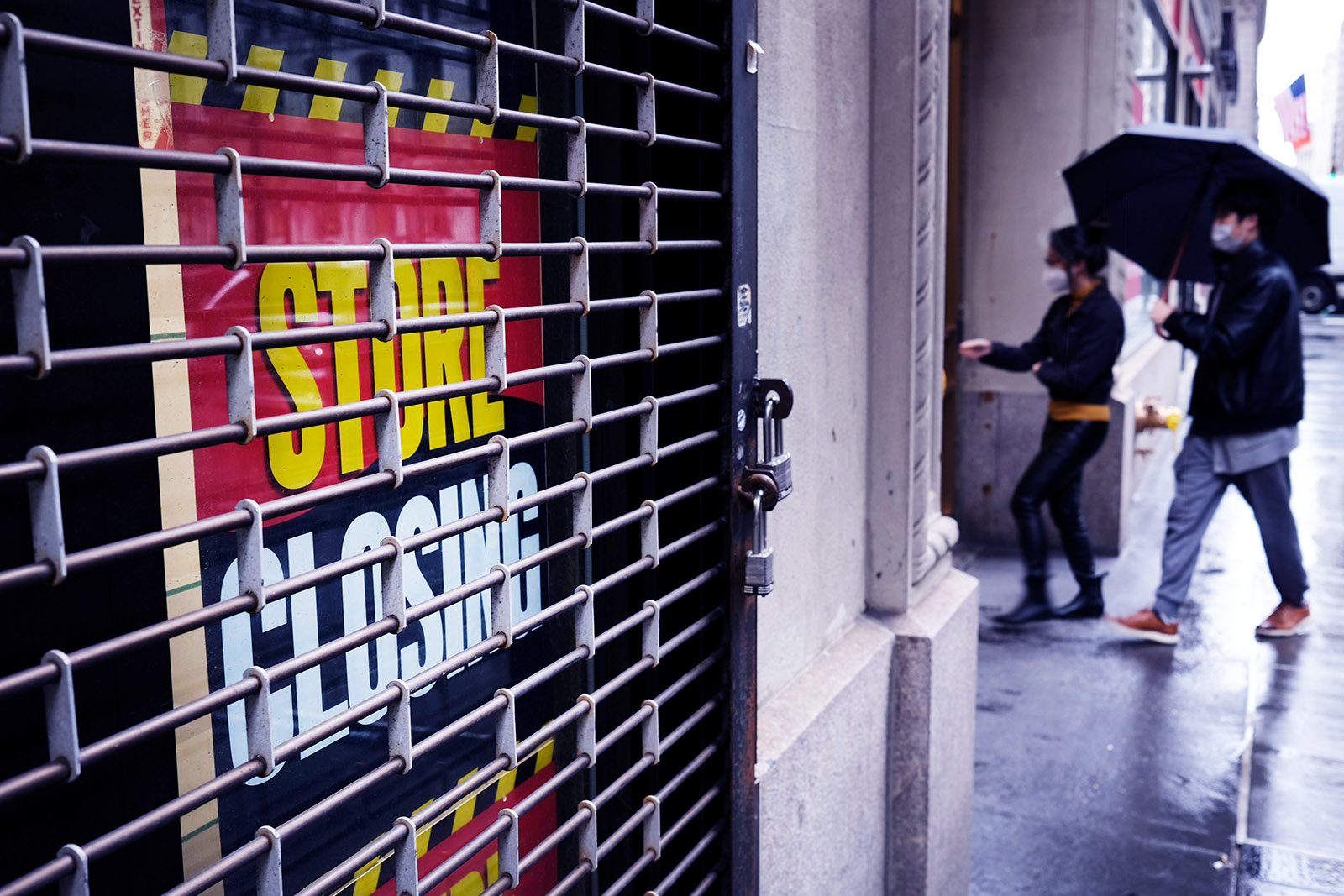 It is a government's responsibility to prepare for risks that may threaten national security and social stability, and as government entities take steps to understand and manage those risks, they are turning to the reinsurance market to find ways to improve their financial resilience.
The risk landscape for public sector entities is changing faster than ever before, with extreme weather, mass migration and unfunded social liabilities set to dominate government agendas for decades to come. 
For the moment, however, pandemics are at the forefront of everyone's thinking, given the tragic consequences unfolding today around COVID-19. Who could have predicted that three months into 2020, going to the movies, taking a cruise or even scheduling elective surgery would be all but impossible due to government-imposed quarantines and business closures? 
The Need for Governments
Guy Carpenter's recent report, Protecting Our Planet and the Public Purse, points out that there are steps governments can take to narrow protection gaps and mitigate some of the risks and potential losses our communities face, whether they relate to pandemics or extreme weather events. The report highlights a number of public-private partnerships that have already been brought to market to help alleviate the burden from governments.
Risks such as pandemics and climate change are, by their very nature, massively disruptive, and nations are responsible for an increasing share of the costs as communities and businesses rely more and more on state disaster relief. 
Put simply, insurance penetration is falling behind rising loss trends, and the situation is only going to deteriorate going forward, especially as climate change causes weather events to become more extreme. 
Governments therefore need to rethink how to fund events that place a strain on public resources when they occur. 
The Reinsurance Market Has Plenty of Capacity
The reinsurance market exists to help risk aggregators — often insurance entities — manage the volatility embedded in their obligations to policyholders when adverse events impact many of their policies at the same time. Think of floods, wildfires, hurricanes and earthquakes as  examples.  
The reinsurance sector remains well-capitalized, and the level of sophistication and expertise developed over decades of dealing with market-changing events puts it in a strong position to withstand and help manage most conceivable loss scenarios.
Despite a period of unprecedented catastrophe losses over the last three years and recent turbulence in the financial markets, the sector continues to operate in an environment of plentiful capacity and abundant capital. 
Indeed, total reinsurance capital increased by $115 billion, or a third, between 2012 and the end of 2019, to reach $438 billion, according to Guy Carpenter and AM Best. Although carriers' capital and earnings have been hit in recent months by declining equity markets, falling interest rates and widening credit spreads due to the COVID-19 crisis, the fundamentals of reinsurance remain strong.
Public-Private Partnership
The resilience of the sector is also being reinforced by strong liquidity in the form of capital entering the reinsurance market through a combination of insurance-linked securities (catastrophe bonds), specialist funds, sidecars and the creation of hedge fund-related reinsurance companies and collateralized reinsurance vehicles. 
A public-private pandemic risk solution is our best option for enabling a smooth and quick economic recovery and protection from future events.
This influx is important, given that it makes up approximately one-fifth of total reinsurance sector capital. In fact, the week of March 16, one of the most volatile in financial markets history, saw a number of catastrophe bond transactions priced and announced. This is a market that remains open and functional.
This bodes well for the future financial resilience of governments. To reduce disaster suffering, public sector entities should take advantage of the reinsurance sector's capital and capabilities to work to create new coverages and meet evolving demands. 
At a time when governments worldwide are being forced to bear a growing share of losses and face increasing costs associated with aging populations, higher debt, supply chain interruptions and economic losses resulting from business closures, governments could quantify and mitigate their risks by working closely with reinsurance carriers and intermediaries. 
Limitations of Traditional Insurance
COVID-19 has exposed the potentially significant limitations of property and liability insurance to respond to pandemic-related losses. While some specialty policies may cover pandemic claims, most are not equipped to cover events like COVID-19. 
On a limited basis, reinsurance will help insurers that issue large amounts of event cancellation policies, which do not typically contain pandemic-related exclusions.
At the same time, existing pandemic coverage options for businesses are rare, and many insurers are expected to exclude most pandemic risk going forward. To facilitate economic recovery now and during future pandemics, it will be important for the public and private sectors to work together to reduce uncertainties across the market and for individual businesses of all sizes.  
A Federally Backed Pandemic Reinsurance Program
Following the tragic events of September 11, 2001, the U.S. government stepped in to create a backstop through the Terrorism Risk Reinsurance Act (TRIA). A public-private partnership to establish a federally backed pandemic reinsurance program can offer similar benefits. 
A pandemic insurance facility is especially critical, as private insurers simply do not have the financial resources to underwrite the unprecedented losses related to the COVID-19 pandemic on their own.
The first half of 2020 has illustrated the potential harm that a serious infectious disease event can inflict on people, businesses, governments and economies — and the limitations of the commercial insurance market in delivering protection from that harm. While the insurance industry has a vital role to play in developing new solutions to outbreaks, epidemics and pandemics, it is clear that effective public-private partnerships are more valuable than ever.
Insurers and reinsurers are committed to being there for clients, helping to manage current impacts and advocating for solutions to help mitigate future risks for the entire U.S. economy. 
Working toward sustainable resilience requires both meaningful investment and cultural change. Too often, governments have simply relied on debt and post-event financing from tax payers to address the negative impact from extreme events. Progress involves finding new ways to share responsibility across national and local government entities, public and private sectors, and asset owners and users.
Ultimately, a public-private pandemic risk solution — with participation by insurers, reinsurers, businesses and the federal government — is our best option for enabling a smooth and quick economic recovery and protection from future events.