In Practice
Have You Adapted Your Communications to Our New Forms of Democracy?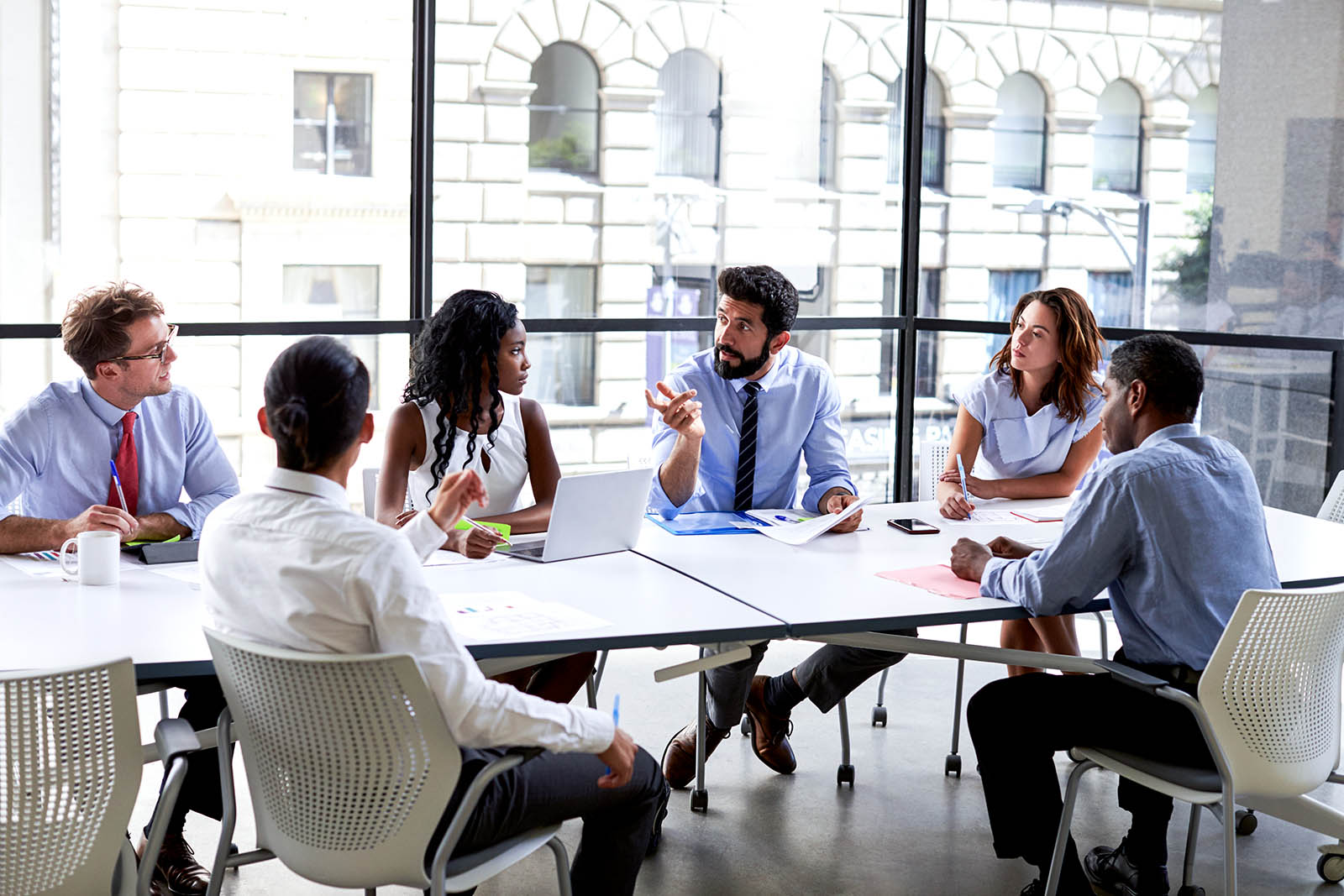 Virtually every major policy debate now emanates from the grassroots, not Wall Street or K Street. #MeToo, fracking, global warming, sugar, GMOs, the Keystone pipeline. Go ahead: Name a major issue that hasn't come from the grassroots.
The power of corporate (and nation-states') communications to control the narrative is gone. No longer are the four horsemen of communications — PR, advertising, lobbying, and PAC funding — a formula for success. "We did what was in the best interest of our shareholders and our customers," is no longer a viable holding statement. The change is extraordinary and swift. 
This transformation has been near-instant and enormous. Yet, how many companies have overhauled their enterprise risk management (ERM), their decision-making hierarchy, their advertising and marketing, and their litigation communications and branding in a way that incorporates how our democracy and capitalism now works? 
You Need a 3D Personality
At the very least, it is no longer the third rail for companies to take political or even religious positions. The marketplace expects companies to have a three-dimensional personality that is deeper than a promise and an advertisement. 
In the wake of this profound transformation, what changes should corporations institute, not only to their communications operations, but to the duties of their CEOs and boards of directors? 
It's a big agenda that too many companies fail to appreciate. On the strategic front, it boils down to embracing four factors. Anything less is whack-a-mole. 
Speed: It is no secret that everything moves much faster today. But therein lies the trap. You can't move any faster. You must now be proactive, instead of reactive, as most corporate communications have tended to be.
Companies need to proactively remake their ERM so that social media trends are identified well in advance and reasonable critics are singled out and incorporated into strategy; risk trends need to be reported up through management and holistically discussed. 
On the tactical front, corporate communications divisions need to consider such speed-driven changes as overhauling the capabilities of their social media and online marketing teams (you've got to stay on top of every new development in that perpetually evolving field) so that they see nascent patterns as they evolve and can make decisions about if and how to respond or reposition. 
Tactically, CEOs and their boards need to fundamentally change their approach to internal dialogue and communications.
Allies: Companies need to understand the importance of enlisting allies and building relationships with potential reasonable critics (remember, the messenger is more important than the message). There is no better way to change minds than to have a reasonable critic make your own points. But you can't do that unless you know them before you need them.
Engaging the CEO and other senior officers in concerted community outreach, corporate social responsibility (CSR) and smart thought leadership is also essential. CSR needs to be strategic, not just philanthropic. If things go sideways in a hurry — and that's the only way things go sideways these days — you'll need the goodwill that such outreach engenders.
Transparency: We all loved "transparency" until we didn't. One hundred percent of our companies will be hacked, no matter where they're located. It is not just corporate espionage and sloppy cyber hygiene, but now a nation-state phenomenon (see the Gerasimov Doctrine) and a monetizing phenomenon (see Facebook, Google, Amazon, et al.). Plan for a world where it is all (muckraker) Upton Sinclair all the time. 
Tactically, CEOs and their boards need to fundamentally change their approach to internal dialogue and communications. Big-suite executives need to repeatedly invite discussions, as do board members. 
It is not enough to say, "My door is always open." Power intimidates, and most compromised companies have had someone aware of the emerging crisis who was too afraid to become its champion, thinking, "What if I'm wrong?" 
Understand what you're selling: Americans of my generation came of age in the last great diminution of trust, which took place amid the despair of Vietnam. Where many Americans are right now is even worse; it's beginning to look like the complete breakdown that took place in the pre-Civil War era of the 1850s. Anger is so profound that we operate in narrower and narrower tribes. 
Use the wrong words and a portion of your audience immediately shuts down and stops listening. Some start attacking. 
How well do you know your tribe? Apple does. They were the first computer company to put their logo on the outside of the laptop. They knew their buyers knew what they had bought. They also knew their buyers wanted others to know what "religion" — the Apple religion — they were. 
It isn't just the brand anymore. Michelin is selling safety; Apple is selling creativity and — at least compared to its peers — privacy (though how much remains to be seen), which in some ways has become the ultimate luxury; Starbucks is selling a lifestyle; Prius is selling environmental consciousness; Chevy trucks are selling rugged individualism. If you don't know what you are selling and to which tribes you are selling, you will have no army of support in a crisis. 
As Jeff Bezos of Amazon says, the disruptor will soon be the disrupted. If he is losing sleep over the revolution, what are you doing?