Environment
Climate Change is Coming. Can This Technology Make Communities More Resilient?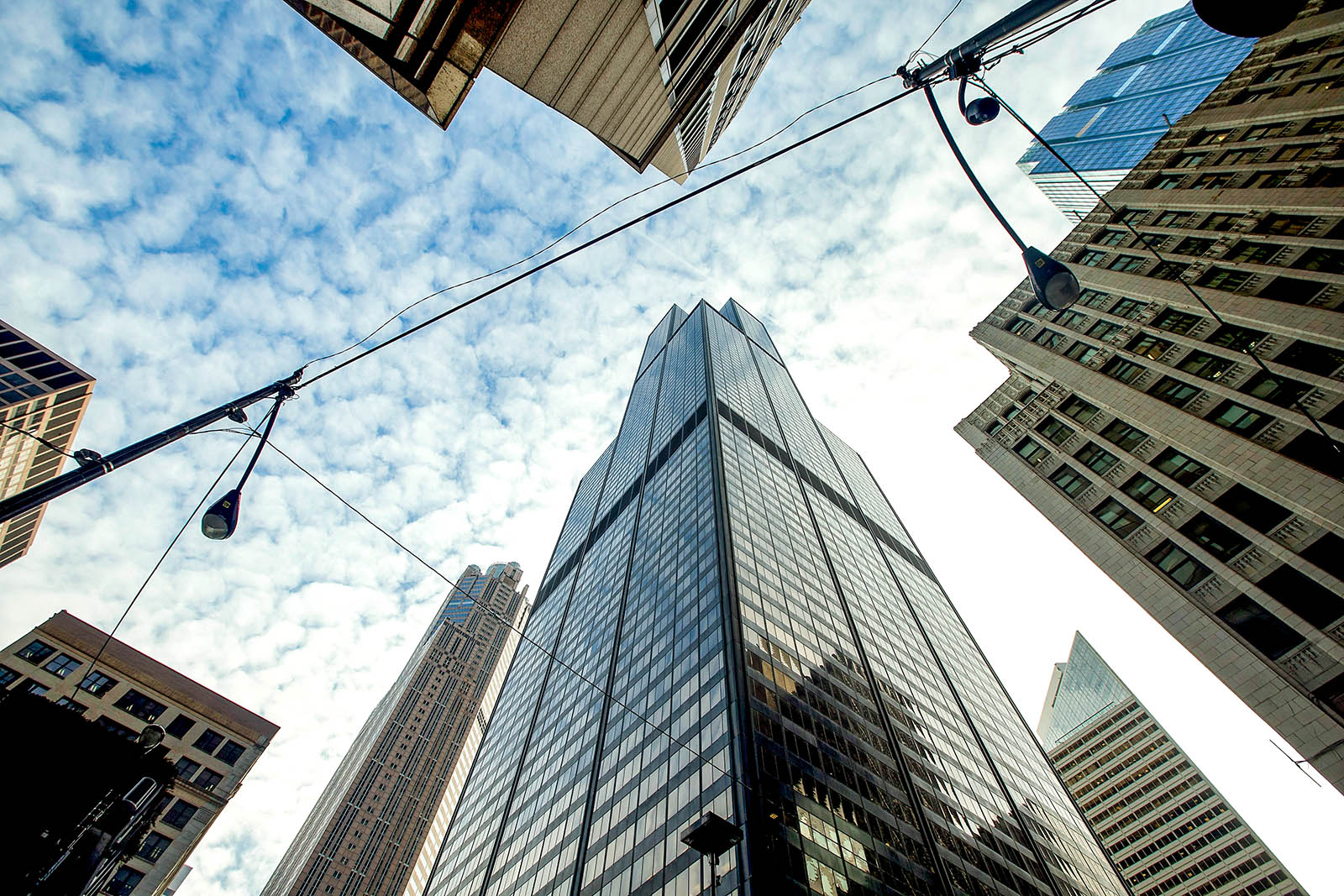 In Bronzeville on the South Side of Chicago, ComEd, the electric utility that serves 4 million customers in Chicago and Northern Illinois, is installing America's first utility-operated microgrid cluster. 
The Bronzeville Community Microgrid is part of a smart-city or smart-community concept that is developed using artificial intelligence algorithms and enabled through the internet of things.  
Increasing Energy Resilience
Microgrids are a portion of the electric grid that can operate either in conjunction with or as an island from the broader grid, particularly during disruptive events.
The Bronzeville Community Microgrid uses locally sited energy resources to ensure that homes, businesses and public institutions continue to receive power, even in the event of outages, and is capable of "islanding," or operating singularly independent of the grid. 
These energy resources include solar PV and energy storage, which will be controlled by an innovative microgrid master controller technology, developed with the support of a grant from the Department of Energy.
The technology has been identified by a wide range of experts as being able to provide a higher level of resilience in terms of withstanding catastrophic events as well as allowing for quicker recoveries when the worst occurs. This will provide a higher level of electrical and community resilience, but also help develop and demonstrate the technologies that will enable the entire grid to be more sustainable and resilient.
Clustering Microgrids Together
This project will not, however, be simply one microgrid, but rather it will be able to cluster with an electrically adjacent microgrid serving the Illinois Institute of Technology.
By making it possible to share resources between the two microgrids, the project will provide a higher level of service to those relying on both microgrids. This modular grid design can provide higher levels of resilience during power outages and instill greater trust within the communities that rely on it, while also helping integrate renewable generation.  
As part of the first phase of the Bronzeville Community Microgrid completed in 2018, ComEd installed solar PV and battery storage within the microgrid. When completed next year, it will directly serve approximately 1,000 residences, businesses and public institutions within the microgrid footprint, including the headquarters of the Chicago Fire and Police Departments. 
Beyond the customers it directly serves, the grid will help form an oasis that will allow first responders to deploy resources like fresh food and medications to the broader region during a disruptive event. 

Increasing Community Action
Installing a microgrid can help create a more connected community where customers are able to fully leverage state-of-the-art technologies. In Bronzeville, a coalition of community stakeholders, government leaders and the electric utility has come together to develop a vision for and implement programs associated with the Community of the Future. Bronzeville is known for its significant role in the development of American music, literature and civil culture. 
The installation of advanced energy technologies, like the microgrid cluster in Bronzeville, is part of a broader story about residents' growing interest in STEM principles that can be applied to making their communities more sustainable and resilient. 
STEM in Action
It helps to show that STEM principles are not abstract but can be used to develop technologies that can mitigate the effects of climate change.
The positive impact of such higher levels of service will be experienced, of course, only to the extent that communities can access them. 
It spurs other micro projects such as the mobility pilot program being implemented in Bronzeville, which leverages electric vehicles to serve senior residents' transportation needs. By linking these projects with the electrical resilience associated with microgrids, communities become more confident about relying upon electric vehicles to meet their needs. 
The work being done in Bronzeville shows the value that can emerge when members of the community, local governments and electric utilities work together to ensure that all in the community have the power they need to live.