Society
Opportunities in Southeast Asia's Evolving Media Landscape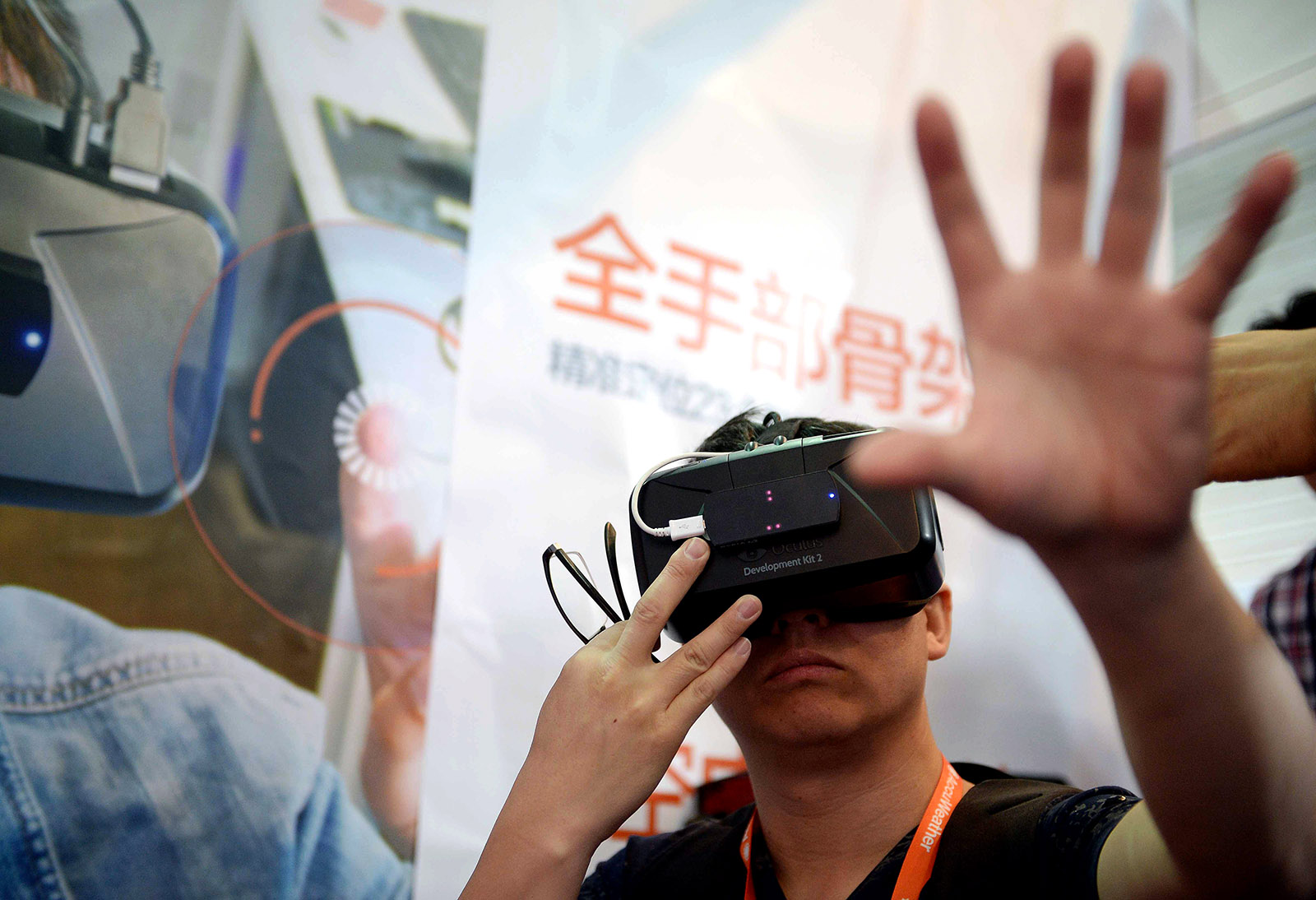 The advent of rapid technological development, content consumption and distribution is swiftly driving a sea change in Southeast Asia's media industry. In fact, it is rewriting how businesses and governments need to operate and is transforming entire nations and their societies.
In this new connected world, with the Internet at its center, operators and content owners need to establish collaborations at an unprecedented pace to reach their target audiences.
As the world's economies digitize, Southeast Asia is at the heart of this development. Consumers in Asia are ever more tech-savvy and are changing how they consume information and want their services delivered. Along with an explosion in demand, tastes and preferences are changing rapidly, too. For media businesses in Asia to be a part of this ecosystem, it is important to keep pace.
How to Choose a Partner
The key questions center around "how to reach the consumer?" And accordingly "who to partner with?"
The answer is dependent on who you are. Telcos and pay-TV operators, which typically provide content access for a subscription fee, have captive audiences; however, the challenge (or opportunity) is greater for over-the-top providers—those that provide content via the Internet without requiring users to subscribe to a traditional pay-TV service via cable, satellite or fiber. In Asia, these over-the-top players can be classified either in terms of scale—global such as Netflix, regional such as iflix or local such as Eros Now—or type of content distributed—premium sports content such as Eleven Sports Network or general entertainment content.
For niche over-the-top players with sports content, for example, English Premier League, the question is: How can they reach a broad base of sports fans that can pay for the premium sports content? The answer may be to cast a wider net to include broadcast networks, for instance, Mediacorp and pay-TV operators/broadband players as well as device manufacturers, such as smart TV manufacturers.
However, for a more general entertainment content over-the-top player, such as iflix, telcos are leading the race for choice of distribution partners, given their reach. Beyond the reach benefits, conscious of their cost-sensitive target market, these regional over-the-top players strive to facilitate payment methods for customers without credit card facilities through carrier billing arrangements with its telco partners. Beyond telco distribution partnerships, other regional players such as Hooq use innovative local market approaches, including collaboration with celebrities and hosting outdoor screenings of content to gain local relevance.
How to Adapt a Marketing and Distribution Approach
There are two perspectives that content owners/distributors should assess while adopting a marketing approach with the distribution partner(s):
First, from the consumer's perspective, it is necessary to develop a new set of personalized products that could be market specific. For example, Hooq introduced a simple color light indicator (green, yellow, red) to show the bandwidth quality of streaming when it first partnered with Globe, a mobile operator in the Philippines.
Media operators and content owners must collaborate at an unprecedented pace to reach their target audiences.
Second, from a distribution partner's perspective, such as a telco operator, the marketing approach must be different and tailored to each partner to effectively reach their customers. For example, when Singtel first launched Hooq in Singapore, it had to develop specific data bundles for its prepaid subscribers that provided a complimentary Hooq subscription account. From Singtel's perspective, Hooq was a mechanism to increase data consumption and drive retention, given the complementary Hooq subscription.
Overall in a media ecosystem where the consumers are becoming platform agnostic and the content distribution ecosystem is disparate, the distribution approach must strive to "own" that customer. As indicated above, this will require tailoring the content or product that is delivered through each partner to provide a different experience.
Where to Invest
Looking ahead, where are the emerging investment themes in this ever-dynamic media value chain that includes content owners, distributors, technology platforms and device manufacturers? Broadly, players in Asia are expected to explore investment themes around differentiated content types, differentiated content acquisition (how content is produced/sourced), or innovative/disruptive experiments (business model innovation). A brief explanation of each of these themes follows:
Original content (video). Original content gained relevance when Netflix first produced its own dramas in House of Cards. Today, the likes of global giants are following suit with billions being poured into content production. For example, Apple is expected to spend $1 billion in 2018, and Hulu and Netflix will spend $2.5 billion and $7 billion respectively. Asian players such as iflix followed suit earlier this year with their own plans of original content, intended to be localized for several of its markets.
Augmented reality/virtual reality. Augmented reality and virtual reality provide immersive experiences beyond 2-D content. As the hardware ecosystem develops, for example, Oculus from Facebook, HoloLens from Microsoft, the focus is shifting to content development given that AR/VR entertainment is expected to transform how we watch movies and how we play games through more engaging experiences. In fact, Asia is expected to lead AR/VR spending across devices, content and platforms by 2020.
4K content. 4K or ultra-high-definition resolution effectively allows for a clearer picture, given the increased number of pixels. However, device resolution is itself meaningless unless the underlying content adapts to the device form factor. Today, Amazon and Netflix already produce several of their shows in 4K. Content producers are expected to continue to produce in 4K especially if they can charge a price premium for 4K content.
Disruptive/Innovative models of content production. As the type of content consumption evolves, so will content production from creator networks, for example. Creator networks are networks of online content creators with a loyal fan base or followers that they constantly engage with through social platforms. These creator networks are already playing an increasingly important role, as seen in Disney's acquisition of Maker Studios, and will continue to play a role in engaging audiences.
Beyond content type and production, innovations in the business model and specifically disruptive payment models are expected to drive investment. Distribution models in themselves are not sufficient without payment methods that can enable overall acquisition in a cost-efficient manner. Several players such as iflix are already driving innovation in this area by investing in a platform that provides a cloud-based e-wallet and manages multiple consumer payment methods while also enabling partner payments.