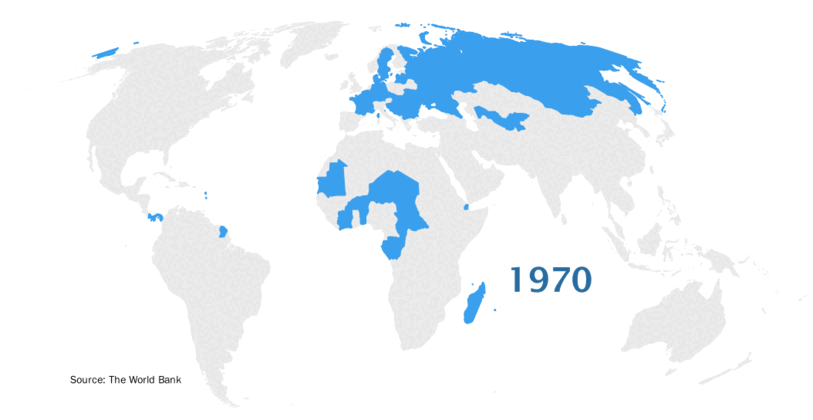 One hundred and seventeen countries have legislation in place that specifies a paid maternity leave period of 14 weeks, according to The World Bank's Women, Business and the Law 2021 study. The 14-week duration has been the standard recommendation from the International Labour Organization and is described in the Maternity Protection Convention.
The majority of countries that do not have provisions for 14-week maternity leave are developing nations, with a notable exception being the United States. San Marino is the most progressive in leave benefits, with employees able to use more than 630 days — around 21 months — for maternity leave.  
Flexible leave provisions are key to attract and retain talent. Research in the U.K. has found that almost 30% of mothers were forced to reduce their working hours due to child care needs, compared to less than 5% of fathers.
The impacts of COVID-19 have only emphasized the need for employers to empathetically re-evaluate workforce policies. Implementing progressive parental leave policies, regardless of national legislative contexts, can help organizations show that they take employee concerns seriously. This is further discussed in The Future of Parental Leave in a Post-Pandemic World.