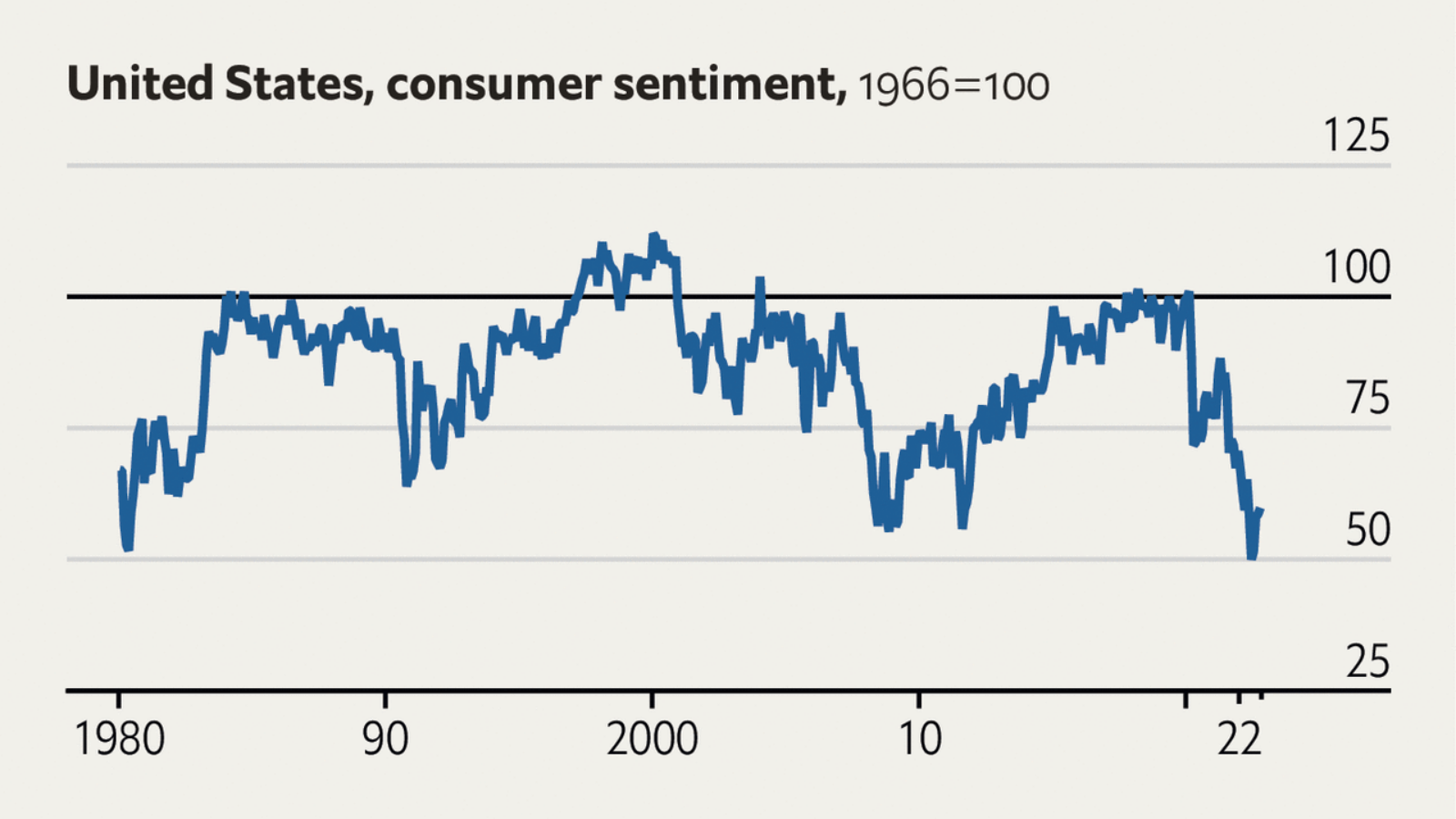 Americans are heading into Black Friday sales ready to spend, even as their confidence in the economy drops. 
U.S. consumer spending seemed resilient to inflation in recent months, increasing by 0.6% in September and 6.2% since last year. Retail sales also rose more than expected, up by 1.3% in October, their strongest gain in eight months. That gain was driven, in part, by early holiday sales in October, from retailers like Amazon and Target.
But some retailers don't expect that spending to last, as steep prices mean consumer dollars don't go as far compared to previous years. Despite deeper discounts, inflation has pushed the cost of goods like toys and electronics higher than in 2021. Clothing is the only category that is cheaper this year.
About 60% of consumers said that they had already cut spending in response to inflation, while more said they would cut spending next year. That uncertainty was reflected in this month's consumer sentiment index, which recorded a drop in consumer confidence of 9% —  the first decline since the index's all-time low in June.