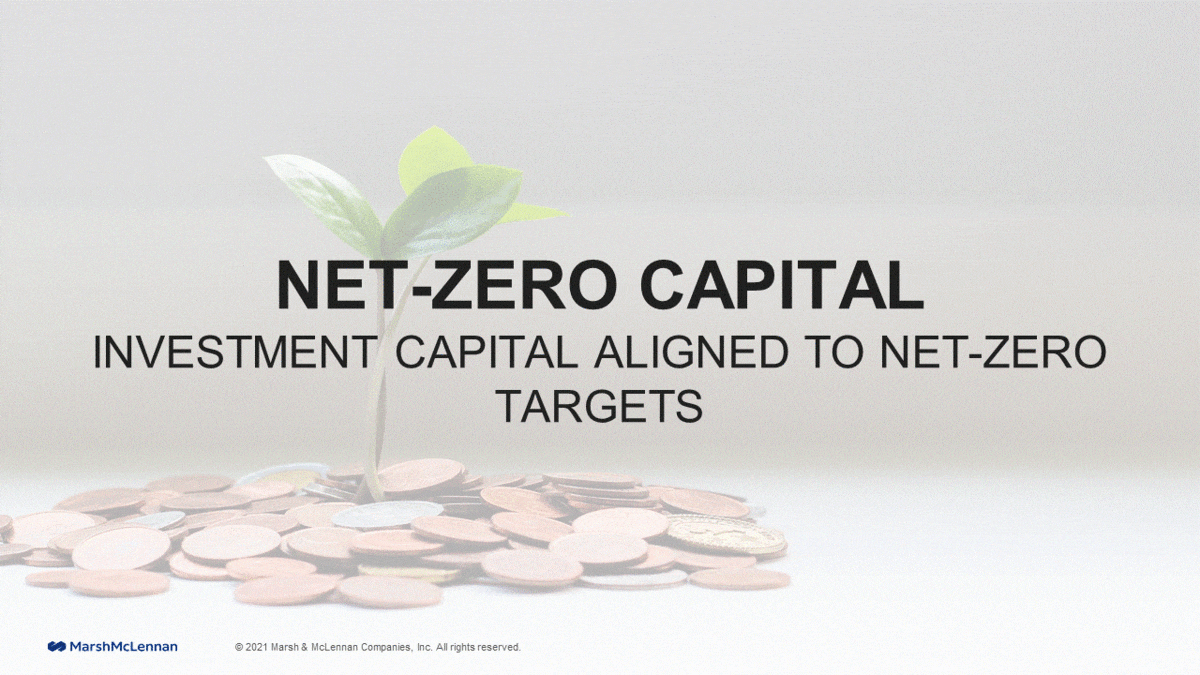 In order to facilitate the global transition to net-zero emissions by 2050 and reduce the risks climate change poses to their investments, investors are setting commitments to steer their portfolios to net-zero emissions. With COP26 approaching, the first half of 2021 has seen rapid growth in the number and value of assets under management (AUM) aligned with the net-zero goal.
The Net Zero Asset Managers Initiative has grown from 30 signatories with $9 trillion in AUM at the end of 2020, to 128 signatories managing $43 trillion today, representing around 36% of global AUM. The Initiative has joined with the Net-Zero Asset Owners Alliance and Net-Zero Banking Alliance to form the Glasgow Alliance for Net Zero, with over $70 trillion of assets between them.
As more investors align their portfolios with net-zero targets, companies will face mounting investor pressure to adopt credible net-zero transition plans and improve their disclosures of emissions and climate risks.