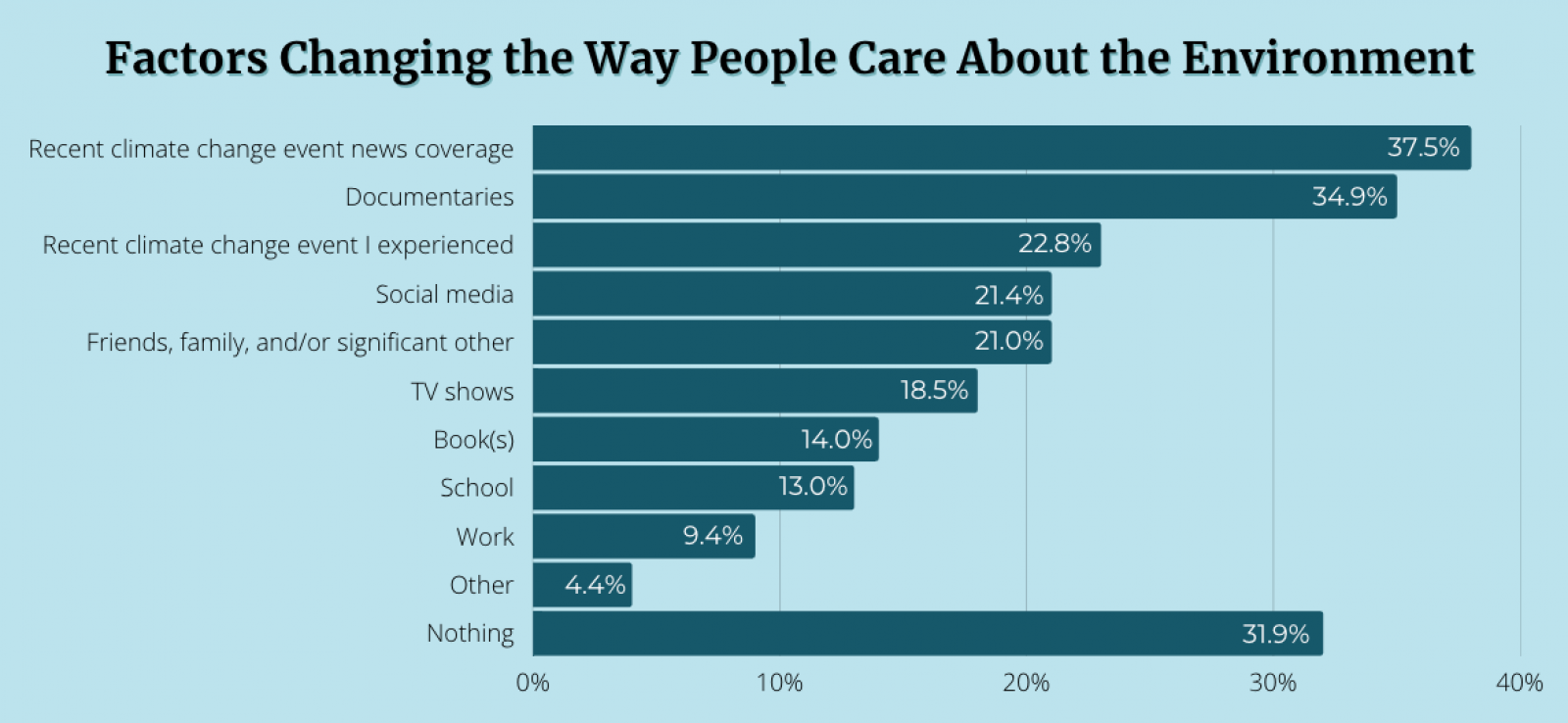 Over 60% of U.S. adults believe that climate change is a threat, while 11.5% do not. Recent news coverage and documentaries are the two leading factors changing the way people respond to climate change. Americans are recycling (64.3%), picking up trash (48.7%) and reducing their use of plastic (38.9%), according to Safety.com. 
The survey looks at five factors resulting from climate change: extreme heat, droughts, wildfires, inland flooding and coastal flooding. Every state in the U.S. is at least at risk of extreme heat, which is the cause of death for hundreds of Americans each year. The other four factors vary depending on the region. California, Florida, Georgia, North Carolina, Oregon, Texas and Washington are at risk for all five threats.
To address these five climate-related threats, the report notes that states and nations need to take action. Last year marked a record-breaking year for climate disasters, costing around $95 billion in damages. Moving forward, states need to adapt plans to address this climate risk—only 26 states have already done so.