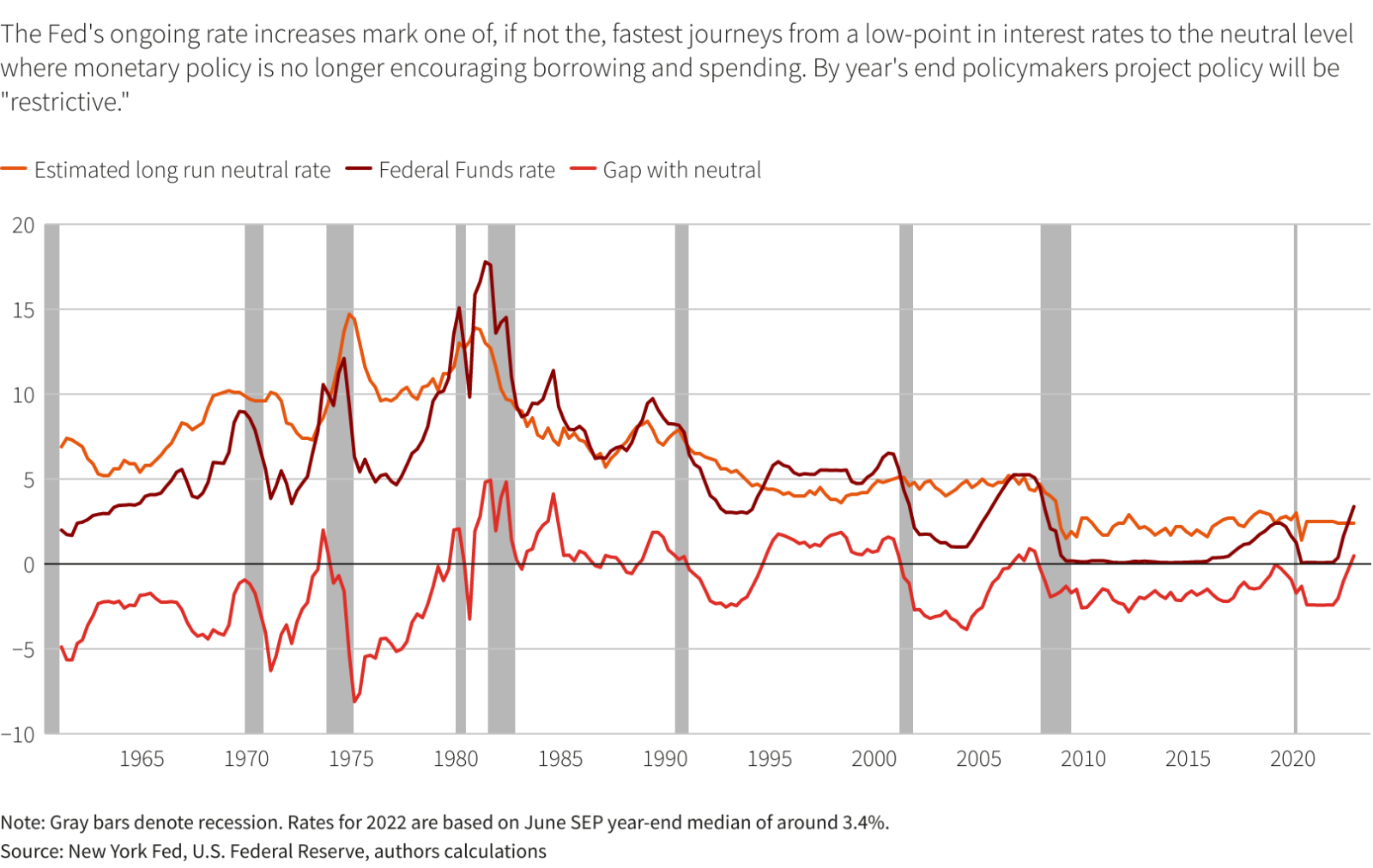 The U.S. Federal Reserve has increased interest rates by 0.75% points for the second consecutive time in an effort to check inflation from its four-decade high. The hike raises the Fed's policy rate to a range of 2.25 to 2.5% from near-zero in March — one of the fastest monetary policy changes in U.S. history. Stocks and bonds rallied after the Fed announced its rate hike on Wednesday.
Inflation is rising around the world, as Russia's invasion of Ukraine and the pandemic raise the prices of food and energy. In the U.S., inflation hit an annual rate of more than 9% in June. Federal Reserve Chairman Jerome Powell acknowledged that economic growth has slowed as high prices cut into consumer discretionary spending.
The rate hikes come as some experts predict a potential recession. But the Fed doesn't see an economic downturn on the horizon, in part because employers added 2.7 million jobs in the first half of this year. "I do not think that the U.S. is currently in a recession," said Powell, adding that too many areas of the economy are doing well.