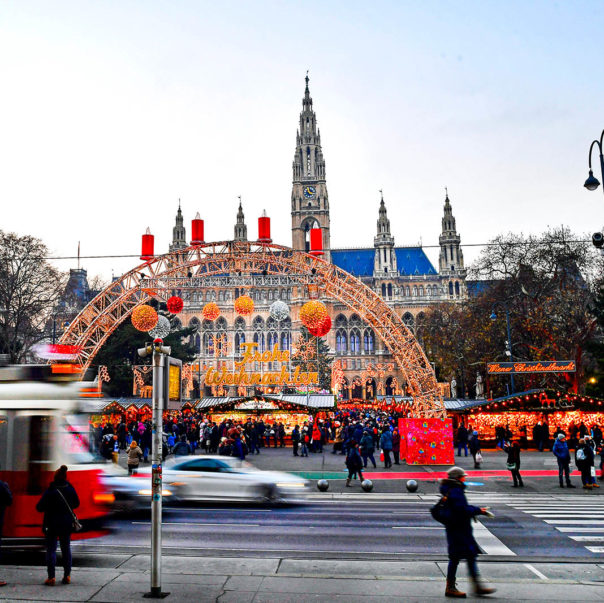 To mark the U.N.'s sixth annual World Cities Day today, we revisit Mercer's 2019 Quality of Living Ranking, which positioned Vienna as the top city for the 10th year running, followed by Zurich. The survey rates cities based on 10 factors, including economic opportunity, public services, education, housing and health care. 
With more than 68% of the world's population expected to live in cities by 2050, "cities must be able to deliver the attributes most sought by companies and employees, from quality housing to quality infrastructure, quality education and quality jobs," Mercer principal Slagin Parakatil wrote for BRINK in March.
Read the full article here: Cities Are Engaged in a Global Competition. How Do the Best Keep Winning?