Society
Six Asian Cities Among Top 10 in City Destination Rankings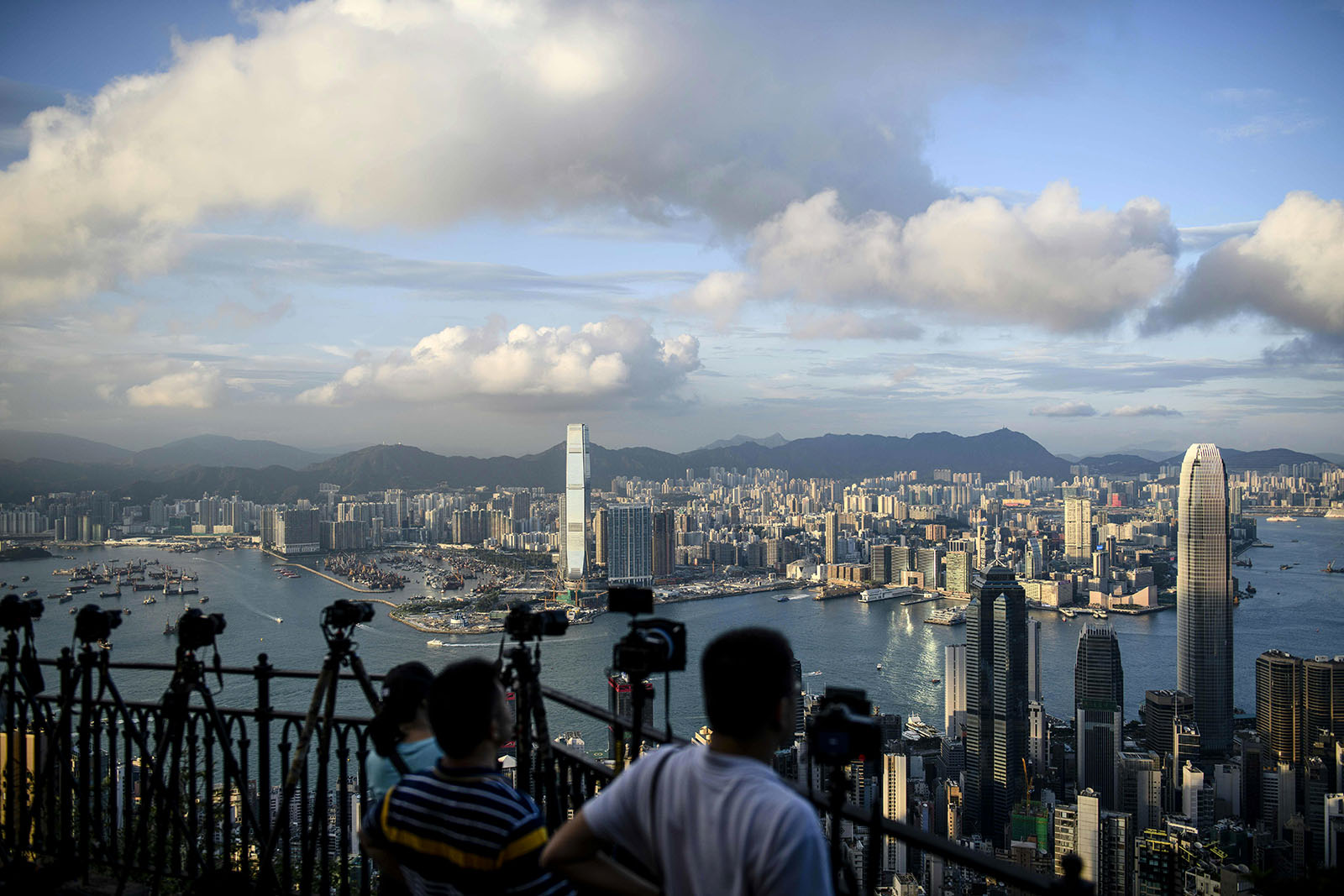 South Asian cities are fast shaping into growth centers for economic and tourism activity. These cities also provide favorable conditions for growth in innovation, new business models, and startups. According to a recent report, arrivals into Asian destinations saw an increase of 8.5 percent and outbound travel (including Asia-Pacific and Australasia) was marked by a buoyant 8 percent in 2016.
"Asia-Pacific is the standout region driving change in travel. We expect the region to continue growing in the coming decade with Singapore overtaking London as the third most visited city in the world by 2025, giving the podium fully to Asia," said Wouter Geerts, senior travel analyst at Euromonitor International.
Top 10 global travelers' cities
Chinese Travelers Form the Bulk
The Asia-Pacific region has been at the forefront of change in travel patterns over the past decade. In fact, this trend is expected to continue. Only seven years ago there were 34 cities from Asia-Pacific in the top 100 rankings. In 2017, there are 41 cities on the list. The figure is expected to increase further to 47 cities in 2025. Although hotels in China performed below expectations in 2016, the impact of inter-Asian travel, mostly from China, was significant.
The top two cities globally are located in Asia. Hong Kong records the highest number of inbound travelers worldwide. Although its association with China has been an added benefit, it witnessed a marginal decline in 2017. This trend is expected to be temporary, and steady growth is expected again from 2018 to 2025.
Bangkok, Thailand, has been an example of consistent performance in recent years. The provision of attractive tour packages at competitive prices has attracted large numbers of new Chinese travelers. It has been a strong contender to London for the second spot for several years and has now established its position with a growth rate of just below 10 percent. Bangkok is gradually inching toward displacing Hong Kong from pole position.
Seoul, South Korea, has been a traditional favorite in the region and ranks tenth. However it recorded a massive decline in 2017 due to geopolitical developments in the region. Cities in South Korea are expected to perform poorly. Until 2016, Jeju displayed strong growth due to its advantageous location, visa-free entry allowance and the rapid growth of low-cost carrier Jeju Air. However, this trend was reversed in 2017.
Chinese travelers are also expected to visit Indonesian cities in large numbers. Visa requirements were waived, which has served as a major boost to local tourism. Denpasar, considered the "gateway to Bali," is expected to witness the strongest growth.
New Delhi, India, will host an estimated 2.8 million more inbound visitors in 2017. The e-visa provision introduced in 2014 has ensured higher figures.
Japanese cities have been traditional favorites, although they are also "victims of their own success." Owing to large numbers of Chinese visitors, hotel prices in Tokyo and neighboring Chiba have recorded sharp increases—a trend that is now discouraging potential travelers.
Top 10 Asian travelers' cities
Asian Cities Looking to Evolve Into Smart Cities
Asian cities realize the importance of maintaining growth in arrivals and sustainable expansion. With this in mind, cities in the region have introduced initiatives to become "smart" cities.
Seoul and Hong Kong have been dominating in this sphere. Technology giants such as LG and Samsung are headquartered in Seoul, and it is expected that the first 5G network will be introduced there during the 2018 Winter Olympic Games. Notably, broadband access is available in all households in Seoul, making it a global leader on this front.
The report states that irrespective of travel bans, terrorist attacks, closing borders and mass flooding, people continue traveling and cities continue to attract tourists. Apart from economic and tourism growth, cities are also centers of innovation, new business models and startups. And for intermediaries, this is the perfect opportunity to fuel revenue generation.