Economy
The Need to Narrow Asia's Trade Finance Shortage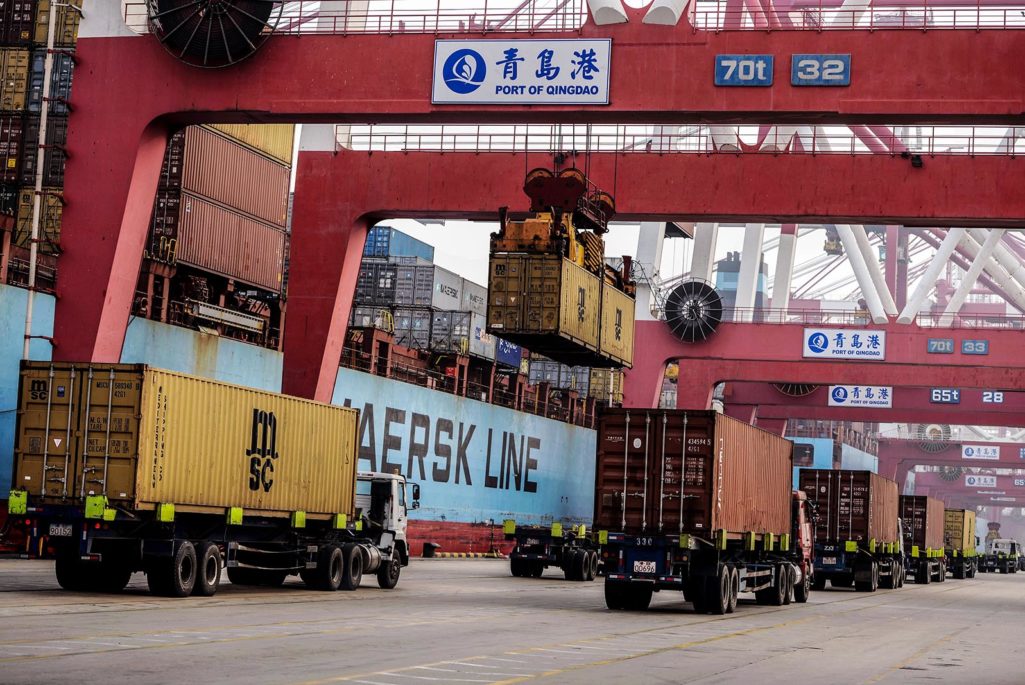 Asia has missed opportunities for further economic growth and job creation after lost trade opportunities last year led to a shortage in the supply of trade finance. The share of the global trade gap for Developing Asia stood at 43 percent, making the problem particularly pronounced in the region, according to a recent report from the Asian Development Bank (ADB).
According to the report, there was a $1.6 trillion shortfall in trade finance for buyers and sellers globally in 2016, and the gap in developing Asia alone amounted to $692 billion. These numbers compare to a global market for trade finance between $6.5 trillion and $8 trillion in 2014, said the report, which is based on a survey of 337 participating banks in 114 countries and 791 companies in 96 countries.
The report added that although merchandise trade volumes fell by 13 percent and commodity prices fell by 30 percent in 2015, the shortfall in trade finance did not further decline.
Moreover, developing countries in Asia and the Pacific also had the highest rejection rate for trade finance proposals globally—accounting for 34 percent of global rejections, exacerbating the nature of the problem in Asia.
Small- and Mid-sized Businesses More Adversely Affected
The Small- and Medium-Enterprise (SME) segment, a key engine of growth and job creation in most developing countries, was faced with the highest proportion of rejected trade finance proposals. While large companies and multinational corporations faced rejection rates of 34 percent and 10 percent respectively, 56 percent of SME trade finance proposals were rejected.
More than a third of the SMEs surveyed had their trade finance proposals rejected on the grounds of not meeting standard requirements, such as collateral (47 percent), documentation (37 percent) and valid company records (34 percent).
As a result of these issues 37 percent of businesses in Asia reportedly reached out to informal financial providers—which are often inefficient—to finance transactions that banks turned down. In Africa, on the other hand, 47 percent of SME businesses resort to borrowing from the informal sector when their financing needs are not met by banks.
Trade Finance and Jobs
Trade finance "remains scarce in markets with the strongest potential for trade expansion," the report said, adding that this matters for development as adequate trade finance has positive add-on effects for economic growth and job creation. For example, among companies that received more trade finance in 2015 compared to a year earlier, 70 percent witnessed higher levels of employment in the same period.
Going forward, this development issue could be resolved through a greater participation of fintech start-ups in this space, particularly in underserved markets. In many developing countries, multilateral development banks are now playing a bigger role in supporting banks and companies by offering a wider range of instruments that facilitate and promote trade.
"Regulators and policymakers should increase support for trade finance through smarter banking regulations, more transparent and comprehensive credit ratings systems, and capacity building for local banks," Steven Beck, Head of Trade Finance at ADB, said in a statement.