Technology
Blockchain in Asia Needs More Time and Talent To Be Successful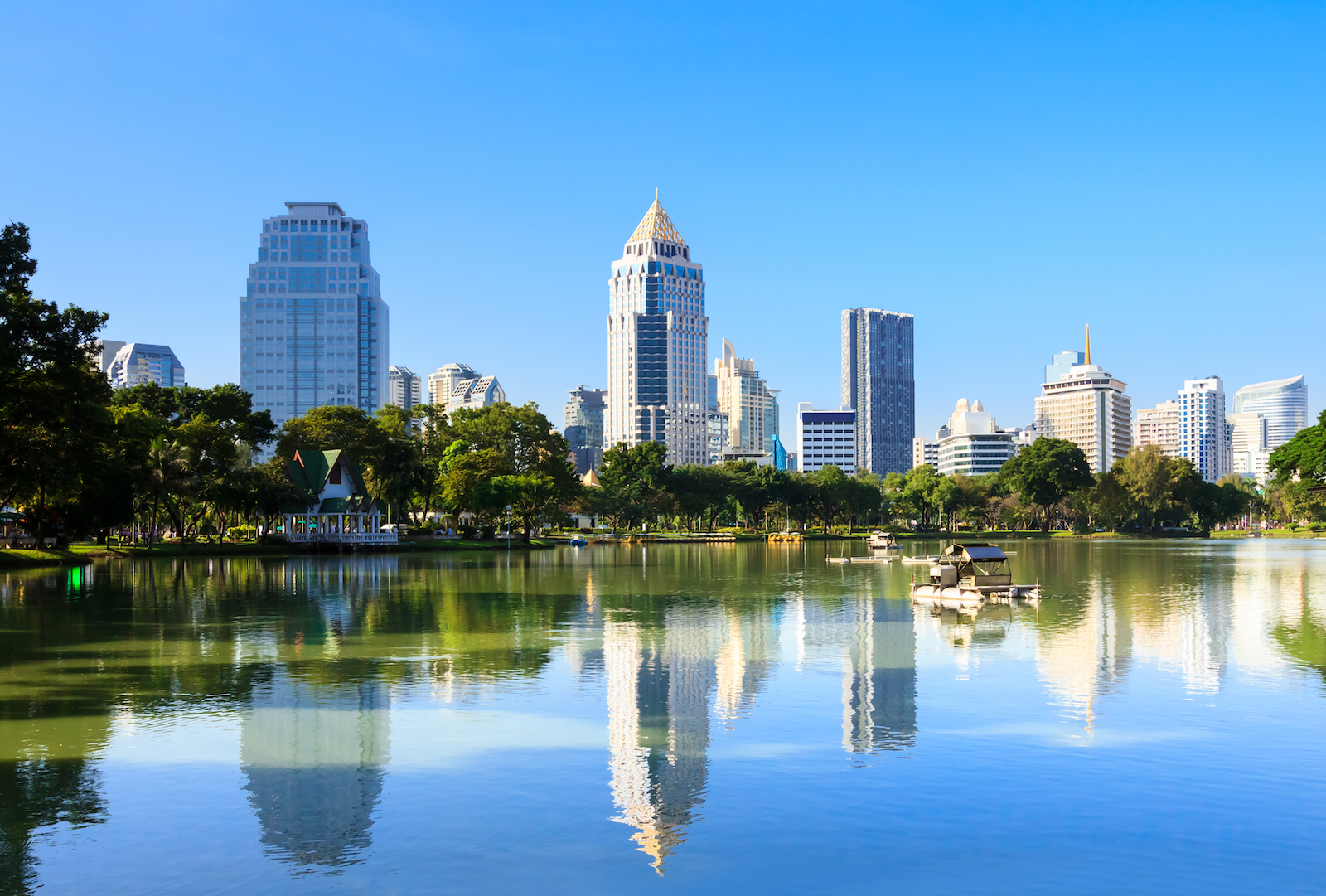 In the past decade, blockchain and decentralized currencies have fast become mainstream. Software engineers are now uniquely positioned to radically shape the Fourth Industrial Revolution, and an ordinary person is now primed to participate in a new economic model with the emergence of a new asset class. Yet, the past decade has posed several challenges, ranging from regulatory concerns to the growing skills gap, and the external negative perceptions have come to inform public sentiments. Both token holders and pioneering projects alike have felt the blows. While the decentralized movement largely began in the West, it has certainly made its way East, as jurisdictions in the region have come to shape global conversations and developments across the wider industry.
Progressive, but Not Perfect
While the blockchain ledger system has been heralded for ushering in the next digital revolution, volatile price swings, the onslaught of scams in the initial coin offering (ICO) boom of 2017, and ongoing regulatory concerns have largely hindered its adoption and implementation on a mass scale. Without global regulatory clarity, projects need to traverse jurisdictions carefully, limiting efforts of expansion and securing partnerships. As a result, investors and enterprises are forced to interact with limited confidence. Greater harmonization across the region, at the very least, would aid in the institutionalization of blockchain and cryptocurrencies, helping to build trust in the sector.
Across Asia, legislators have largely differed in their approach to handling cryptocurrencies and their underlying technology. For example, China has banned ICOs, cryptocurrency trading and security token offerings altogether, despite being home to 25 percent of the world's blockchain projects. Meanwhile, other previously stringent countries such as South Korea, which had earlier banned domestic ICOs in 2017, have sought to revise their crypto regulations, sensing market maturity in the near future. Like China, the sentiment of blockchain over crypto rings true, with many local institutions, universities and even the government actively exploring its applications.
Certain countries have adopted a more progressive stance from the outset. Thailand, for one, is noted as being one of the first in the region to enact cryptocurrency laws, regulating both the offering of digital assets and eventually opening its borders to seven digital currencies. To ensure regulatory compliance, the Securities and Exchange Commission (SEC) is actively monitoring the market and recently banned three cryptocurrencies from ICO investment and trading pairs. Recently, the SEC announced that they approved the country's first ICO portal—and the first of its kind in the region—to provide additional guidance for those looking to conduct domestic ICOs, ensuring projects comply with know-your-customer laws and are sufficiently secured at the codebase level. Other emerging markets such as the Philippines are beginning to catch up, with the Cagayan Economic Zone Authority having released a framework for Digital Asset Token Offerings, which address the classification asset types, investor requirements and project guidelines to ensure that innovation can safely flourish within the country.
Signs of institutional support ultimately paint a positive picture for the burgeoning blockchain and crypto space in the region, and, while there is momentum in the East, the goal of global regulatory uniformity is yet to be achieved. Only 10 years on, the willingness for governments and enterprises to experiment with the technology indicates there is an understanding that blockchain does not equate to crypto. This is a vital message the industry has worked tirelessly to push out as it works to rehabilitate its image.
A Foundation for the Future
In recent years, the impact of a growing tech skills gap has been felt across multiple sectors across the globe. Within Southeast Asia, it is estimated there will be a shortage of up to 1.2 million workers over the next 12 years in the tech sector alone.
Even in thriving fintech hubs such as Singapore, the demand for data scientists, blockchain developers and computer programmers is evident, with almost half of surveyed corporations citing a lack of tech talent in the country. In fact, Singapore's Infocomm Media Development Authority found the demand for professionals in the tech sector is expected to grow by 42,300 between 2017 and 2019.
Observers and enthusiasts must consider that 10 years is an inadequate yardstick when considering the development of innovative technology.
However, Singapore benefits from being home to world-class universities, of which, several have been lauded for their early forays into blockchain education. Most recently, the National University of Singapore joined the University Blockchain Research Initiative, an international academic research program founded by Ripple, the blockchain global settlements network. The partnership champions academic research in blockchain and cryptocurrencies, providing students and faculty with the opportunity to collaborate on research projects in such areas. With digital transformation touted as a national priority in line with the country's Smart Nation initiative, fostering global connections and encouraging outside perspectives in the areas of fintech and blockchain will ultimately be essential in Singapore maintaining a competitive edge on a global stage.
Technology skills gaps are a growing global phenomenon. Education is the path forward as the blockchain sector works to secure a future rooted in long-term progression. With projects in the space actively working with leading educational institutions, the skills gap can be addressed from both a theoretical and a practical perspective, providing future generations of developers, entrepreneurs and innovators with the necessary resources to succeed.
Much like Singapore, Thailand is pushing a nationwide agenda aimed at promoting technological advancement, espoused in the country's new economic model, Thailand 4.0. While it is expected that the demand for tech talent will increase in the country by 20 percent annually, progress has been made on this front. In recent years, Thailand has fast emerged as Southeast Asia's next startup hub, with its ecosystem expected to see a 50 percent increase in growth this year. Thailand has gradually begun to catch the eye of the wider blockchain industry, as blockchain is fast emerging as a popular category among projects seeking funding.
Public Perception
Although enterprise blockchain applications are celebrated as critical milestones for the industry, a 2018 study conducted for the Monitoring, Evaluation, Research and Learning Technology conference found that all studied blockchain use cases failed to deliver on their claims, never making it past the proof-of-concept phase. While criticized as being both overly scathing and unbalanced, it did seem to indicate the purported abilities of this technology were often overpromised. The general perception toward blockchain has been affected, leading to often cited statements such as, "blockchain is out to solve problems that don't exist" or that "blockchain is a solution looking for a problem."
Be it blockchain fatigue or the perennial struggle of separating blockchain from cryptocurrencies, such negative external perceptions have impacted the potential for projects to thrive on a wider scale. But most of all, observers and enthusiasts must consider that 10 years is not an unreasonable time frame when considering the development of innovative technology. Only in the last decade has the Internet become accessible to the general public. Ten years is an inadequate yardstick for evaluating blockchain's performance.
Blockchain Is Still in Its Infancy
Blockchain is still in its infancy, and though excitement and evangelism have been critical in inspiring interest, it will take several more years for blockchain to reach the pinnacle of productivity, adoption and application, and the industry cannot do it alone. With the aid of institutional support and regulations that establish a greater sense of legitimacy for the industry, the most successful blockchain projects will ultimately be those that can move past today's hurdles.