In Practice
What Travelers Want to Hear From the Tourist Industry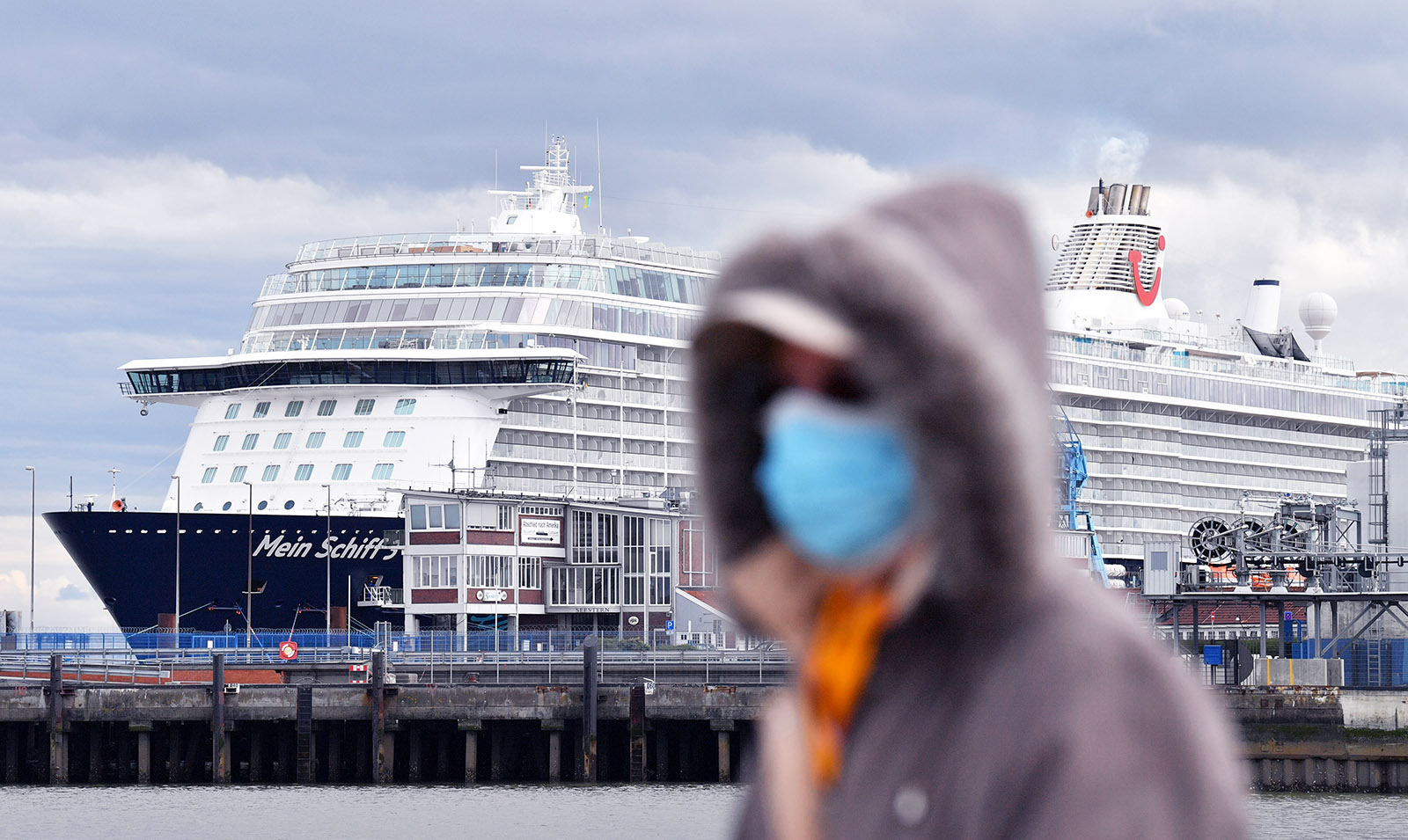 No business sector has been disrupted by COVID-19 more than travel and tourism. According to the World Travel and Tourism Council, 75 million to 100 million travel and hospitality jobs have been lost or affected worldwide since the pandemic hit. Given the industry's multiplier effect across the globe, the economic and human toll is almost incalculable.
The industry's initial public pronouncements on COVID-19 were unfocused. In the span of about 10 days in mid-March, the public statements from too many of its leaders went from "Everything's fine," to "Well, maybe some precautions are in order," to "We're shutting everything down." These inconsistent statements undermined the industry's credibility, which is always the key element in any communications campaign.
Legal Jeopardy
Since that bumpy start, the messaging has been sharper, but the industry's short-term prospects remain daunting. Its legal liability exposure amid the crisis remains pronounced, despite encouraging developments in California. Two recent rulings dismissed lawsuits initiated by passengers who allegedly contracted COVID-19 while on cruise ships. These decisions suggest that it may be difficult for the plaintiffs' bar to prove causation on COVID-19 cases. But that doesn't mean industry businesses can relax — far from it. They remain a target.
Indeed, the industry's outlook is not likely to improve in the foreseeable future, not with pandemic legal fears, omnipresent social distancing requirements, ship and airline travel bans, corporate travel cutbacks and huge events being postponed and canceled. 
Desperate for More Government Help
"It is critical that leaders in Washington resume talks and move forward on much-needed coronavirus-related economic relief," U.S. Travel Association executive vice president of Public Affairs and Policy Tori Emerson Barnes said. "The travel and tourism industry accounts for 38% of all U.S. jobs lost so far, and travel companies — 83% of which are small businesses — remain particularly vulnerable to the economic impact of the health crisis. The Paycheck Protection Program needs to be extended immediately, and its eligibility expanded, or else millions of travel jobs are likely to disappear permanently, and a U.S. recovery will be severely weakened before it even starts."
An Industry That Thrives on Intimacy
It's incumbent on industry leaders not to be consumed by the pandemonium, but to begin the arduous process of planning for recovery. The longer the pandemic remains, the greater the pent-up demand will be for travel and tourism services, even amid challenging economic circumstances. Now is the time for leaders to reimagine the industry's future — and take communications steps to assuage the fears of customers, stakeholders, partners, suppliers and vendors.
It's a big job. How can an industry that has thrived on intimacy convince wary travelers that it's taking social distancing, personal hygiene, mask-wearing and all the rest to heart and keeping customer health and safety uppermost in mind? 
Step #1 is to recognize how the world has changed. Like it or not, we're all going to become experts on public health and cleanliness. Post-pandemic travelers will demand that the industry embrace state-of-the-art health and safety standards. Everything else — including cost, comfort and amenities — will be secondary. Consumers will want every assurance that their planes, trains, rental cars, hotel rooms and tours meet exacting sanitation measures. Such initiatives will become a huge competitive differentiator. If your competitor has stronger health and safety standards than your services or properties, you're going to lose market share.
Smart and disciplined travel and tourism companies can position themselves to come roaring back post-pandemic — but leaders will first need to implement a plan and a communication strategy.
Every organization in the industry should consider emulating Hertz, which has taken its commitment to cleanliness so seriously that it has instituted a seal each time it scrubs and fumigates a rental vehicle. Only the next customer can break the seal, which is exactly the kind of tangible "proof" that consumers need in today's climate.  
Some industry trend watchers believe that, for the near term, consumers will be more comfortable staying at hotels, as opposed to bed and breakfasts, because traditional lodging — especially the chains — can afford to invest in better cleaning resources and technology. Once the pandemic finally leaves us, it will be fascinating to see if consumers are willing to continue paying additional money to stay in (purportedly) "safer" hotels — or if they return to less expensive, but perhaps less "safe," accommodations. 
Step #2 is to continually conduct qualitative and quantitative research. Consumer and stakeholder fears and expectations will continually change as the COVID-19 crisis ebbs and flows and, prayerfully, peters out.
The industry cannot guess what their key constituencies are thinking and feeling. They need to know for sure. That means constant surveying and focus-grouping. Different ideas and techniques to promote health and safety need to be vigorously tested. So does the willingness of your customers to pay extra for state-of-the-art health and safety standards and practice. Once you find a proactive idea that resonates, make it your signature, tell everybody about it and expand on it.
Step #3 is to implement an organization-wide commitment to transparency and contingency planning. You can't do health and safety halfway — you've got to be all-in. It's not enough to say you're adopting a certain health and safety initiative. You must show your constituencies how and why the initiative works through carefully produced videos and written and pictorial content posted on your website and amplified through social media. 
Institute a strategic optimization campaign so that your messages and videos move to the top of Google searches. Crisis preparation is a marathon — not a miracle. Preparing ahead of time is the only way to enhance your prospect of winning. Obtain public approval from prominent safety experts, medical professionals and other third parties. They need to attest to the efficacy of your health and safety regimen and to your management team's devotion to principle.
Avoid Waxing Nostalgic
Companies need to be careful not to wax nostalgic about the good old pre-pandemic days or get caught up in a rosy post-pandemic scenario. Customers will demand what you're doing with the here and now. There will be no patience for any travel and tourism business that cuts corners on safety or takes customers on a trip down memory lane or a fantasia about the future. 
Michael Brown, the CEO of Wyndham Destinations, the world's largest vacation ownership company, has pursued an aggressive communications strategy with his major stakeholders. "You cannot over communicate in times like these with customers, associates and industry colleagues," he advises. "Everyone is going through something that has never been gone through before. Even when times are good, the stock market doesn't like uncertainty. And customers and associates just want honest answers."
Smart and disciplined travel and tourism companies can position themselves to come roaring back post-pandemic. But while COVID-19 is still raging, you need restraint — and a signature health and safety initiative you can call your own.