In Practice
What Your Employees Want Is Usually Not What You Think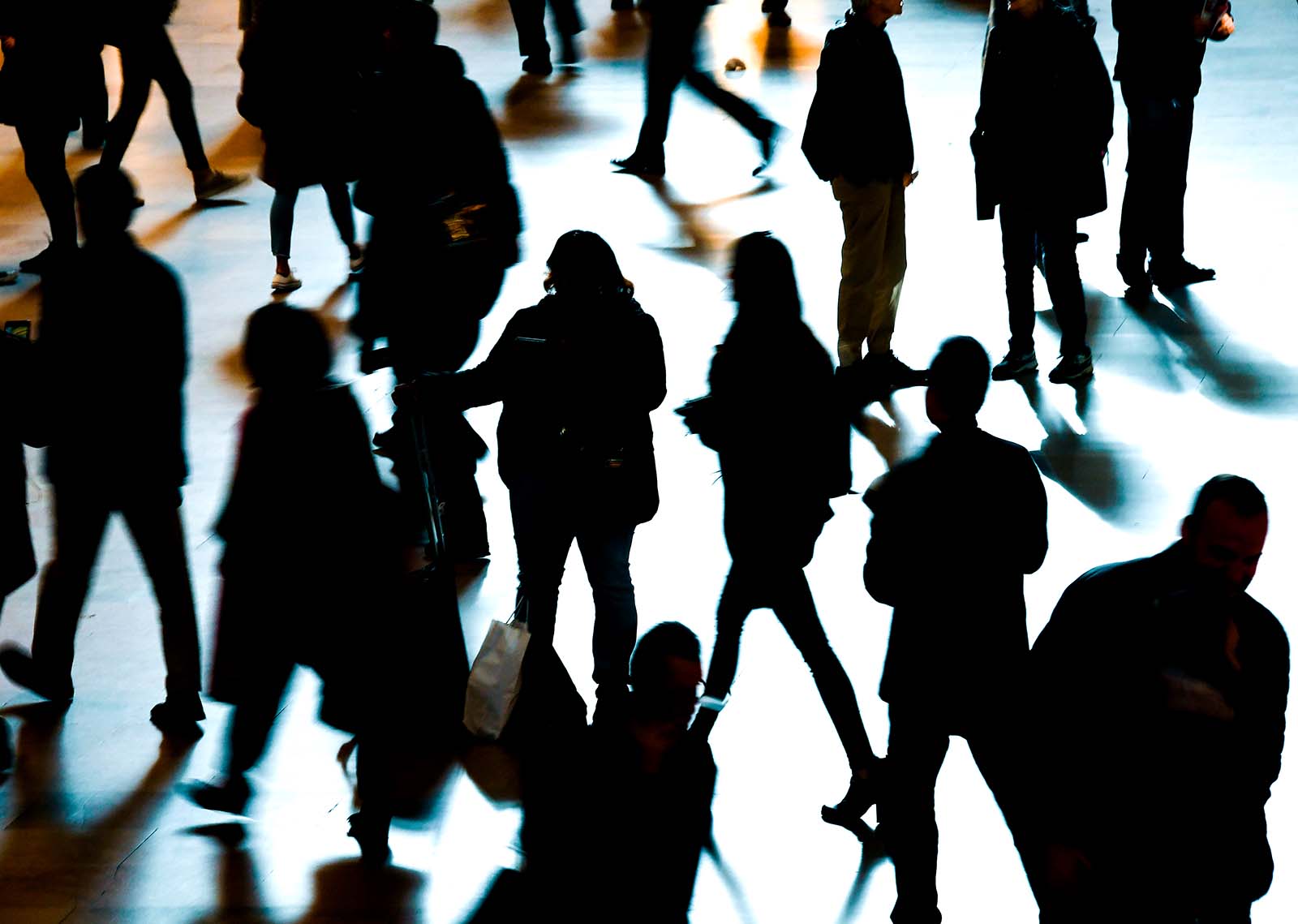 In the next decade, nearly half of the world's GDP growth will come from 400 fast-growing cities. Global urbanization has increased from 13 percent to 55 percent over the last hundred years, and is projected to reach 68 percent by mid-century. Migration has also increased, and today one in seven people is on the move around the world. As we mark World Cities Day this week, it's worth remembering that these trends have created extraordinary growth opportunities for cities, businesses, and individuals.
Understanding the Urban Employee
However, with rapid growth also come formidable challenges. Between and within cities, employers are competing for highly skilled workers and devising strategies to attract, develop and retain the best people.
By definition, the more ambitious, competent and mobile employees represent a flight risk. Often called global nomads, they are easily lured by the attractions of larger cities, exciting startups or multinationals with the prospects of global roles and mobility. For employers, this raises important questions: What motivates people to move to a growth city? And how can employers keep them once there—especially the ones who are in high demand?
To answer these questions, Mercer commissioned a landmark study, People First: Driving Growth in Emerging Megacities, which focuses on 15 current and future megacities. It surveyed 7,200 workers and 577 employers across seven countries and demonstrated the perception gaps that exist between employers and employees in terms of what motivates someone to move to or from a city.
Employers Often Misread Workers' Needs
Companies assume that creating career and job opportunities (ranked No. 1 by employers in the survey) is key to attracting this kind of talent. They are also under the impression that job satisfaction (ranked No. 3 by employers) is a key contributor. These assumptions are incorrect.
The report reveals that workers want a good life, a safe life and a connected life. These essential human and social factors, vital to quality of life, are largely overlooked by employers:
Overall satisfaction with life

is what matters above all. This factor, ranked No. 1 by workers, was ranked No. 6 by employers.

Having access to friends and family

—a reliable support system—is critical to the working population; workers ranked it No. 4. Unfortunately, employers under-appreciate this need and ranked its importance a lowly No. 16.

Career opportunities

barely made it into the top-five factors identified by workers; however, this factor was ranked No. 1 by employers.

The importance of

work satisfaction

is also overrated by employers—who ranked it No. 3. Workers, on the other hand, value nine other aspects of life more—this one was No. 10.
Security, safety and lack of violence were recognized by both cohorts as important and rated No. 2. Not surprisingly, pay and bonus were also in the top five for both groups, with income often being a proxy for quality of life.
Don't Treat All People the Same
Working in emerging megacities is not straightforward. It requires organizations to adopt innovative business agendas while keeping their people at the core. One factor that is vital to understanding employees is not treating them as one homogenous group.
To understand the nuances of workers in the 15 cities, the study investigated people's needs based upon their demographics, life stages, career progressions, predispositions to lifelong learning, aspirations, and levels of financial security. This resulted in a segmentation study of five personas: Confident Achievers, White-Collar Professionals and Graduates, Struggling Vocationals, Business Owners and Skilled Tradespeople, and Professional Families.
While overall satisfaction with life ranked as the No. 1 most important factor across all five personas, each group was found to have a unique set of needs and motivational drivers.
Forward-thinking employers will benefit from addressing the individuated needs of each segment and tailoring their solutions, approaches, and communications accordingly. It is also important to keep in mind that stretch assignments, retention bonuses and travel allowances can have a short-term impact, but sooner rather than later, the top people will leave.
Addressing the Gaps
Companies need to create environments where unique needs are met, where people can make meaningful contributions and have a sense of purpose in their work and where they can achieve overall life satisfaction.
Beyond the workplace, organizations will benefit from addressing important gaps on a city level, such as a lack of affordable housing, transportation challenges and areas such as child care and elderly care. Employers cannot solve these issues alone and need to partner with other businesses, with civil societies and with local governments.
The Time To Act Is Now
Cities and organizations that are willing to listen and meaningfully respond to the interrelated personal, social and workplace needs of their employees will have a competitive edge over those that do not.
Attracting highly skilled and talented employees to emerging megacities and retaining the loyalty of these workers will give businesses their most important asset and cities their most important ingredient: people. Those that don't may get left behind.