Society
9 Things Women Will Face in the Workplace This Year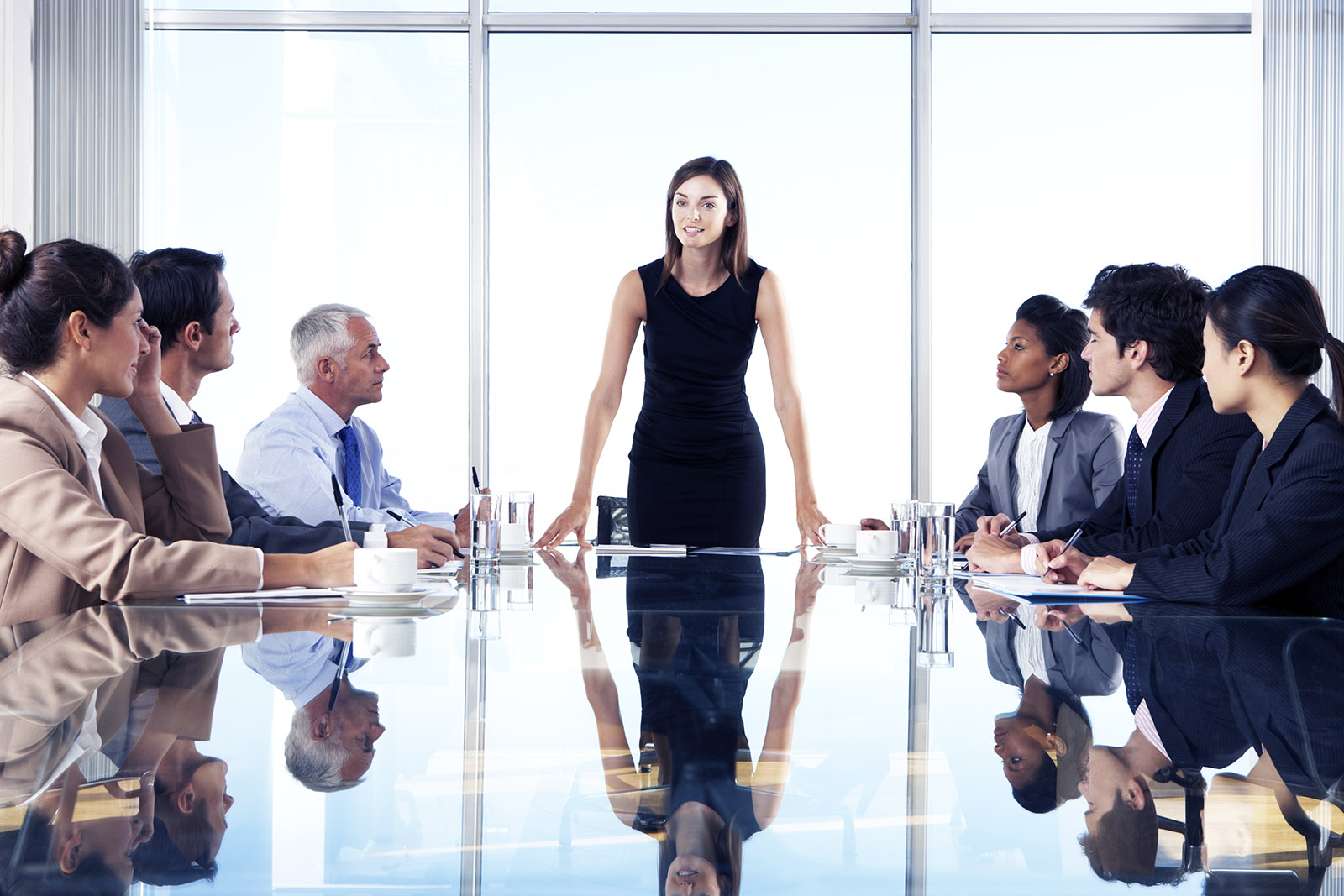 1. More funding will be awarded to women-founded companies.
The move by Melinda Gates making a $1.5 billion commitment to women will cause old-boy network venture funds to pay more attention.  
Already, venture funding has finally seen a meaningful uptick to a full 2.8% in 2019 — or $3.8 billion — to all-female teams versus 2.2% for 2018. This will drive and support more women-funded ventures.
2. Women will have to become more efficient for family balance.
As tech and innovation drive speed and disruption locally and globally, women will find it harder — not easier — to juggle it all. 
They'll need to leverage efficiencies and take more tasks online, like using remote working tools to collaborate with a team as they would if they were in the same physical location, using team management tools/platforms for efficiency, rather than spend hours in lengthy meetings and turn the commute into a mobile office with mobile hotspots, remote document printing, etc. 
They can also leverage apps for personal time management such as online bill pay and Socratic by Google for homework checking.
3. More women will arrive in the C-suite, politics and other roles not traditionally held by women. 
We'll see more women in CEO and other C-suite roles, as well as in venture capital and private equity roles.  
The corporate world has begun to see that not only is it expected to have women in all business areas and in the C-suite, but that it drives positive growth and makes good business sense. The myth that women at the top will run off as they have families — leaving men to shoulder an extra burden — is being disproved.
4. Gen Z women will make social impact a priority.
In a newly released Gen Z report, 62% of young people said they want to create something world-changing. 
Gen Z women are driven less by money and more by solving real issues, from teen depression and suicide to protecting the environment. As more women begin to lead, support for social impact ventures that focus on women empowerment and gender equity will increase. 
5. Women will stand out in business and other male-dominated college degree courses.
Colleges are increasing their own focus on diversity. 
Where there are university leaders with a real commitment to diversity — such as at the University of Connecticut, NYU and Rice University, to name a few — women will have an edge in male-dominated majors, especially if they bring unique leadership experience. 
One example: business. High school graduates of the after-school business academy, Girls With Impact, found that, when they leveraged their venture experience in college applications, they received scholarships as high as $200,000 and placement into the business honors programs.
6. Tech expertise will give women an edge in hiring.
Whether it's digital marketing or compliance regulations, niche knowledge will give women a strategic advantage in landing a job. That's because employers are looking to hire women but often struggle with finding the right talent.  
Middle-aged and older women who lack the kind of basic professional skills required today — smart online research, creation of presentations and the ability to quickly learn a new app or software — will be left behind or be left to the few traditional jobs remaining.
There are still few women at the top: just 5% of Fortune 500 CEOs and 30% of entrepreneurs.
7. LGBTQ women will find even greater acceptance.
A huge shift in mindset took place in 2019, when nonconforming gender identity went from being a special category to being popularized in the mainstream — from the workplace to schools. 
The move by one high school student to respond to her LGBTQ classmates' lack of a safe community with the creation of a social venture, You:We — an online community — is just one example of the next generation's desire to solve social problems, including gender equality.
8. The pressure for affordable child care will increase. 
With child care costs rising 24% over the last decade, families are struggling. Danish couples spend about 10.7% of their income on child care (2.9% for single parents), while U.S. couples spend 25.6% (jumping to 54% if you're single), according to the OECD. 
But with more women in Congress, new initiatives (like Senator Patty Murray's bill calling for a cap on the amount families pay) and increased corporate focus on women and employee retention, the pedal will be put to the metal on achieving realistic child care costs. 
9. 'Equal pay' will remain a dream for many.
While California passed its own law to ensure employers pay both men and women the same for the same work, we've still got a long way to go. The idea sounds good — and will help many, like my friend Stephanie who saw her pay get a boost following the hiring of a man with the same education. 
But remember that for it to have meaning, women need to be in decent-paying jobs first. 
As it stands now, there are still few women at the top: just 5% of Fortune 500 CEOs and 30% of entrepreneurs. Reports of women leaving their jobs in STEM careers and the financial industry point to one big issue: culture, culture, culture.
Changing culture starts with leadership. If there's no leadership, it means that we have to start with the next generation of leaders. As Melinda Gates said: "When we invest in women and girls, we are investing in the people who invest in everyone else."
And when we do, we'll see an impact on their financial security, our economy, our workplaces and the policies that shape our lives.