Technology
AI Can Help Companies Do More With Less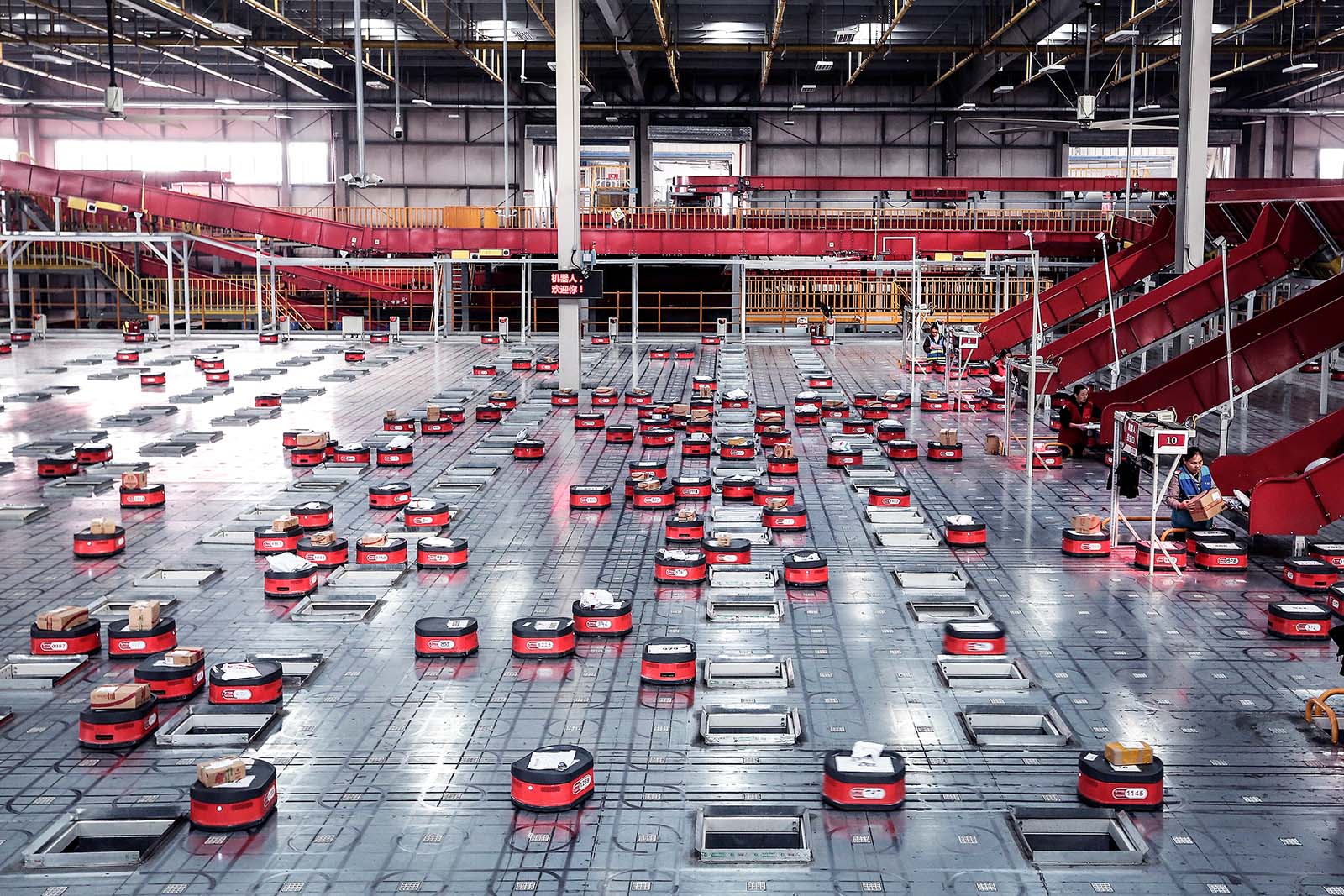 A lot of CIOs still believe that AI isn't right for their companies — many claim that the technology isn't ready or that their industry is slow moving. Yet that decision — to not invest in AI — risks killing a generation of companies. 
Artificial intelligence is not the stuff of science fiction: Instead, it is becoming a core technology that is transforming and disrupting every sector in the economy. Amazon's intelligent recommendation system now dominates online retail; Lemonade's entire insurance platform is run by a series of AI-bots, fueling a 139% spike at IPO; while more than 230 startups are using AI to fuel their own drug discovery platforms. 
Off-the-Shelf AI
AI technologies are becoming mature and democratized. Companies investing in AI 10 years ago needed to invent their own network algorithms, write their own computer vision code and carefully select hardware that could be optimized for the task. Today, off-the-shelf libraries from Google and NVIDIA and open-source tools like You Only Look Once (YOLO) object detection can be downloaded and leveraged with minimal modification. 
A talented developer can go from nothing to pedestrian detection in minutes and modify these tools for custom applications in weeks instead of months. So what? Plenty of tools are becoming easier to use, but not every trend becomes an industry-changer. While virtual reality is interesting and technically impressive, it remains a novelty at best. 
What Sets AI Apart?
The answer lies in its applicability. Companies that are able to leverage AI on existing data sets can immediately begin identifying causal relationships and generating a return on investment. Effectively, this means that AI projects can generate a 3-5 times ROI and cost less than any capital improvement program. 
This is especially true in manufacturing and process control. Facilities considering investing in a production line find that using AI to optimize equipment, scheduling and production variables can often squeeze 15% to 20% out of existing assets, without any equipment upgrades. 
Effectively, a $250K AI program can delay the need for a $5 million expansion, making AI a smart bet. 
If you're unsure of what your company's next steps should be in the AI field, talk to your developers, ask a few experts and look for some low hanging fruit.
AI Can Help Organizations Get More From the Same
This isn't just hypothetical: Tata Steel worked to implement AI systems at a facility in Europe. The company found that every dollar invested in AI generated a $5 return, and the company was able to improve EBITDA (earnings before interest, taxes, depreciation, and amortization) by 13% without reducing headcount. 
Further, the systems they used and trained could be developed and deployed in 10-12 weeks, whereas older physical automation projects took months or years to refine. Data collection times went from 2-3 months down to 30 minutes. To say AI was transformative would be an understatement.
The Pittsburgh-based insurer, Highmark Inc., used AI within the financial investigations and provider review department. In a single year (2019) the company's AI systems saved more than $260 million — a number that increased to $850 million over the past five years. 
IBM has saved more than $1 billion since 2011 by applying AI to its HR department, and a 2017 study found AI applied to the public sector could generate $3.4 to $4.2 billion in savings, depending on the level of upfront investment. 
Perhaps the most compelling case for AI comes by examining contrast. Quibi spent more than $1 billion on custom content and depended on expert opinion and focus groups to optimize their streaming service for today's users. In its first year of operation, it had less than 2 million subscribers and folded before the end of 2020. By contrast, TikTok depended on its AI recommendation engine to thrive using no cost video content. The company has more than 500 million active daily users and continues to thrive. 
One could argue that Quibi had no way to see the disruption of COVID-19 coming as the company dealt with a highly anomalous 2020. In a way, though, that message is exactly the point. Effective implementation of AI means that companies don't have to execute perfectly timed, massive bets in order to be successful. Setting up algorithms that quickly and easily adapt to change can mean the difference between success and failure — or life and death — especially in extreme situations. 
CIOs Who Haven't Yet Invested in AI Should Start to Feel Afraid
While it is comforting to fall back on the narrative of being in a "slow industry," someone is applying AI in every space — today. Even in the field of sewer inspections — an unglamorous field if there ever was one, companies like SewerAI are applying artificial intelligence to automatically discover problems lurking underground, without human intervention.
That said, it isn't too late. The same factors that have led to the rapid spread of AI have made it easy to launch an effort: Small engagements that can be completed within a quarter can be designed, launched and analyzed for less than $100K.
If you're unsure of what your company's next steps should be in this field, talk to your developers, ask a few experts and look for some low hanging fruit. Your competitors are probably having the same conversation.