Beginning May 1st, BRINK Asia coverage will become integrated with BRINK, which will now include more regional coverage on risk and resilience issues.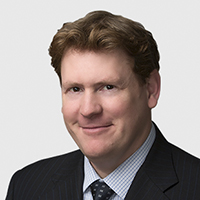 Partner and Global Head of Labs & Digital at Oliver Wyman
Paul Beswick is a partner, global head of Oliver Wyman Labs & Digital. In his more than two decades with Oliver Wyman, Paul has worked in a range of sectors including retail, transportation, telecom, and consumer goods. Prior to his current role, Paul headed Oliver Wyman's North American Retail Practice.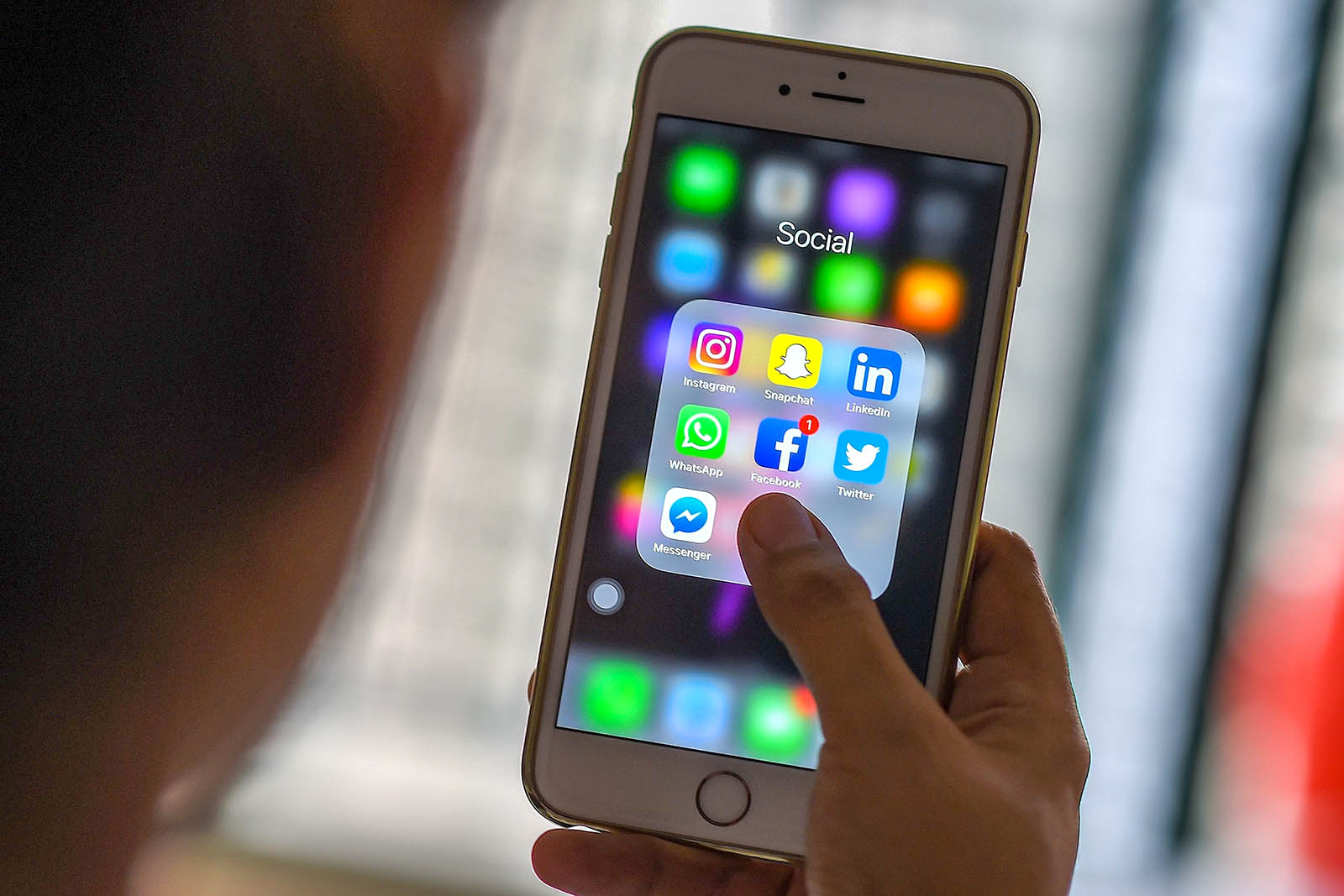 ​​