Beginning May 1st, BRINK Asia coverage will become integrated with BRINK, which will now include more regional coverage on risk and resilience issues.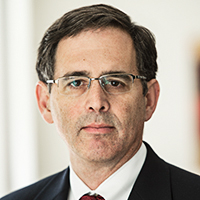 Steven A. Tananbaum Senior Fellow for international Economics at Council on Foreign Relations
Robert Kahn is the Steven A. Tananbaum senior fellow for international economics at the Council on Foreign Relations in Washington, DC. Dr. Kahn. Prior to joining CFR, Dr. Kahn was a senior strategist with Moore Capital Management, where his portfolio spanned Group of Seven monetary and fiscal policy, regulatory reform, debt policy and debt workouts, and the crisis in Europe.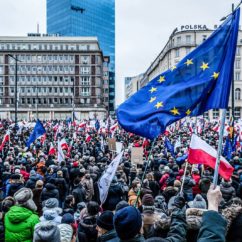 Crisis Risks in 2016
Steven A. Tananbaum Senior Fellow for international Economics at Council on Foreign Relations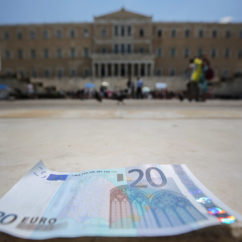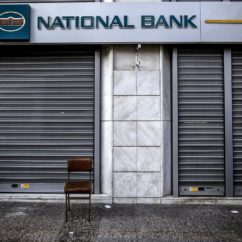 Greece—Game Over?

Robert Kahn

Steven A. Tananbaum Senior Fellow for international Economics at Council on Foreign Relations

​​