Environment
Balancing the Energy Trilemma: Looking at Waste-to-Energy Solutions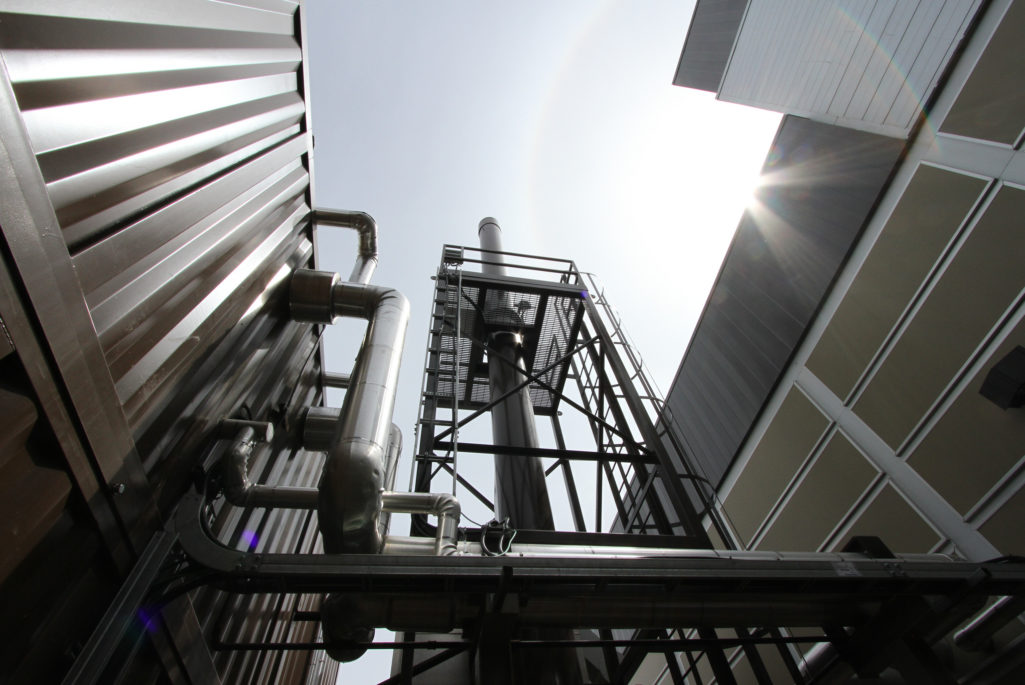 As countries strive to achieve a sustainable energy future, they must seek to solve a three-piece puzzle called the "energy trilemma," which seeks to balance energy security, energy equity and environmental sustainability. The World Energy Council outlines this trilemma like this:
Secure energy is critical to fueling economic growth, energy must be accessible and affordable at all levels of society and the impact of energy production and energy use on the environment needs to be minimized to combat climate change and maintain good air and water quality.
No one country has completely solved the puzzle, but developed nations are far ahead of developing countries because they tend to have better resources, infrastructure and the politically stable environments needed to work strict regulatory reforms.
Pursuing a rigorous "waste-to-energy" (WtE) strategy can help achieve the goals of balancing the energy trilemma. The world churns out up to six billion tons of waste a year; 85 percent of that waste is non-hazardous municipal and industrial solid waste. The majority of that waste is generated in urban areas, an important factor because WtE facilities are better suited to such an environment.
Waste composition also becomes an important factor when deciding WtE policies. The composition of waste changes dramatically from high-income countries to low-income countries. Waste in low-income countries is composed mostly of wet, organic material, which makes it difficult to incinerate, the method most preferred in large urban areas. Although this makes pushing an incineration WtE policy a difficult task in low income countries, it does open to the door for alternative technologies—such as Anaerobic Digestion—to be deployed on a smaller scale.
The EU's Coolsweep project, which did a global analysis of the waste to energy field, makes the following recommendations to policy makers seeking to develop a proper waste-to-energy policy:
International technology cooperation must be fostered
The common Waste Management Hierarchy should be always kept as a milestone
Biowaste should be separately collected whenever possible, and delivered to anaerobic digestion facilities, also combined with aerobic composting stages
Residual mixed waste should be sent to energy recovery, after all technically and economically viable pre-processing steps in order to recover more recyclables
Policy must be effective and should include real incentives (bans, charges, financial instruments)