Technology
Coronavirus Accelerates Change in Latin America's Fintech Sector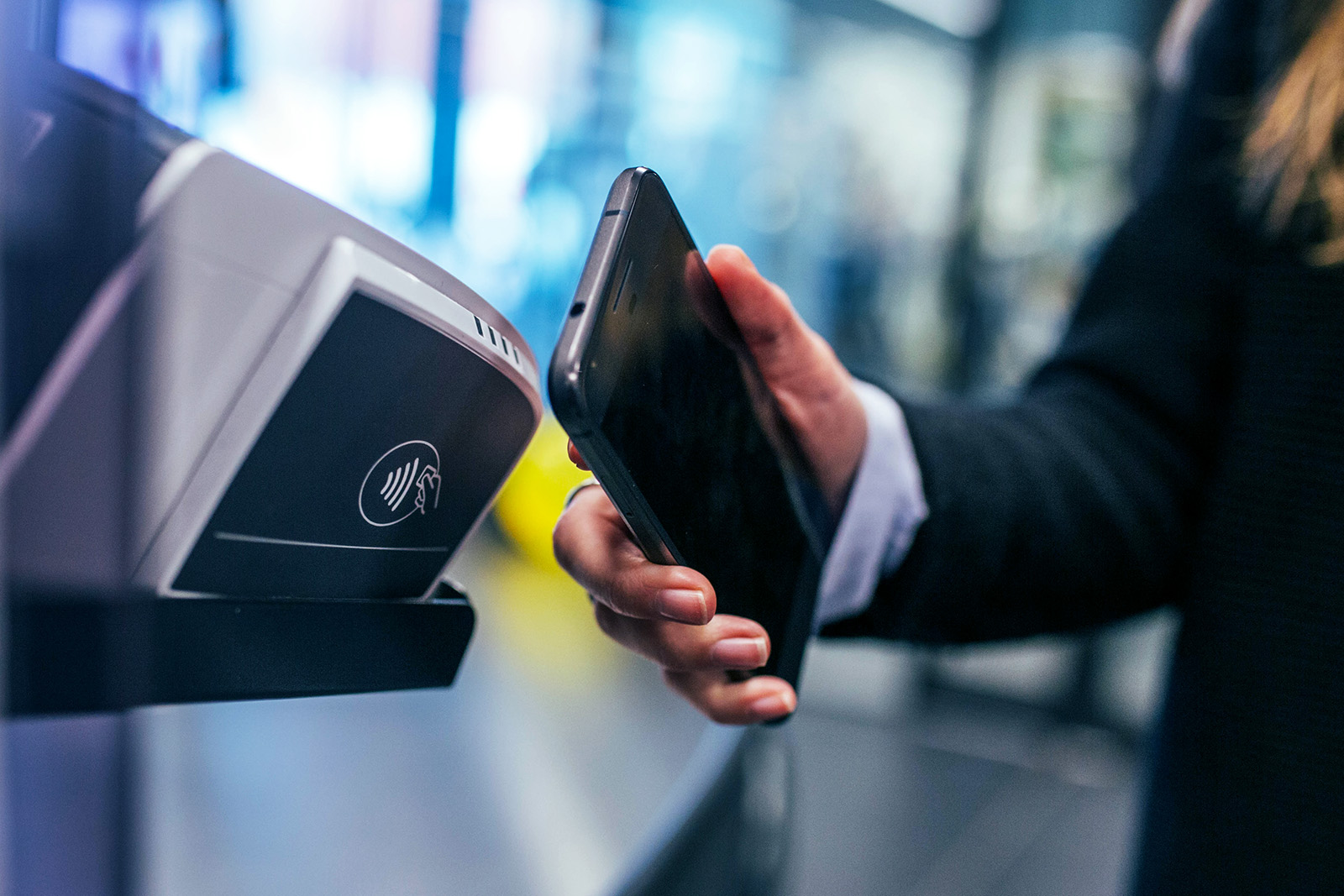 In Latin America's fast-growing but still developing fintech sector, the impact of COVID-19 is already being felt. Smaller banks are under pressure to digitize, given the current widespread isolation measures. Many of them are turning to fintechs for help and may come out of this crisis with better digital offerings than they had prior.
In addition, smaller institutions such as second- or third-tier financial companies that don't operate under a banking license now need to provide services online that, before, might have only been available in person. Many of these types of organizations are building partnerships with fintechs so that they can maintain their service level in the midst of the crisis. 
There has also been a surge in demand for fintech loans from small- and mid-sized enterprise customers, but this doesn't come without uncertainty over repayments. Some founders of fintechs that offer business loans are tightening their credit policy to mitigate this risk.
Confidence Is Still Solid
A month into isolation measures across Latin America (LatAm), it's still early to judge the widespread impact of the crisis on the startup ecosystem. While in some contexts, more opportunities will be created, the wider economic consequences will also manifest themselves — not least in the pressure many fintech companies are facing with fundraising, cash flow and staff management. 
For now, the confidence of startup founders is steady, with 40% saying they feel more optimistic about their fintech business over the next six months and 26% saying they think COVID-19 won't have an effect.
The LatAm market is uniquely primed for innovative financial technology solutions, as evidenced by the fintech market valuation of more than $150 billion. The sector has expanded rapidly over the last few years, with fintech startups in LatAm securing more than $481 million in funding in Q2 of 2019. 
Nubank, a Brazilian neobank valued at more than $10 billion, has raised $820 million in funding, while Argentine neobank Ualá raised $150 million in its Series C round, led by Tencent and SoftBank's LatAm-focused Innovation Fund. Mexico and Brazil, as the region's biggest markets, are leading the way in terms of fintech innovation, regulation and attracting international investment. 
The expansion and further innovation of fintech in LatAm is highly likely to occur over the next few years, but it is not inevitable.
The Need for Regulation
There's no doubt that Mexico is leading the way in terms of fintech regulation in LatAm. Mexico's 2018 Fintech Law, which is due to take full effect this year, was ahead of its time in scope. The comprehensive regulatory framework covers various groups within the sector, including the cutting-edge open banking trend.
The law offers a framework for crucial fintech verticals, including crowdfunding and electronic payments, while also providing a regulatory sandbox for both licensed and non-licensed companies. Other LatAm countries are now experiencing a regulatory spillover effect and are beginning to push toward creating their own legislation, including Brazil, Colombia, Chile and Peru.
While governments are making an effort to legislate certain sectors of fintech — namely crowdfunding and digital payments — these countries fall behind in terms of far-reaching, comprehensive legislation. Brazil is likely the furthest ahead after Mexico, as it individually legislates crowdfunding and peer-to-peer lending, while a special congressional commission is working on a broader legislative strategy.
Not Too Heavy Handed
Fintech regulation is undoubtedly necessary as the sector grows in LatAm, but regulators must be careful to remain in tune with the capabilities of the fintech startup community to comply with legislation. Many startups have been forced to close down due to the high demands of regulatory compliance that came as they were just starting out. The cost of applying for a license to comply with the Mexican Fintech Law can be up to $50,000, which, when combined with other requirements such as hiring a compliance officer, would add another hefty bill to a startup's expenses. 
Going forward, regulators across the region must take into account the conditions that startups need to both comply and innovate. In addition, legislation that is similar in scope and nature will facilitate easier scaling for startups looking to conquer multiple markets.
As more banks open their APIs to third-party developers, digital banking innovation will be sure to accelerate even further.
How to Succeed in the Present Climate
With all this in mind, how can fintechs looking to thrive in LatAm lay the foundations for their own success? To succeed in the current climate, fintech startups must be ready to get creative in finding ways to operate outside of regulation if possible, so as not to be thwarted by compliance to aggressive legislation. 
For those companies that are entering new markets, maximum contact with the market before launching their product there will be key. Once launched, fintechs must quickly test the responsiveness of the market to determine the potential of their product and be ready to act with agility.
Lastly, resiliency in the LatAm fintech ecosystem will come primarily from being revenue-driven. While venture capital interest in the region is growing, it is those revenue-focused, bootstrapped startups that will have the flexibility to be nimble and adapt according to changes in the landscape — especially under the funding challenges presented by COVID-19.
The expansion and further innovation of fintech in LatAm is highly likely to occur over the next few years, but it is not inevitable. Actors from all sides must analyze carefully the exact conditions that will allow the ecosystem to thrive. Ultimately, though, it will be the combination of tuned-in regulation and smart-thinking, agile startups that gives rapid growth the biggest chance of success.