Society
Despite Progress, Food Insecurity Remains Key Global Challenge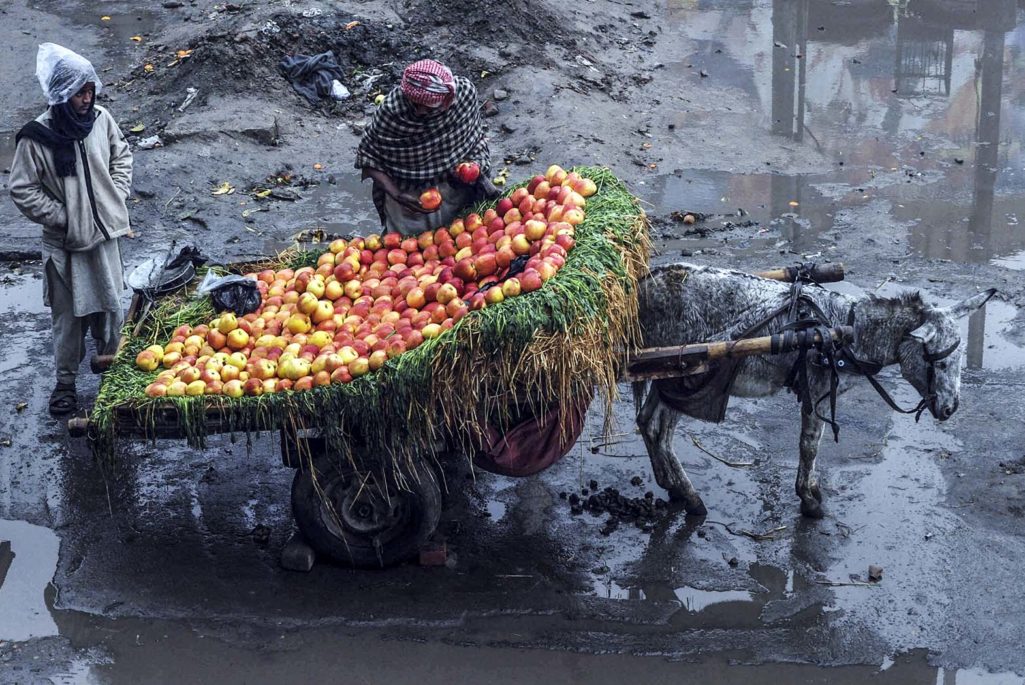 Despite tremendous progress toward the goal of halving the percentage of hungry people in world, food security remains a major risk for 795 million worldwide.
"Hence, hunger eradiation should remain a key commitment of decision-makers at all levels," according the latest report on food security from the Food and Agriculture Organization.
Working toward the goal is contingent on localized solutions, there is no "one-size-fits-all" fix for ending world hunger, the report notes. "Interventions must be tailored to conditions, including food availability and access, as well as longer-term development prospects," the report says. "Approaches need to be appropriate and comprehensive, with the requisite political commitment to secure success."
Opportunities provided by "inclusive growth" for those with little to no assets or skills improves livelihoods and incomes, particularly in agriculture and is among the most effective methods for fighting hunger and food insecurity and providing for sustainability, the report notes.
"Social protection"—increasing human capacities and promoting income security—builds local economies and provides jobs. "There are many 'win-win' situations to be found linking family farming and social protection," the report says. For example, buying local foodstuffs for school lunches and government programs.
Achievement of the Millennium Development Goals (MDG) hunger reducing effort varies widely among regions. Latin America and Eastern and Southeast Asia have all hit their targets as have the Caucasus and Central Asia and in the Northern and Western regions of Africa. Meanwhile, Southern and Eastern Africa, Oceania, Southern Asia have some progress, but too little to achieve the MDG target. Central Africa and Western Asia are moving away from hunger targets, recording a higher proportion of undernourished in the population and in 1990-92, the report says.
Natural and human-induced disasters or political instability have adversely affected several countries that have failed to achieve international hunger targets.
"In the medium and the long term, hunger eradication can only be pursued if all stakeholders contribute to designing and enacting policies for improving economic opportunities, the protection of vulnerable groups and disaster preparedness," the report says.