Technology
Fintech Investment in China Surges to Record Highs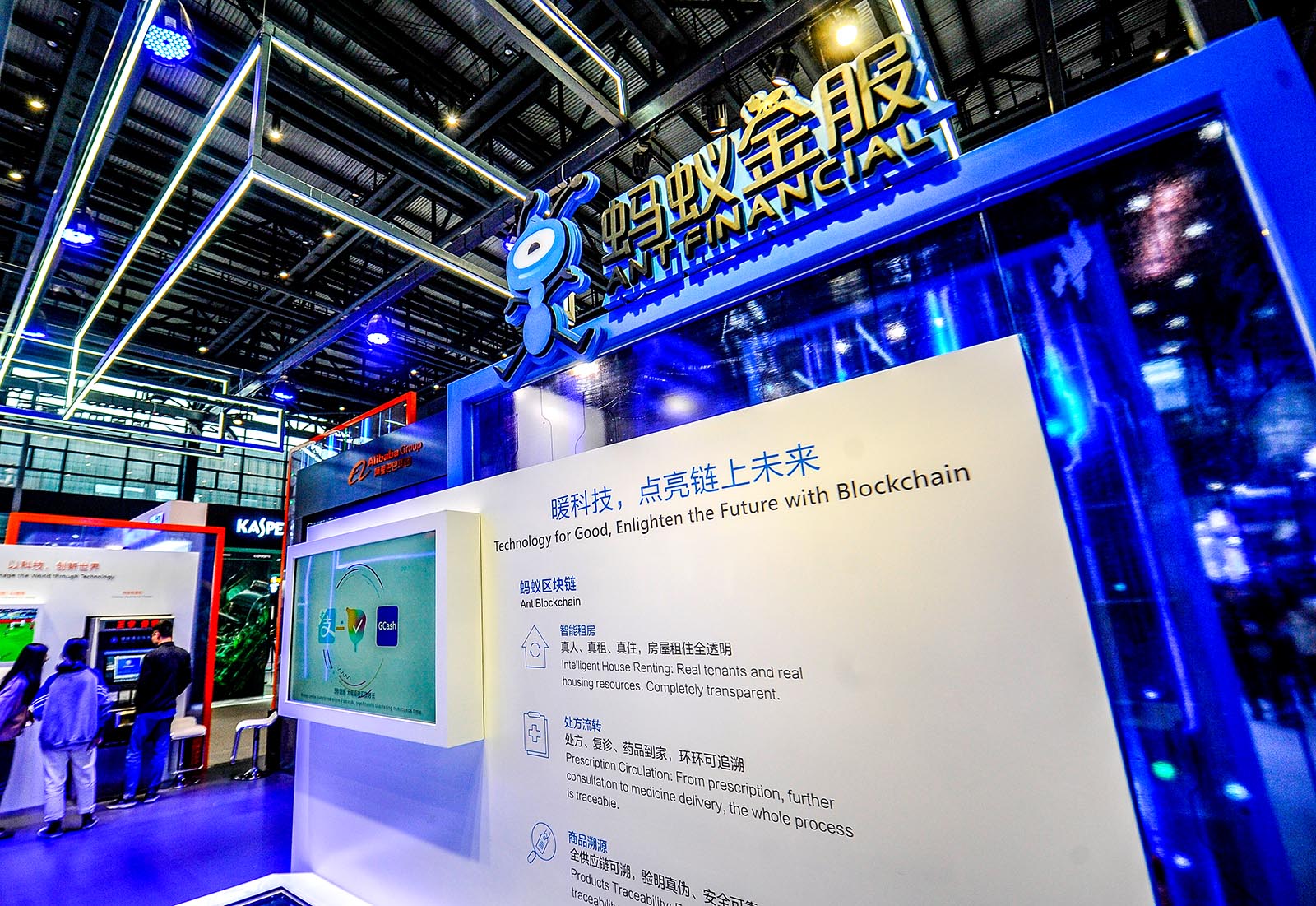 This is the third article in a special series focusing on topics related to fintech.
The fintech sector in China has seen a surge in investments over the past five years, with $18 billion invested in the sector in the first half of 2018 alone, according to data from FinTech Global. This number dwarfs the record $12 billion invested in the sector in all of 2016.
Between 2014 and the first half of 2018, fintech companies in China have raised more than $37.5 billion across 309 transactions.  
A Record-Setting 2018
A heady 2016 was followed by a slump in 2017, with total funding less than $2 billion. This was due to the threat of stricter regulations that deterred investors from making larger investments in the sector. The current scenario is a significant leap from only a year ago. "Funding has already set a record this year, mainly driven by the $14 billion Series C funding that Ant Financial received in June 2018," according to the report.
The organization expects to allocate these funds towards global expansion for its payment service Alipay. The latter presently serves an estimated 870 million annual active users worldwide and 520 million Chinese users. Even if investments received by Ant Financial are excluded, Q2 2018 funding was still 57.9 percent higher than in all of 2017.
The 10 largest investments in Chinese fintech companies totaled more than $17.3 billion in H1 2018, accounting for 94.3 percent of the total capital invested in all fintech companies.
Chinese financial institutions have been actively directing their focus towards digitization efforts and encouraging transformation strategies. In addition, they are extending opportunities for B2B-focused fintech firms to facilitate innovative transformations in the banking sector. One company that fared particularly well was OneConnect, a financial technology platform provider for smaller banks and a subsidiary of Ping An. It successfully raised $650 million in Series A funding in February 2018, valuing the company at $7.4 billion in preparation for a $2 billion initial public offering (IPO). Its leading investors were IDG Capital and the SBI Group.
Separately, CGTZ, a Hangzhou-based online lending platform, received a $359.3 million Series D investment in a round led by Geo-Jade Petroleum. The company plans to allocate these funds towards expanding its network to enable the provision of rural financing solutions in China.
Larger Deal Sizes
Almost 50 percent of all fintech deals in China this year have been more than $100 million. On the flip side, the proportion of deals less than $25 million fell significantly, from three quarters of deals in 2014 to just more than half last year, declining even further to 29.6 percent in H1 2018. The share of transactions in the $50 million to $100 million bracket, meanwhile, dropped from 20.6 percent to 10.2 percent.
This was due to investors' reluctance arising from stringent capital controls and the ambiguity around the prospects of increased regulation of the fintech industry by the Chinese central bank. "China implemented measures to manage outbound payments and investments in 2017 to shore up its foreign-exchange reserves," the report said. Currency controls were, however, relaxed towards the end of 2017 in an effort to reverse capital flight.
Fintech investment in China by deal size, 2014-H1 2018 (as a percent of total number of deals)
Sector Poised for Continued Growth
The sizes of the deals in the fintech sector in China are increasing, which underscores the growing maturity of the sector, both on the part of companies that are growing in size and on the part of private equity and trade investors, who expect fintech to continue growing in China.
On the whole, the growing investment numbers suggest that the entire fintech ecosystem in China is growing rapidly. According to the report, "the future for fintech funding in China looks strong, given the increasing technology adoption rates and the scope for growth from serving the large under banked population in the country." A case in point is Ping An, China's largest insurer, which intends to invest upward of $15 billion over the next decade in innovative fintech technologies built on the back of artificial intelligence and blockchain.