Economy
How Agility Can Help Automakers Navigate Uncertain Times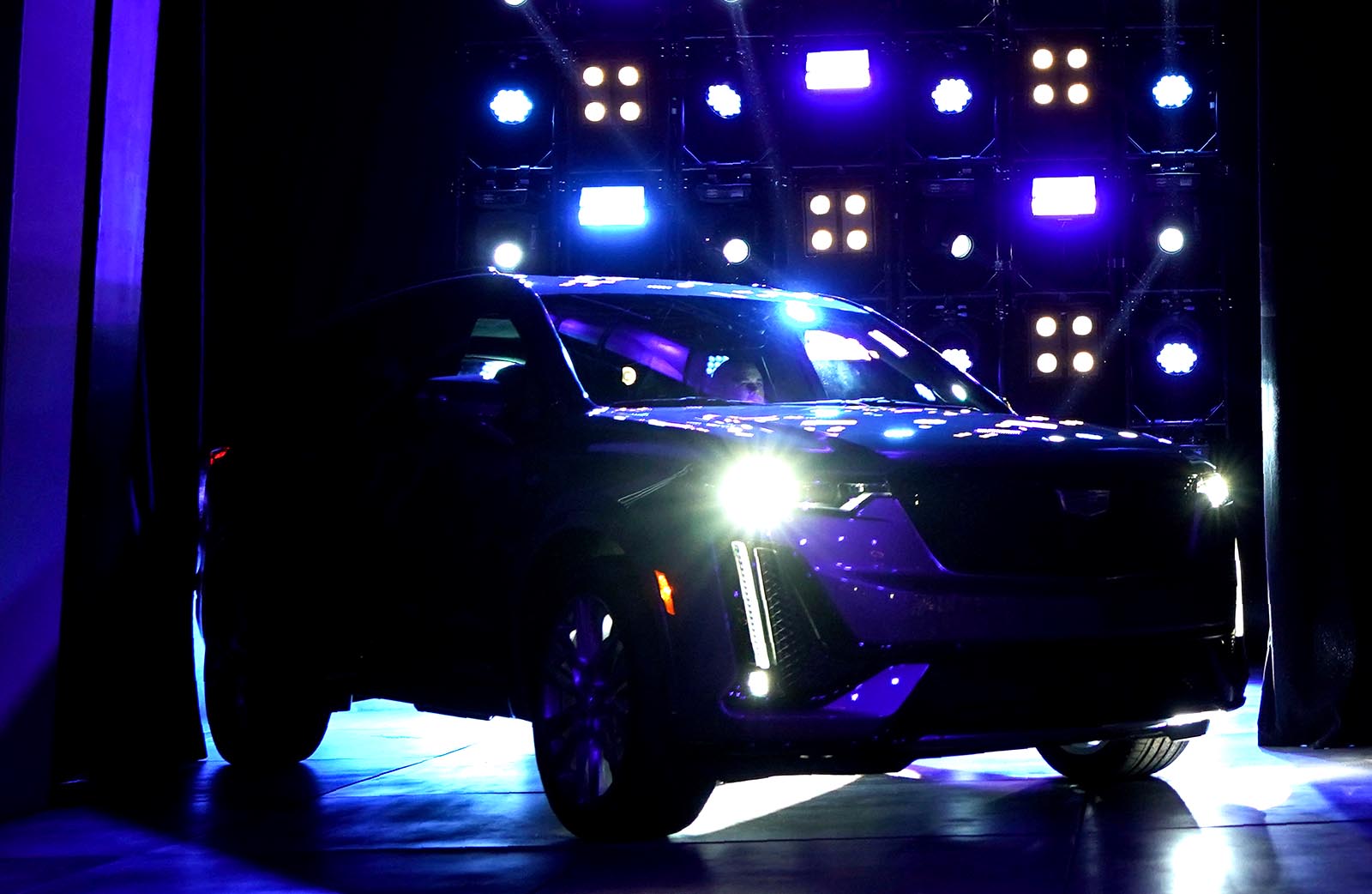 Low gasoline prices mean cars are out and pickup trucks and SUVs are in—for now.
Ford is reallocating $7 billion from cars to build more sport utility vehicles (SUVs) and light trucks, while Fiat Chrysler Automobiles is expanding its Jeep SUV brand, and General Motors has closed five plants that produced conventional passenger cars.
As the annual North American International Auto Show opens in Detroit, car sales account for only one-third of the North American automobile market. SUVs have increased their market share by 11 percent in the past five years and pickup trucks by 3 percent, while sedans have dropped 10 percent. The U.S. offers an extreme example of the shift away from cars, but it's happening worldwide as customers trade in their sedans for SUVs and crossovers.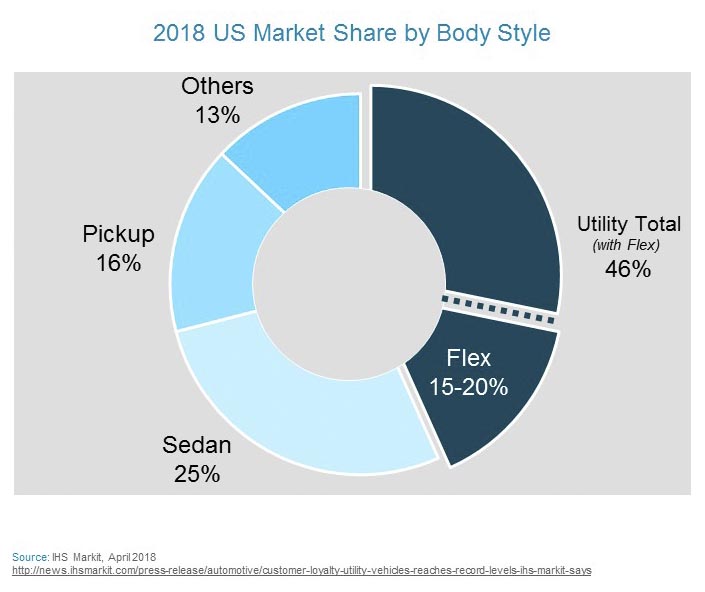 So what would happen if gas prices suddenly increased?
Our research suggests that 15 to 20 percent of the light truck market—as many as 3.4 million vehicles—might swing back to cars if prices rise high enough. Will consumer tastes change, for instance, when more moderately priced options in electric vehicles become available in the United States over the next few years? Or when fully autonomous vehicles begin to hit the road in earnest sometime in the next decade? The answers are far from a slam-dunk, and automakers need a strategy to deal with the current level of market uncertainty.
Huge Market Uncertainty
U.S. automakers are entering an interim period in which they may have to wait for Americans to catch up with the Chinese and Europeans when it comes to their willingness to consider buying electric vehicles. This means that car companies will require two market strategies: long-term tactics, focused on new technologies like electrification and autonomy, and short-term tactics, based on remaining flexible and agile to accommodate a fluctuating market for their SUVs, pickup trucks and cars.
The transitional environment will favor companies with manufacturing processes and vehicle platforms that—like the consumer—can switch between product lines without missing a beat.
Agility Is Everything
With so many uncertainties—gas price fluctuations, new Chinese producers, trade conflicts, climate change regulation, and new technologies—the only way to avoid stranding investment capital may be to incorporate agility into every phase of production and design as a form of risk management.
One of the first things manufacturers can do to gain flexibility is increase the number of shared platforms across vehicle lines. Thanks to the blurring of historical distinctions between cars and light trucks—which now share powertrains widely across segments—that kind of manufacturing convergence is much more doable and more efficient for plants.
Modular Designs
Shared platforms, used in various regions, also become a tool to limit the need for imports and exports. Given today's uncertainty concerning global trade and tariffs, such a strategy could reduce the risks caused by policy changes.
Modular design strategies, which help to standardize the vehicle platform, offer the ability to build wider varieties of vehicle sizes and types on the same platform. Modular platforms can also help automakers minimize time-to-market and enable greater global reach across brands and entities within a company.
Modules can keep plant investment costs down during new model launches and make manufacturing processes more consistent and streamlined.
The 21st-century twist available with modular platforms is that they now can serve both light trucks and cars where, in the past, it was one or the other. For instance, Toyota has launched a next-generation, highly modular platform in one of its biggest plants in the U.S., which is currently only building cars.
Operational Elasticity
The most flexible mass-market automakers have worked for years to develop the capability to build different products on the same line and then be able to move the production from line to line and plant to plant successfully and rapidly. This operational elasticity also allows automakers to address sudden customer demand by simply changing over a line. Long an industry leader in flexible manufacturing, Honda can build the Civic, CR-V crossover, and Acura RDX compact and MDX midsize crossovers at its East Liberty, Ohio, plant.
While many companies want to strengthen the links between product development and manufacturing, they are frequently vexed by the rising complexity, customization, and the fickleness of the buying public—a situation exacerbated by today's shorter product life cycles and product portfolios that can include both traditional vehicles and electric vehicles.
In this environment, having manufacturing work together with design and development to overcome challenges will help firms become more agile while increasing quality and minimizing the impact launches have on productivity.
Each automaker will respond to risk differently, adopting modular platforms, consolidating product lines, or perhaps delaying action until the last minute. Whichever approach companies take, change is coming, and only those with agility baked into their production, design, and organization are likely to win in this uncertain new environment.