Economy
Insurance Prices Decline in Third Quarter; Recent Disasters Not Priced In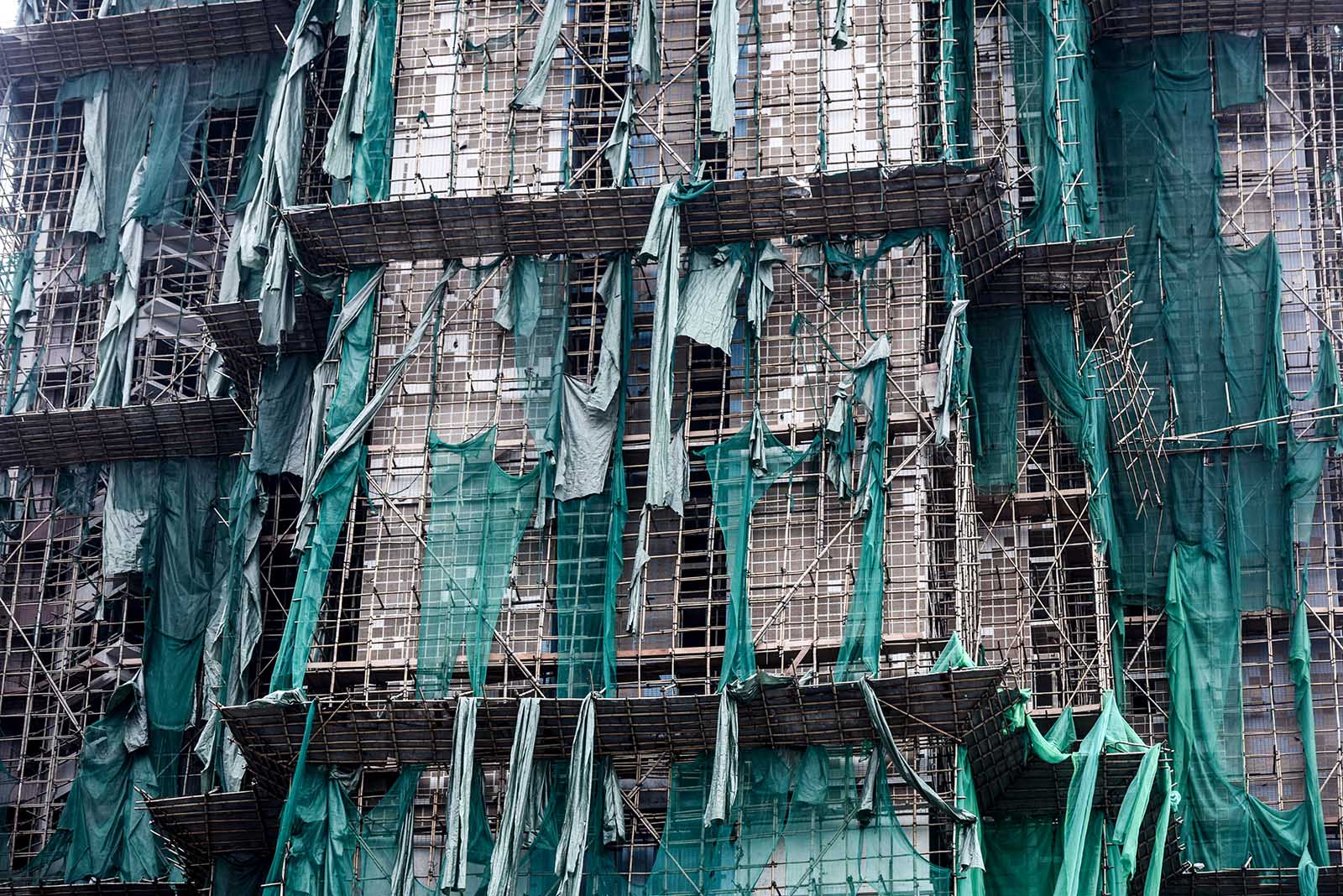 The third quarter of 2017 marked four-and-a-half years of quarterly declines in global commercial insurance prices, on average, according to the Marsh Global Insurance Market Index. The index is a proprietary benchmark of commercial insurance premium rate change at renewal, representing the world's major insurance markets and comprising over 90 percent of Marsh's premium.
Trends in global insurance market pricing stemmed largely from an abundance of capacity and continuing competitive underwriting. It was the seventh straight quarter in which the pace of global rate decreases slowed (the current quarter decrease was less than the prior quarter decrease). It is important to note, however, that property damage and business interruption losses from the recent natural disasters in the U.S. and elsewhere had little to no impact on average rates in the third quarter as they occurred late in the reporting period. Early indications show evidence of coming rate increases for U.S. catastrophe-exposed property risks.
The Marsh Global Insurance Market Index captures a rolling four-quarter view of rate movement, providing a quarter-to-quarter look at changes in the marketplace. The rate change captures year-over-year rate movement, measured quarterly.
Rates Continue to Slow Across Most Regions
Globally, insurance rates in the quarter continued to decrease, on average, across most regions in property and financial and professional lines. In casualty lines, the rate of decline was consistent with the prior quarter.
Among the index's geographic highlights, Australia saw a third straight quarter of average overall rate increases, largely due to insurers' responses to generally poor underwriting results across many products in recent years. Property rates increased by 17.5 percent, on average, only the second time rates have increased in the last three years. Financial and professional liability rates rose, on average, marking five consecutive quarters of increases, with overall pricing generally driven by the directors and officers market, which has seen a proliferation of Side C (entity) claims. Casualty rates have now increased for four consecutive quarters.
Elsewhere in the third quarter:
In Continental Europe, casualty and financial and professional lines (particularly D&O coverages) continued to see rate declines due to an abundance of capacity.
In Latin America, casualty insurance renewal rates increased, on average, for the fifth quarter in a row, driven by motor and auto pricing. Macro influences include the devaluation of currencies in some areas, resulting in higher prices for auto parts.
In Asia, Macau, located in southeast China, represents an exception to declining prices as the impact of Typhoon Hato's August landfall may be starting to affect property rates.
In the U.S., cyber insurance rates decreased, on average, for the third straight quarter. Recent innovations—such as expansion of the business interruption and contingent business interruption coverages—are driving increased demand from new and existing purchasers of cyber insurance.
For more details on commercial insurance markets in the U.S., UK, Continental Europe, Latin America, Asia, and Australia, see Marsh's full report online.