In Practice
International Remote Working: From Buzzword to Practice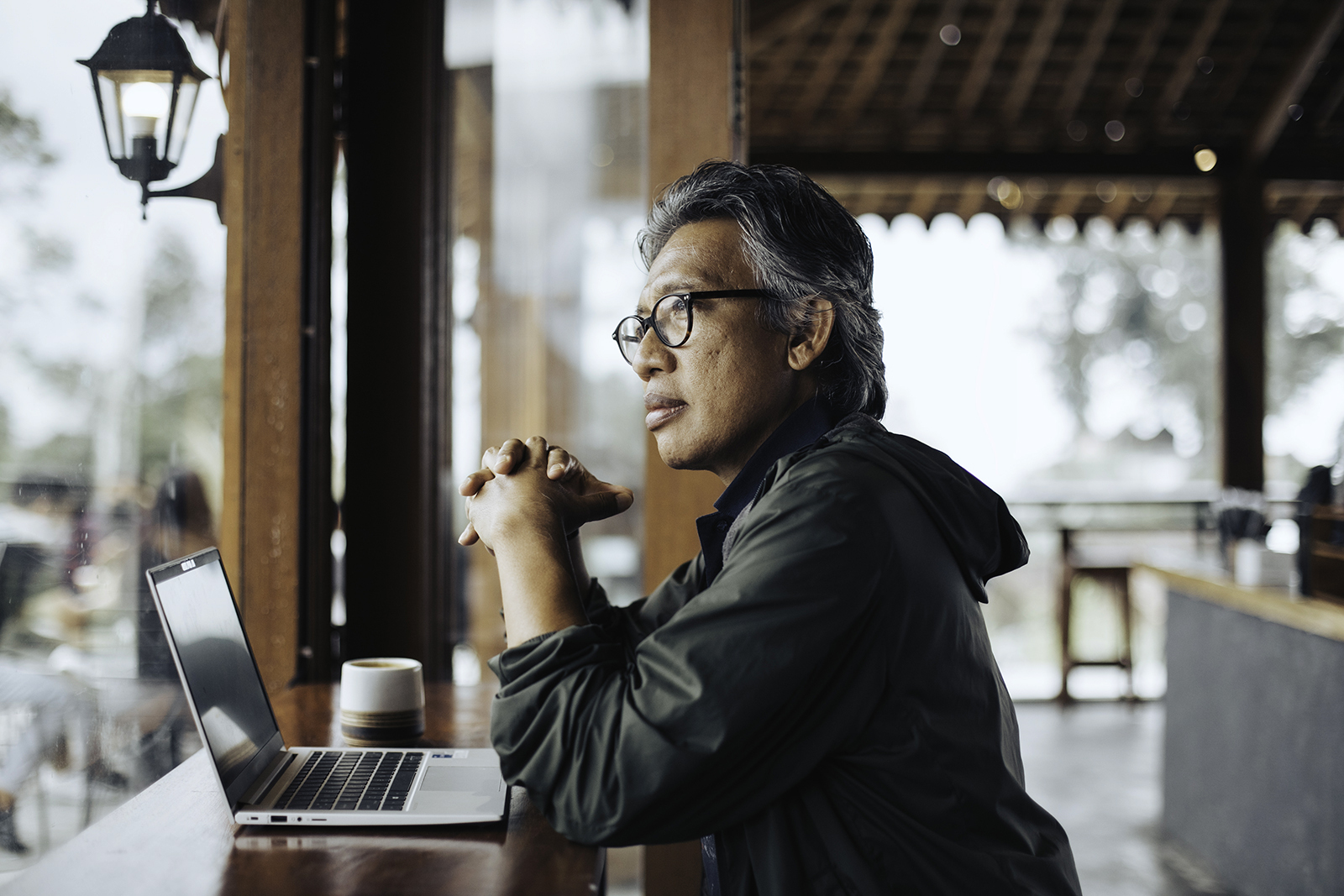 Working remotely is a way for companies to attract and motivate talent and more generally to offer a new lifestyle contract to employees. The initial vague concept of working from anywhere is now giving way to more structured and consistent forms of International Remote Working (IRW). 
New practices are emerging that are based on a compromise between the expectations of employees, business realities and compliance risks. Now, the challenges for organizations are finding efficient ways to manage IRW with limited resources, assessing the value of new measures and coming up with a consistent and compelling narrative for their talent.
Employee Vs. Employer-Driven
There are both employee-driven and company-driven reasons for choosing international remote work.
Employee-driven IRW is about allowing employees to work for a limited number of days abroad — a kind of lifestyle benefit. Sometimes called "workation," it can be a way to extend the time spent in a holiday location. The name workation itself could be misleading or backfire because it blurs the line between work and holidays and suggests a superficial purpose. But the reality is more nuanced: Employees are trying to create a better lifestyle for themselves and their family, and companies that are open to remote work options contribute to enhancing their experience while retaining them. 
Employee-driven remote working can also entail being transferred abroad permanently. These moves are sometimes supported by companies for talent retention purposes, but employees typically receive limited relocation packages and no expat allowance. Some employees may desire the flexibility to go back and forth between different locations and not fully localize in a single new country, but, for compliance reasons, this may be too complex for companies to manage.
Employer-initiated IRW can be designed to address specific business issues: It can take the form of virtual assignments to complement a traditional expatriate assignment if an employee cannot relocate immediately or needs to repatriate early (as it was the case during the pandemic.) 
It can also be a real alternative to international assignments for employees who, for personal or objective reasons, cannot relocate abroad at all. It opens up new opportunities to get international exposure for some employees. For others, on the contrary, it could appear as a low-value alternative to a real expatriate experience.
Some organizations over-communicate or send conflicting messages. For example, the CEO might talk about 'working from anywhere,' but managers and HR then contradict them by flagging compliance barriers.
Companies are also leveraging remote working for global resourcing purposes. Some companies are hiring remote employees from the onset, which could trigger a wave of de-localizations. Now that more jobs can be done remotely, companies will be tempted to have tasks done by remote workers abroad rather than local employees, meaning the competition is increasing for local workers. 
HR and the Resource Conundrum
While compliance issues are top-of-mind for HR teams managing IRW, time and resources might prove to be the main stumbling block. In many cases, IRW requests have to be managed on an ad-hoc basis. This is putting a significant burden on HR teams. 
Specialized international mobility HR teams are normally focused on traditional expatriate management issues and now have to reallocate time and resources to IRW. While these teams are usually not managing every logistical detail, 64% report they are now responsible for setting IRW policies and 52% for the compliance with terms and conditions.
Furthermore, managing IRW requires the cooperation of different teams within HR and managers. The degree of agility and co-functional cooperation within companies influences the efficiency of the IRW management processes. Better use of technology is becoming essential to implement effective policies and processes: 61% of companies track where international remote workers are, 50% track how long they stay in a given location, but currently 81% can only track movements manually.
In the case of employee-driven IRW requests, the authorization process is also a delicate question. It needs to strike a balance between risk mitigation and workload. 
A pure laissez-faire approach is risky for organizations that might face issues in case of compliance breach. The most common choice is between different forms of declaration and approval. A simple declaration approach may facilitate processes but a more formal authorization allow more control and limit compliance risks. 
Is Offering International Remote Work Worth It?
Improving the employee value proposition and engagement is the top driver for offering IRW. The initial feedback from organizations is positive: 43% are satisfied or very satisfied (18%) with their IRW offering. However, a quarter do not have any opinion, and more worryingly 89% do not have any metrics to track the success of international remote working.
High-level answers to the IRW value question may be enough as a starting point, but the need for more robust business cases and clear justifications for mobility activities will grow. The presence (or lack) of value in the new offerings will be visible over time and will require new analytics and metrics.

This analytics process cannot be started overnight and needs to be about more than a large amount of data. These data are likely to be spread across geographies, business units and different systems — a lot of groundwork needs to be done now to prepare for questions that will inevitably come from management about the value of IRW for their organizations.
The Battle of the Narratives
IRW can be a differentiator in the war for talent but only if organizations can produce a consistent narrative. The objective is to integrate traditional forms of talent mobility, as well as flexible and remote working, into a unified story, a coherent narrative that is compatible with the company's objectives and employer branding strategy. The increased number of flexibility options and new forms of mobility could obscure the message even more.
Some organizations over-communicate or send conflicting messages. For example, the CEO might talk about "working from anywhere," but managers and HR then contradict them by flagging compliance barriers. In other organizations, responses to requests for more flexible working may be reactive and dealt with on a case-by-case basis. In such situations, no clear message emerges and, as a result, the value of the new measures is unclear and understood poorly by both management and employees. 
The first step is about clear definitions, eligibility and support, and a glossary of terms. The second (trickier) step is to ensure that messages are consistent across all communication channels and to all stakeholders. More than just basic communication, this requires ongoing learning and coaching for all mobility stakeholders.