BRINKPods
Should You Invest in Crypto Assets?
An interview with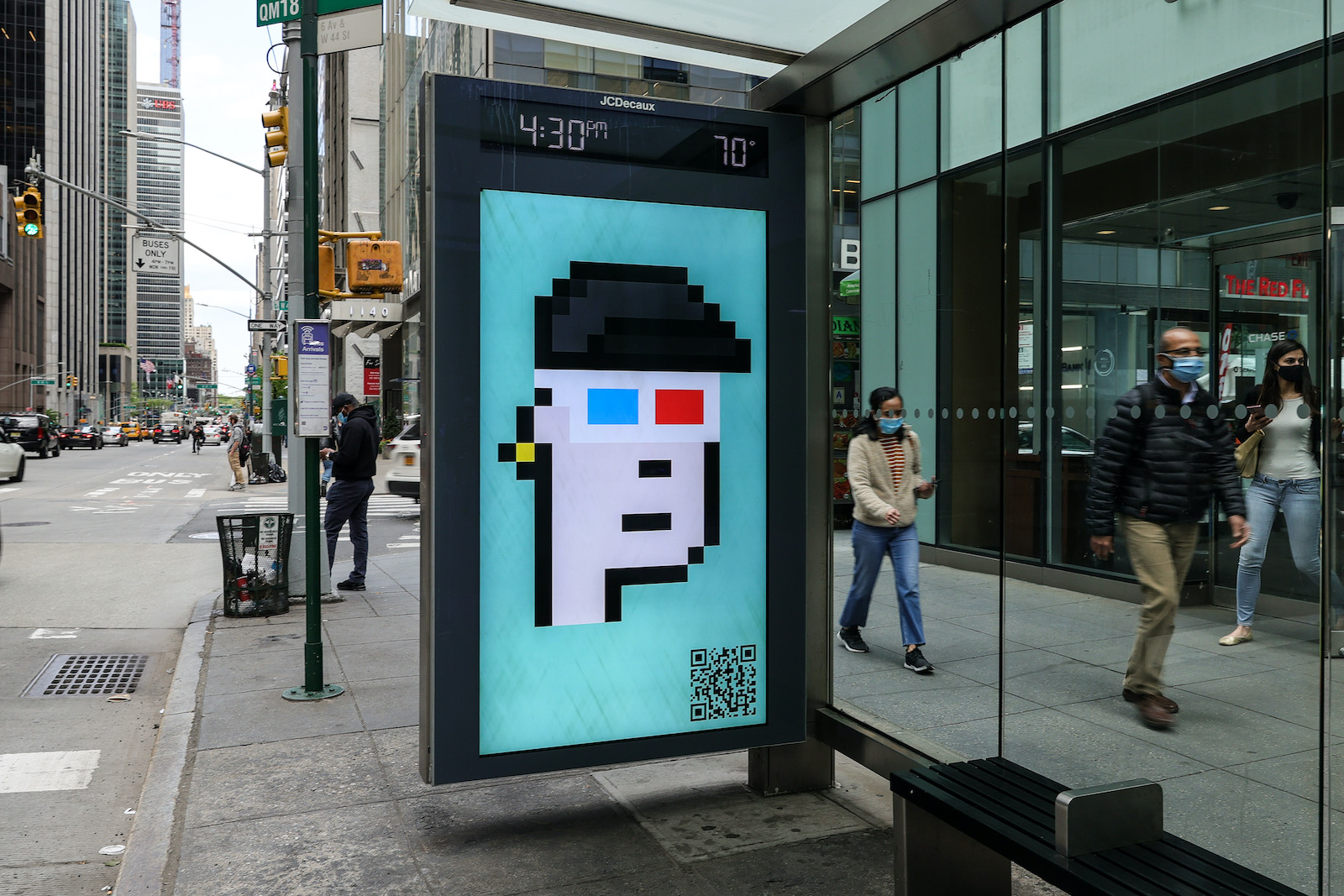 This podcast series, Critical Thinking, Critical Issues, highlights market themes, new ideas and where opportunities may lie for investors in 2021 and beyond. 
In this episode, Rupert Watson, Head of Asset Allocation at Mercer, is joined by colleagues Elizabeth Paine and Matt Scott, senior investment experts at Mercer, to discuss developments in the world of crypto assets and the wider digital ecosystem they underpin, including decentralized finance.
While it is tempting to dismiss most or all of the thousands of cryptoassets and their use cases as being part of a very old story — the get rich quick scheme — investment in crypto is growing.
On the rise of crypto:
Scott: "Cryptocurrencies really started with bitcoin in 2009 and it was really a reaction to the global financial crisis. The point of crypto was really to cut out a central source of money, such as the central bank, and remove the middleman … and democratize money.
"The total supply of these new digital coins would be limited, and indeed the … total supply of bitcoin is still limited today.
"We've now got around 6,000 digital currencies. Many of them are sort of absurd, some of them ingenious, and often they now tend to have very different aims to those of the original project of bitcoin."
The problem with cryptocurrency:
Paine: We're getting close to that 19 million of the 21 million finite bitcoins that are to be created. … As to bitcoin being a store of value, I think it's probably more a speculation, and it's probably something that will be more desirable as we get closer to that 21 million. I don't think that it's something that stores value as such, but … it is a bit of a novel thing to have."
Scott: Now most people instead of discussing the future of money, they just talk about the price. … When that's happening in markets, it's always dangerous, and I think it's probably a bubble cycle."
Paine: "[Potential investors must consider the] nonstandard risks, particularly regulation as well as a number of the responsible investment issues around energy consumption."