BRINKPods
It's Going to Be a Volatile Year for the Oil and Gas Sector
An interview with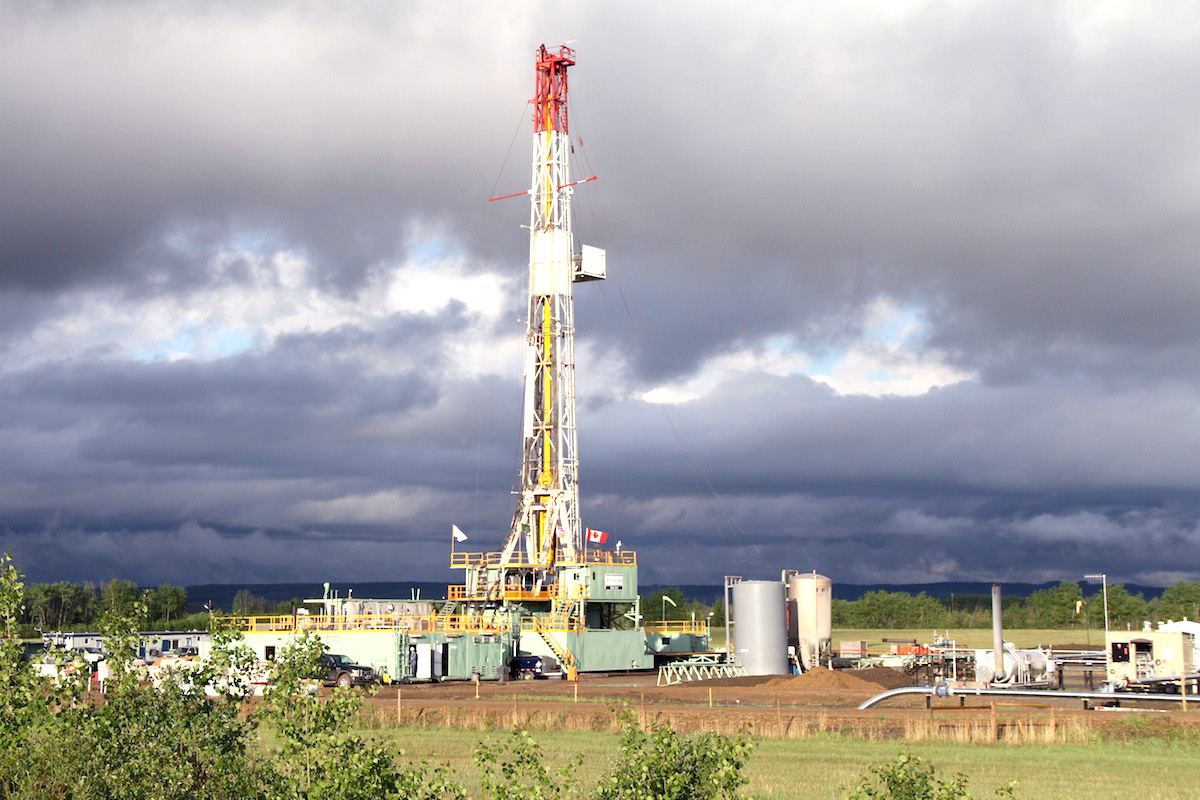 At the beginning of 2021, we spoke to Trisha Curtis, the CEO of Petronerds, about what she thought the year would bring with a new U.S. administration for the oil and gas sector. 
One year later, the sector is under continued pressure to cut carbon emissions, and yet the price of oil is still high, at around $70 a barrel.
Curtis says that 2021 was a wild ride for oil prices and was unexpectedly positive for prices, which was not anticipated by shale producers or U.S. producers in general.
However, she points out that because of heavy investor pressure on many of the public companies, it is hard to see where prices will go next:
Exploration Largely On Hold
Normally, when prices are high, you would expect an uptick in oil and gas exploration. Curtis says that operators need to increase exploration and production for crude oil just for maintaining production levels and meeting demand levels globally. However, that's hitting snags given the amount of investor pressure, especially on the ESG side, and holding them back:
Is the Shift Out of Oil and Gas Real for the Majors?
Curtis says that companies don't really know how to handle the ESG pressure, especially when demand for oil has been rising, which is likely to continue this winter. 
She sees something of a bifurcated response between the publicly traded companies and the independents developing, as well as between the rhetoric of the CEOs and the reality of what is going to happen on the ground:
So What Does 2022 Hold?
Curtis says that oil demand will be impacted by global economic growth, particularly in China. As for ESG pressure, she also says that a lot will depend on politics, particularly in the U.S. Because there is no clear roadmap of where we go from here, she thinks the next six months will be very volatile: