Economy
Rising Interest Rates Have Finance Executives Stepping on the Brakes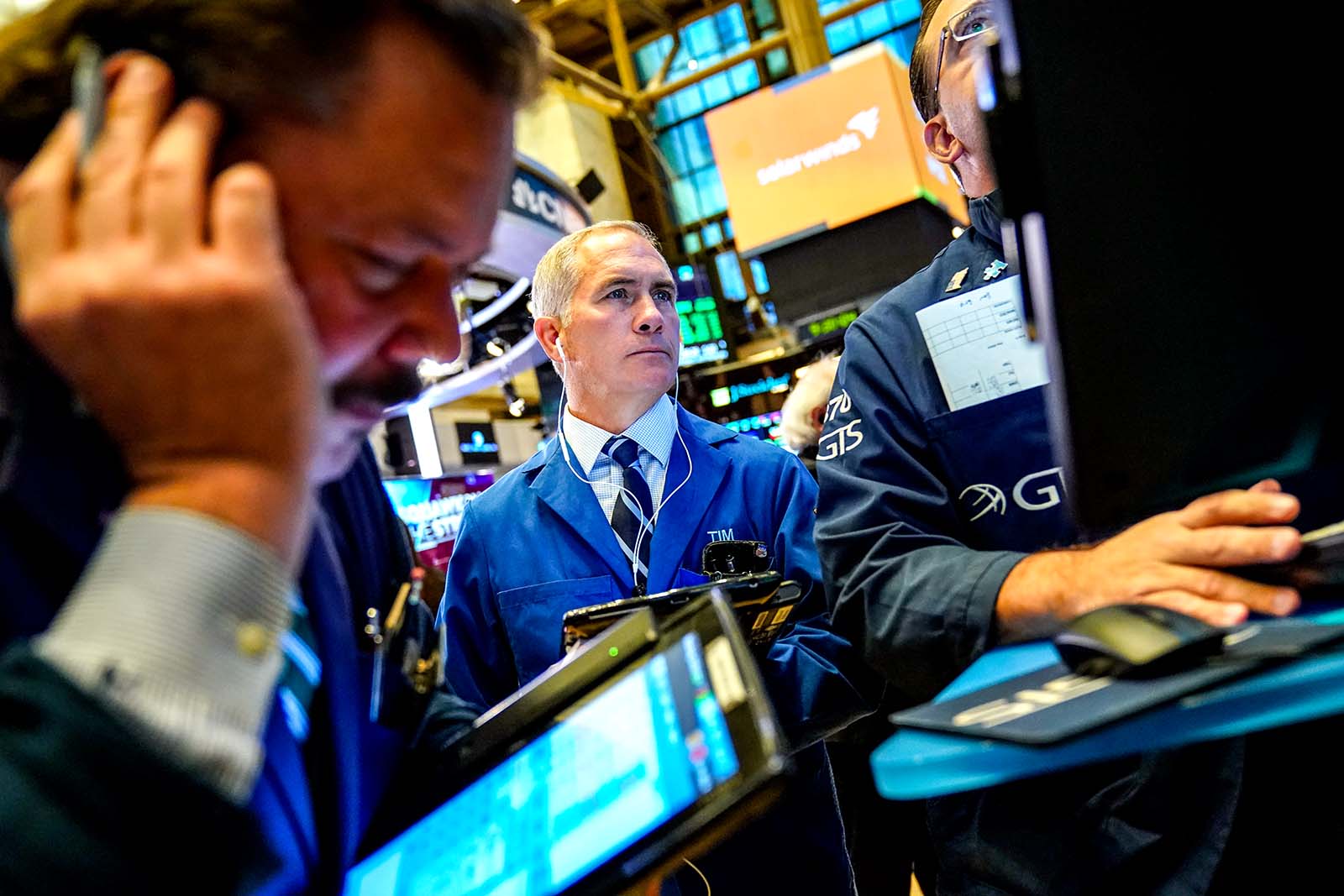 Most finance executives say that rising interest rates have led them to step on the brakes when it comes to deploying corporate cash. According to the October 2018 AFP Corporate Cash Indicators® report, U.S. companies continued to build cash reserves in the third quarter of 2018, and they did so at a slightly faster pace than they did in the previous quarter. Furthermore, the rate of buildup was higher than expected.
The CCI, which was underwritten by BMO, is a quarterly survey that asks finance executives how they are managing their organization's cash reserves and short-term investment portfolio. According to the survey of 187 senior finance executives, U.S. businesses increased their cash accumulation slightly in the third quarter of 2018, as the quarter-over-quarter index reading increased three points to +8.
Faster Than Expected
Entering the third quarter, American business leaders indicated they were looking to increase their cash reserves, though at a slow pace. In reality, they increased cash at a higher rate than anticipated. The forward-looking indicator, measuring expectations for changes in cash holdings in the fourth quarter, increased four points from their predictions last quarter to a reading of +7, suggesting they plan to build their cash reserves.
What has finance executives deploying cash at a slower rate than last quarter? Interest rates, which have been steadily rising this year and, by some estimates, could rise an additional 100 basis points in 2019. Higher interest rates mean higher borrowing costs, and that has finance executives anticipating the need to have more cash on hand.
Some individual comments by finance executives who took the October CCI survey underscore this concern:
"Continuing to shorten duration in face of rising interest rates."
"Stayed on the short end with expectations for interest rates to rise."
"With the rising rate environment and the amount of bond proceeds we have, we have looked to be as conservative as possible with those funds due to arbitrage."
The unemployment rate may be at a 50-year low and the domestic economy may be speeding along, but finance executives cannot drive their organization on happy news. Rising interest rates are a side effect of the rosy economic picture, and finance executives are responding to this new reality by easing off the accelerator.