Beginning May 1st, BRINK Asia coverage will become integrated with BRINK, which will now include more regional coverage on risk and resilience issues.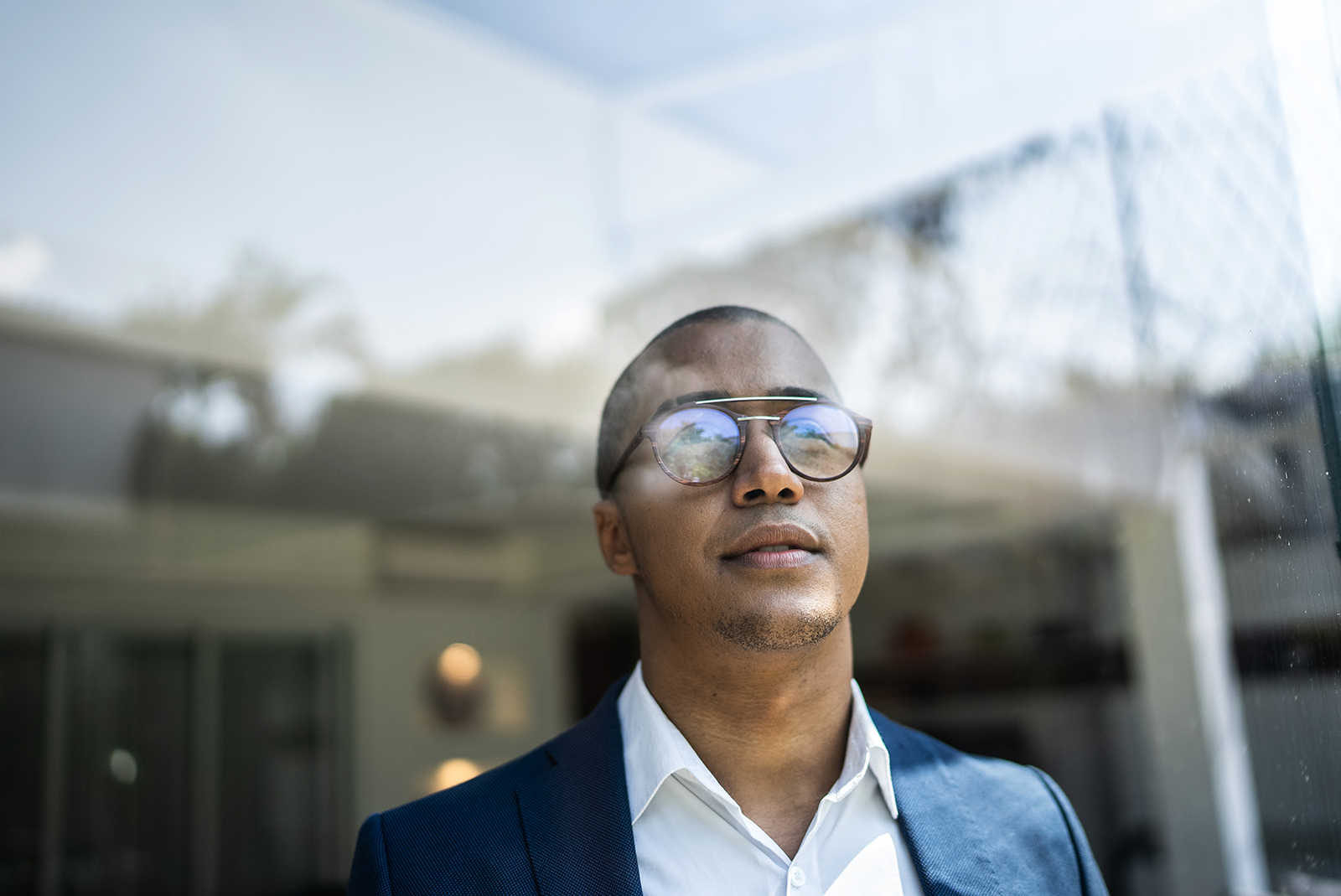 Leading Through Uncertainty
As the volatility, velocity and magnitude of global risks increase, many organizations are caught unprepared for the cascading impacts of developing polycrises — multiple events occurring close together in time, space or both. Factoring this confluence of crises into business strategy, leaders must rely on agility and empathy during uncertain times.

​​