Economy
Tariff Tiff Has Finance Executives Again Accumulating Cash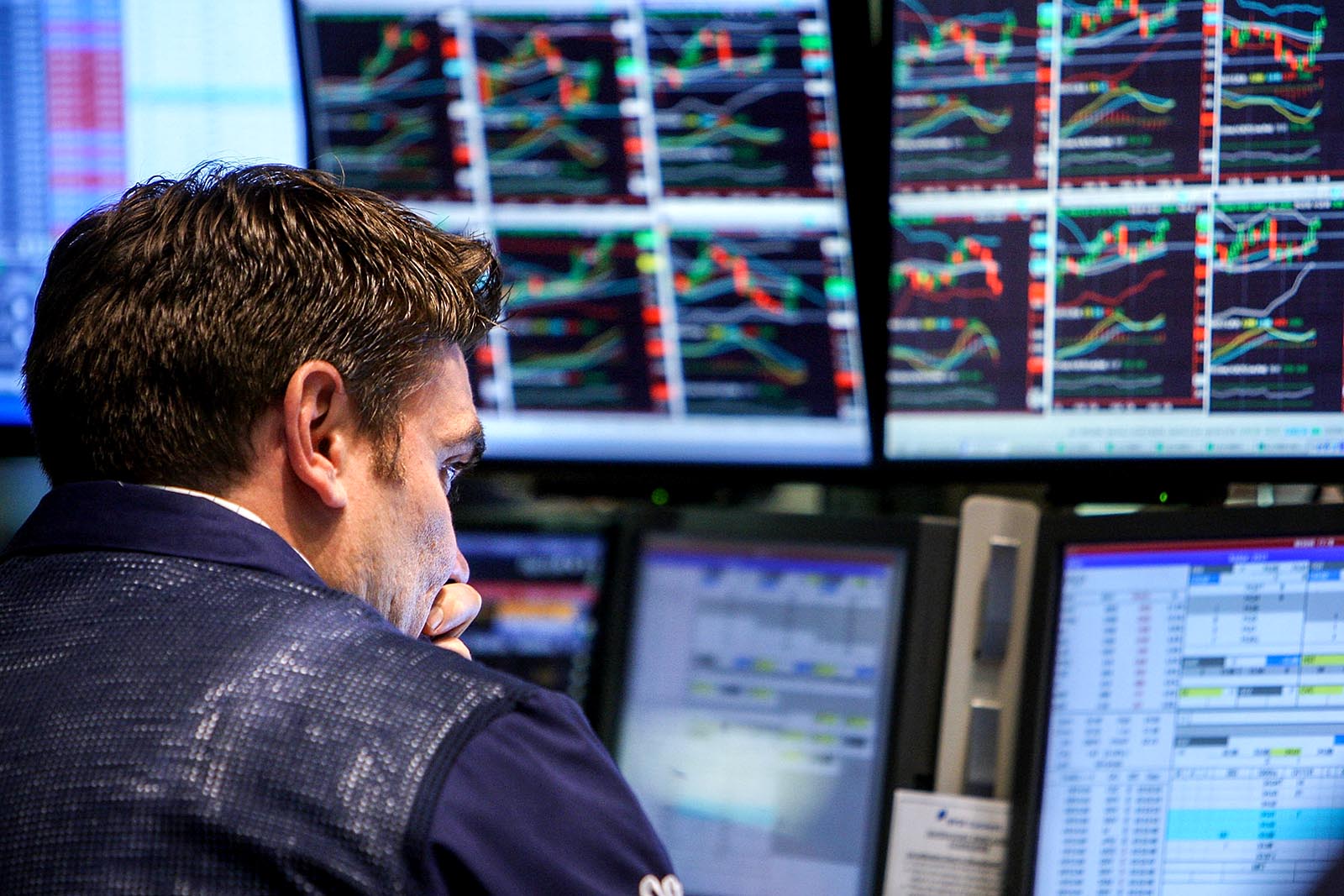 The stage was set earlier this year for treasury and finance executives to uncork their piggy banks and deploy corporate cash. And then a trade war broke out.
Now, according to the April 2018 AFP Corporate Cash Indicators® report, finance executives have returned to an activity they know all too well—accumulating cash. And who can blame them? This new geopolitical uncertainty makes it difficult to plan major capital expenditures.
The CCI is a quarterly survey that asks finance executives how they are managing their organization's cash and short-term investment portfolio. According to the survey, 170 finance executives from U.S. businesses said that they increased their cash significantly during the first quarter of 2018, as the quarter-over-quarter index reading increased three points to +18.
Fully 44 percent said their organizations held larger cash and short-term investment balances at the end of Q1 2018 than they did at the end of Q4 2017. In the previous CCI, released in January, respondents signaled that they were slowing cash accumulation as a first step toward deployment.
The AFP research department believes U.S. companies were ready to deploy cash, thanks in large part to corporate tax reform making cash repatriation more attractive. But concerns over potential trade wars with China, Mexico and Canada convinced them to do otherwise. Here are a few quotes from respondents to the April 2018 CCI:
"I feel our business might take a downturn with all these trade war fears!"
"Steel prices shot up as soon as Section 232 was mentioned, and it is our main raw material."
"The economic outlook is very difficult to predict given all the uncertainty surrounding tariffs and trade wars."
In spite of this new uncertainty, finance executives anticipate some deployment of cash during spring 2018. The CCI's forward-looking indicator, measuring expectations for changes in cash holdings in the current quarter, had a reading of -1. That is unchanged from predictions in the last CCI.
The optimism generated from corporate tax reform seems to have done little to persuade organizations to spend their cash during the early months of 2018. Finance executives need Washington to deliver on its promises of less regulation, alleviating uncertainty, and easing geopolitical crises for them to regain their confidence in the economy and begin to deploy their cash.