Disruption
The Ecosystem Imperative in Digital Transformation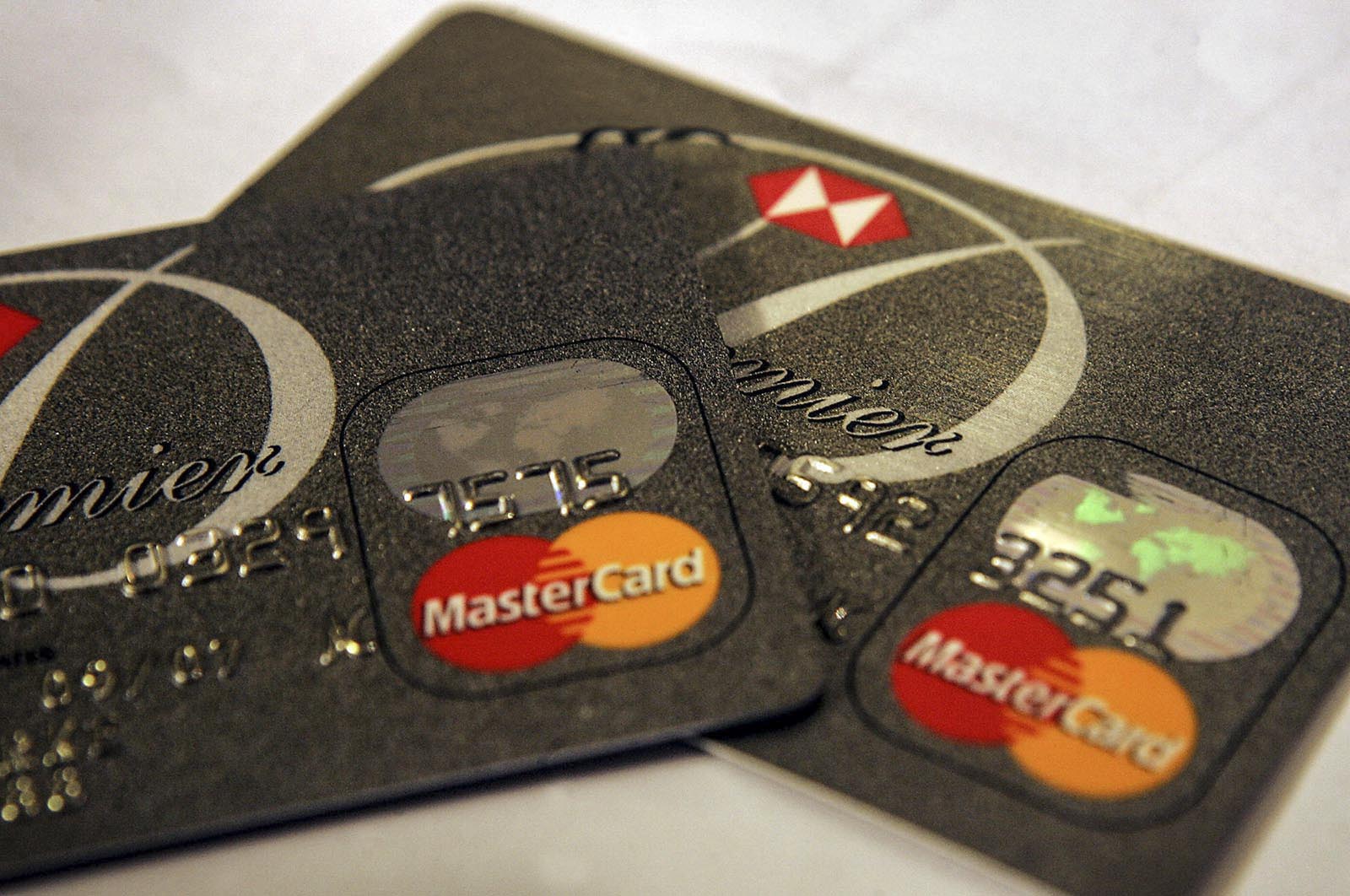 For the most part, strategists are missing the significance of new ecosystems in digital transformation. Their importance can't be overstated. Get this concept right, and digital transformation becomes easier to navigate. The companies that don't understand ecosystems will become the victims of disruption.
Since 2007, smart leaders have attempted to reorganize segments of the economy around business platforms. The best platforms (Apple OS/App Store, Google Android, Alibaba) not only weathered the Great Recession of 2008-12, they prospered. However, since 2015 there have been two new developments that are changing the business landscape.
The first is the ability of China's tech platforms to aggregate huge user communities and developers around their core business platforms to help rapidly iterate improvements and features that customers say, often on a daily basis, that they want. This can best be described as a form of "participatory capitalism."
The second is that startups have been able to resource the development of new platforms through the use of "initial coin offerings," where entrepreneurs pitch a business idea with a built-in community and get those community/customer members to pay for the business by buying "coins" or digital currency.
Both create highly energetic ecosystems of partners and customers that drive value rapidly.
If enterprise leaders don't begin to adapt to this, they will find large sections of the new economy closed off by adaptive and fast-growing ecosystems that have customers enthusiastically locked in. To adapt, companies need to grasp the philosophy of participatory capitalism and learn new ways of working that allow daily pivots and course corrections.
Participatory Capitalism in China
Platforms during the 2007-2017 period created substantial positive disruption. The research analyst firm Gigaom estimated that the apps revolution (the first phase of the new economy revolution led by the App Store and Android Play) would support nearly 5 million jobs in Europe by 2018.
The second phase of the revolution is much more about the ecosystem.
In the first phase, "ecosystems" were very loosely coupled. If you and I were both developing apps for iOS, there would be no requirement for us to interact. We were part of the same general advocacy space. We added value to Apple and got our returns in revenues.
Today's ecosystems are different largely because of two new ingredients: They include customers and direct incentives. The disruptive effect was recently noted by the U.S. military in the area of unmanned aerial vehicles or drones:
By relying on large platforms built by large contractors, the U.S. military lacks the small business integration that has given Chinese-based organizations an edge in UAV development.
So much of an edge that China's drone champion, DJI, owns 85 percent of the global consumer drone market.
There are no secrets to DJI's success. It has daily interaction with customers to seek out new feature requests; it has a software development kit that lets third parties develop new features; and it rapidly adapts to new use cases that emerge as prototypes go to user groups or that developers have adapted from the core platform.
Critically, there is interdependence and mutual benefit in the ecosystem. DJI uses local engineering facilities for testing; its ecosystem members benefit when contributors improve, say, mapping; and a swarming capability can be reused by everybody. The more the drone improves, the more there is for everyone to experience.
If enterprise leaders don't begin to adapt to digital transformation, they will find large sections of the new economy closed off by adaptive and fast-growing ecosystems that have customers enthusiastically locked in.
The Chinese Internet of Things platform IngDan, founded in 2013, has a comparable ecosystem culture. It had already helped launch 16,000 IoT projects by May 2016. Its role is to connect IoT startups, globally, with Chinese manufacturers. It also draws large firms such as Intel into its orbit. The effect is comparable to the added value of mobile chip design company Arm Holdings. Arm builds its experience of chip design by focusing on that one element alone and leaving production to others. It amasses mobile chip design excellence in the center of the ecosystem and every participant benefits.
The Recent Rise of new Platforms and Incentivized Ecosystems
The initial coin offering market mentioned above gives startups access to unprecedented cash at terms the conventional finance industry could not even contemplate. The bottom line is cash can be simply a speculative bet on a fast price rise in the coin or token that underlies these projects. But at its best, cash confers a right to participate in a project—on the new credit reporting platform Bloom, for example, users own coin and they can use them to vote on the development of the core platform, specifically the evolution of Bloom's credit scoring techniques.
Coins can also provide the platform owner with a way to incentivize good or appropriate behavior. In the case of the eco-initiative Earth Token, for example, the coins can be used as a reward for everyday carbon offset activity, a reward that may well rise in value as coins are traded.
Quietly, without even being in stealth mode, these initiatives are creating huge value, driven by the rise in revenues that speculators and first movers are earning from sources such as Bitcoin and Ethereum.
The startup data marketplace IOTA, for example, is now the fourth highest valued of these new coin projects, with a market cap, currently, in excess of $12 billion. What drove IOTA's market capitalization? The involvement of Microsoft, CISCO, Volkswagen, and Samsung, among other traditional blue chip companies.
Large blue chip firms are only too happy to participate. There is no hands-off relationship as there was with Bitcoin, no sense of unpleasant odor. This is instant business credibility at scale, a topic I wrote about in Platform, Disruption, Wave.
New Ways of Working
Ecosystem capitalism, or participatory capitalism, relies on new ways of working. This is the absolute essence of digital transformation. Change is hyper-paced. For example, Mastercard now tries to capture microtrends that might last only three days, giving them just 12 hours to work up an offer for the market. To get there, enterprises need to revolutionize work.
In a recent book, Flow, Aviva CIO Fin Goulding and I pointed out some key features of that work style.
The end of projects. Project management is part of the legacy liability, therefore work must become less project-based. Smart companies are moving to very short units of work—two days maximum—so that employees are constantly showing work-in-progress and interacting around problems, issues and solutions. That means many of the skills of project management, a backbone of many companies, becomes redundant.
Process co-design through visible work. Work becomes more visible so that work processes can be co-designed by employees. There are no fixed work processes. In Flow, we list over a dozen wall visualizations that let employees co-design the best way to sequence small units of work.
Improved social interaction. Work becomes more social. Decision-making is delegated to the conversations that take place between smart individuals who are interacting daily around visual representations of their work. Good decisions stem from good social interaction at work.
Belief and value. Leaders recognize that people are investing their emotions in rapid-fire ways to bring new value to the firm, quickly and at high quality. Leaders are prepared to accept that they carry a responsibility when people believe in them. In addition, value becomes multifaceted, reaching out beyond simple ideas such as a value proposition or reducing waste, to embrace many perspectives on what adds value and who can judge that.
Customers and ecosystems are in. Enterprises must grow an ecosystem and continue to nurture it, including customers who want to participate.
Continuous everything. Life is dominated by continuous innovation, continuous improvement, continuous learning, continuous adaptation and continuous delivery.
There's not one piece of technology in that list. It is all about the culture, the culture of a continuous flow of innovation and value. That's the right aspiration for what ecosystems should create. Continuous everything is the endpoint of digital transformation.
Aviva CIO Fin Goulding contributed to this column.