Technology
The Impact of the Clean Network Initiative on American Companies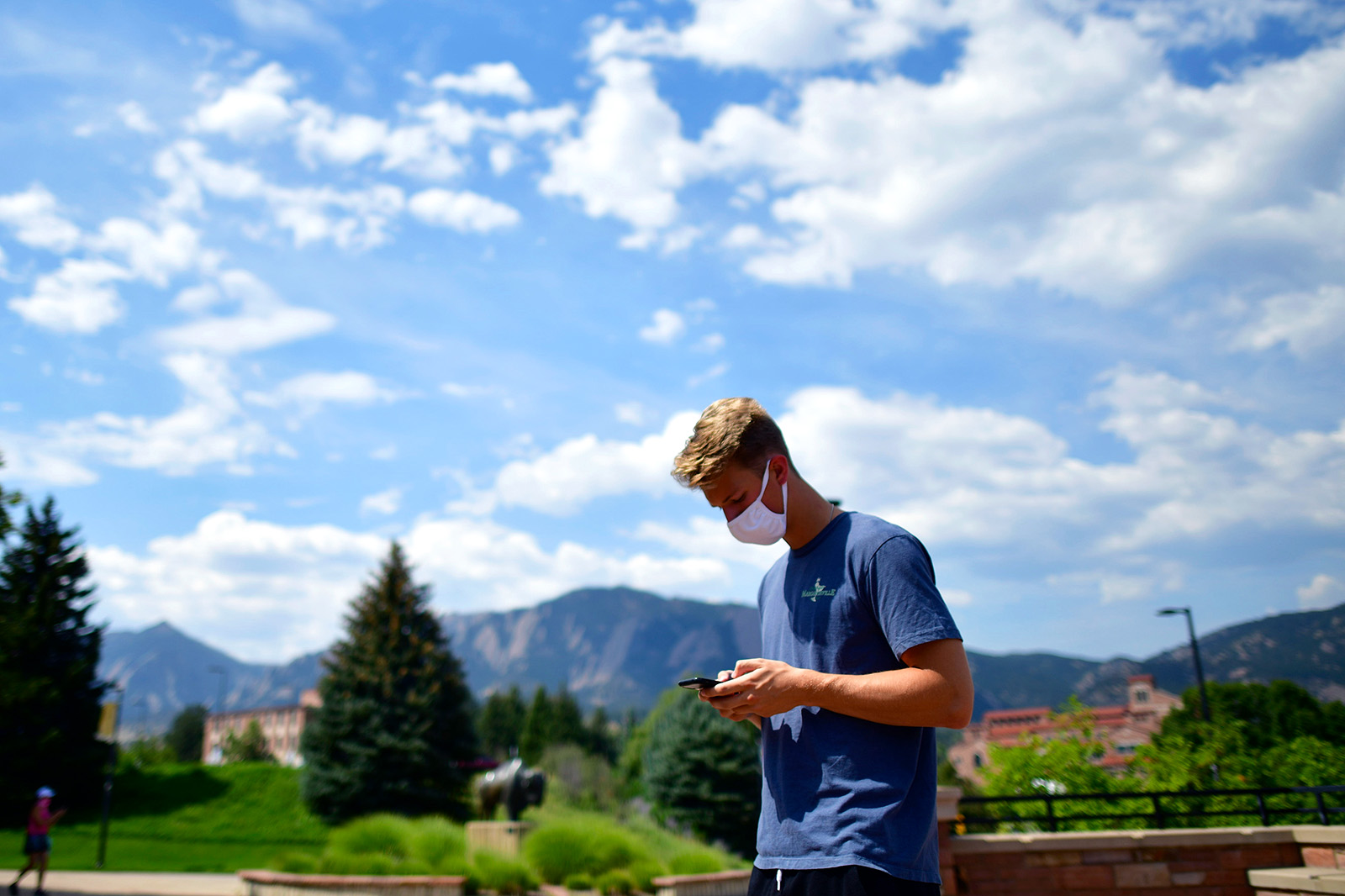 Here's how to think of the Clean Network: It's the American internet, minus Chinese technology. Simply put, there would be no U.S. apps on Chinese smartphones, no U.S. data stored on the Chinese cloud, no Chinese apps sold in U.S. app stores, no direct relationship between American and Chinese telecom carriers and no use of Chinese-invested undersea cables. Let's take each of these in turn. 
US Apps on Chinese Smartphones
The Clean Network initiative that was announced by Secretary of State Mike Pompeo earlier this month would make it difficult (but not technically impossible) to obtain commonly used U.S. apps when buying Chinese-produced phones. For example, Chinese vendors Huawei, Xiaomi and Oppo offer very competitive mobile products due to China's supply chains. Their products will become less competitive when their customers in many countries cannot get access to Google (including Gmail, Google Play, Google Maps, Facebook, Instagram and WhatsApp). In contrast, American tech companies will become more competitive, especially in the U.S. market.
There are also secondary issues that connect Chinese-based marketers with platforms and apps that target American consumers. It's doubtful that U.S. companies will gain any competitive marketing advantage, given China's already massive footprint that helps Chinese companies target U.S. consumers. 
US Data Stored on the Chinese Cloud
This has never been a practice of American Cloud providers to store data with Chinese Cloud providers. It will, however, impact U.S. joint ventures in China, which are required by Chinese law to use Chinese Cloud services.  
Chinese Apps Sold in US App Stores
A major impact of this Clean Network initiative may be that other apps after TikTok — like WeChat and Weibo — will be purchased by American tech companies. Many Chinese internet firms do not have a significant presence in the U.S. and the ban will not have a large impact on them.
However, this initiative will have a larger impact on individuals. Popular Chinese-produced games and entertainment may be difficult to obtain in the U.S. For example, Chinese tech giant Tencent owns PUBG: Mobile and Call of Duty Mobile, two of the most popular mobile games. It will also be hard to prevent users from installing these apps or sellers from pre-installing them.
In China, most internet users rely on social platforms like WeChat to communicate with one another — and WeChat is the main marketing channel for American businesses selling into China. Walmart, Coca Cola, Nike and others could eventually be impacted, along with the e-commerce functions of Visa and Mastercard.
Direct Relationships between American and Chinese Telecom Carriers
Internet services between the U.S. and China exist today because telecom providers sign working agreements with each other. For example, China Mobile and China Unicorn, two of China's largest Telecoms, work with AT&T and T-Mobile. 
The Clean Network program is in no way a significant step toward cyber nationalism and the fracturing of the internet; it could, however, be destructive to the global telecom industry.
Chinese companies, in particular, that need internet services beyond the Chinese firewalls are likely to go through neutral telecom providers that will create a bridge between American and Chinese telecom providers. 
Use of Chinese-invested Undersea Cables
This sector was previously subject to U.S. crackdowns, and Huawei has reportedly sold its undersea telecom cable business. The good news here is that undersea cables — which are important and highly vulnerable — may receive more attention.
Future Implications
It is not quite clear how the Clean Network initiative is expected to be implemented, how long the implementation will take (many say at least two years), or how it can be enforced. In essence, these initiatives can be easily reversed. 
Similarly, it's also doubtful that the 30 countries and territories that rejected Huawei will in fact join the Clean Network plan as indicated by U.S. Secretary of State Pompeo. The United Kingdom, for example, could easily reverse its position of not buying Huawei equipment by the end of calendar year 2020 if there is a new American President elected.
The Clean Network program also is in no way a significant step toward cyber nationalism and the fracturing of the internet. It's not technically simple for a country to cut itself off from the internet. Unlike North Korea, which is connected to the global internet by a single cable which can be disconnected with the flip of a switch, almost all other countries have abundant and diverse connectivity to the global internet that make it impossible to identify all the points of connectivity. Even if it was possible to do so, countries would not want to because the internet is an integral part of global commerce; disconnecting from it will harm their country's own economy. 
It could, however, be destructive to the global telecom industry. Just as the U.S. administration was able to ban Huawei from using Google's software, it could in the same way hamper Chinese firms that use U.S. software from selling devices in other countries. 
Could It Accelerate China's Inward Turn?
This could also have an impact on American technology companies, particularly Apple and Tesla, which have significant technology-related business interests in China. 
The longer-term implications may be tied to the increasing rise of nationalism, fueled by problems with globalization, and the desire to diversify, shorten and secure supply chains. 
Many historians have noted that throughout China's history, its leaders have looked inward as crises have arisen. It would not be out of the realm of possibility for China to proactively become less dependent on the global economy by creating its own internal consumption society. China and Chinese companies may then be in the enviable position of turning the tables on U.S. companies trying to do business in China.