In Practice
The Labor Shortage and M&A Deals: Why Focusing on Skills Is Key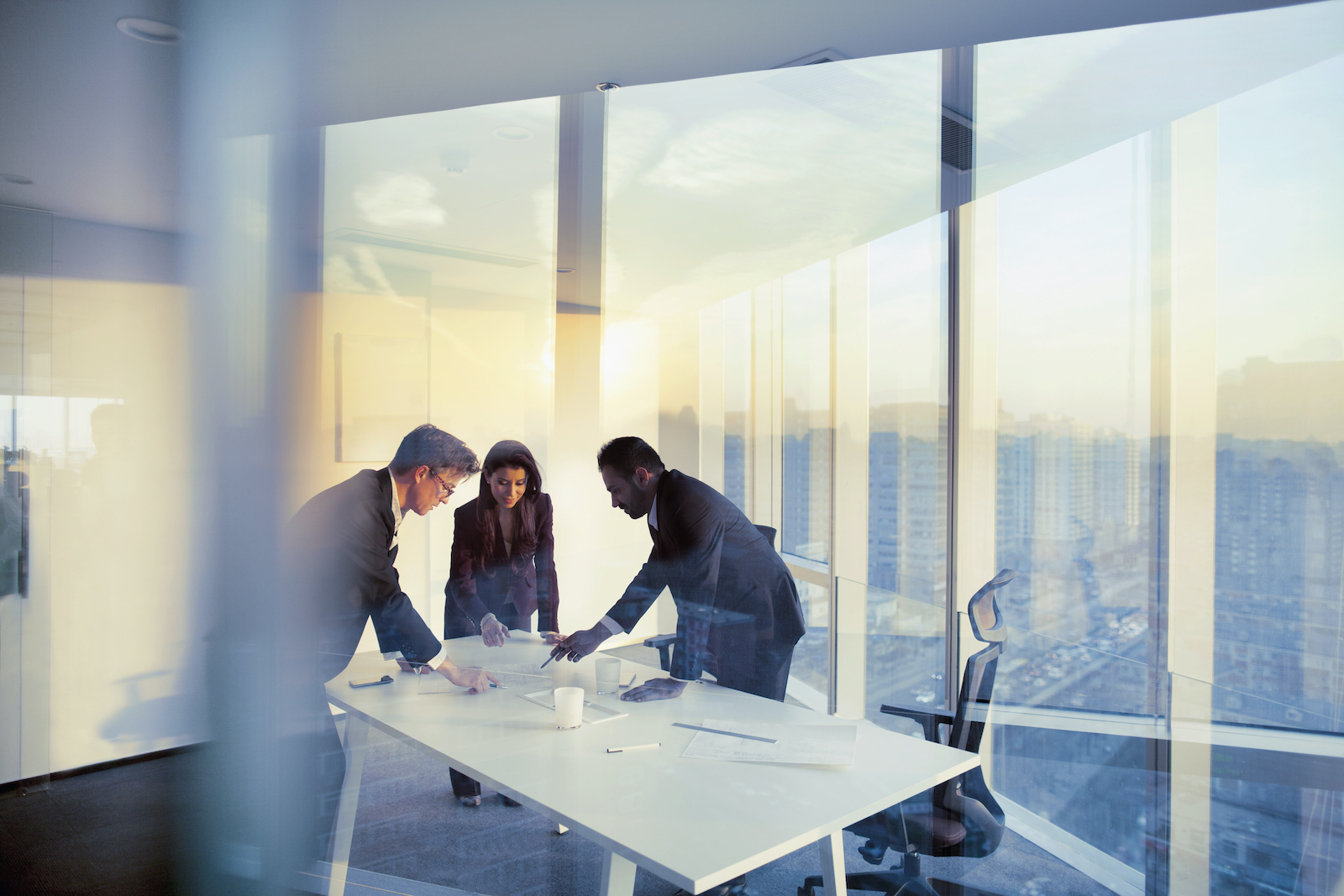 In pre-COVID times, it was common to hear business leaders refer to the talent portion of merger and acquisition (M&A) deals as "soft." But that mindset is changing as the global labor and skills shortage is impacting organizations' growth. 
Most deals fail, however, due to a lack of attention to the people dimension. Getting a read on skills pre- and post-deal often comes second to evaluating an asset's potential for value and growth. People risks are often neglected during the deal process, even though the workforce is the delivery vehicle for revenue and growth. 
According to Mercer's 2022 Global Talent Trends, 89% of C-suite executives believe a loss of talent has impacted their organization, and a further 66% think they're facing a labor market shortage. Thirty percent of HR leaders indicated that finding or acquiring skills through deals is the most impactful way to quickly address their organization's current skill gap, reinforcing their strategy to buy skills rather than build or borrow them. 
According to our research, the three top drivers that business leaders believe deliver deal success are leadership alignment, culture alignment and talent identification/retention. Proactively identifying potential people risks and strategic planning for mitigating those risks are fundamental drivers of deal success.  
Using Insights From AI
With most deals failing due to a lack of attention to the people dimension, financial investors are looking for ways to get more talent insights across the deal phases to make more informed workforce and talent decisions investments — and companies are turning to data and AI to shift the odds into their favor. Using AI can evaluate skills and experiences pre- and post-close for early-on risks and integration matching and staffing needs. 
Such insights empower organization leaders to address questions such as:
What skills are we purchasing and in what quantity?

Are there skill gaps across the organization?

Are critical skills plentiful or rare?

What skills risks are we buying into? 

Will we be able to deliver on short- and medium-term growth?

What are the post-close skills/talent needs we will need to invest in?

How do we best match skills to roles at speed and scale?
Talent intelligence platforms can link real-time intelligence with analytics to make a significant difference in M&A deals. By providing insight on the skills a company is acquiring, you can now quantify the intangible people assets to be gained and clarify those to be retained.
We expect continued competition for talent across various industries, with recruiting shifting to focus on skills rather than roles or jobs.
In 2022, Skills Will Drive Deal Value
2021 will undoubtedly be remembered for record-setting transactions as many organizations leveraged M&A to grow and transform their businesses. While we were expecting a bounce-back in deal flow in 2021, few of us anticipated how high that bounce would be. The 2021 books closed at nearly $6 trillion in deals announced globally — the highest value since 2007 and up 64% on the prior year. While higher interest rates, increasing inflation, heightened anti-trust scrutiny and geopolitical unrest provide meaningful headwinds, we anticipate a similar or slightly higher deal flow in 2022.
As we consider 2022, below are two scenarios we anticipate will define the M&A deal landscape, with skills being at the core of priorities on which to focus. 
Labor Issues Will Persist
Companies will continue to experience ongoing labor and skill shortages across all industries, ultimately impacting deal value and business growth. Mercer's Global Talent Trends study showed that 98% of organizations report having skills gaps within their workforce. Buying and retaining talent with the right skills needed to deliver on deal success will be a greater priority due to an increased appreciation of the value of the right skills and increased sophistication in the ability to assess their value.
Addressing skills gaps will require a strong understanding of the external labor market and internal capabilities. We expect continued competition for talent across various industries, with recruiting shifting to focus on skills rather than roles or jobs.
The Right Knowledge Will Help You Move Fast
Continued high valuations and condensed deal timeframes will require access to early insights into the skills risks and advantages to deliver on the anticipated deal ROI. Understanding the skills included within the deal helps quantify the intangible people assets to be gained and verifies their alignment with expected long-term returns during negotiations. Organizations must home in on skills data to plan more effectively around workforce implications, investments and implementation.
Achieving financial targets means analyzing workforce issues with the same rigor as other strategic elements. If not adequately mitigated, people risks in transactions can enormously negatively impact deal value. With investor pressure coming from all sides, deal success requires a combination of speed, capability and execution to deliver sustainable value. At the core of this success is being intentional in gaining insight into skills with the power of AI to make faster, more accurate and more impactful decisions about talent.