Environment
The Opening To Act on Climate Change Is Narrowing—but There's Room for Optimism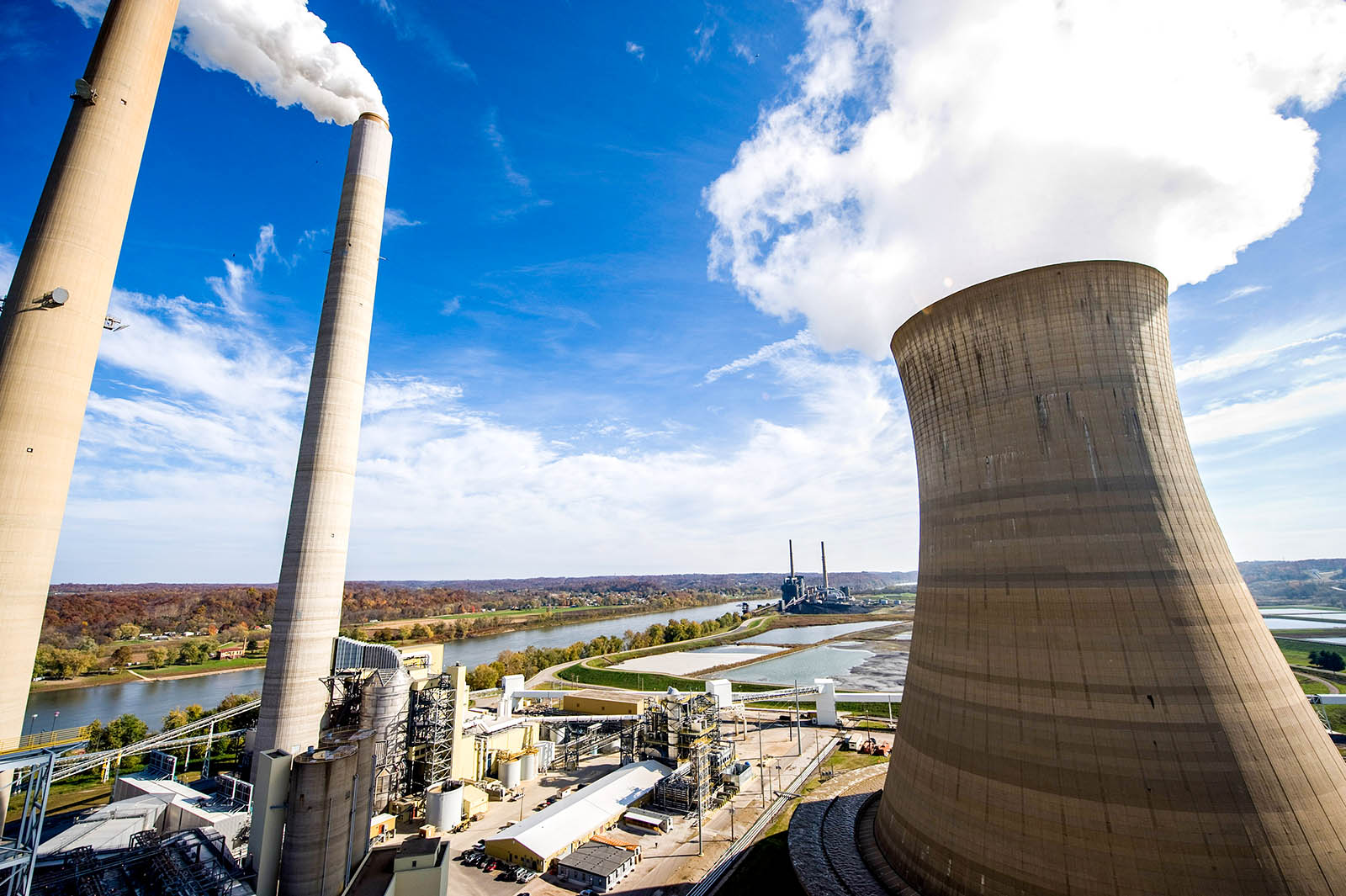 This week, the Intergovernmental Panel on Climate Change (IPCC) released a landmark report on the impact of climate change and pathways for limiting global warming to the 1.5 degrees Celsius level—the more ambitious goal of the Paris Agreement.

The report carries a stark warning that more urgent action is needed. Companies, cities and states have already made great strides in the transition to a low-carbon economy, but this latest scientific update is a clear signal that this momentum must accelerate sharply. We are not currently on track to keep warming to 1.5 degrees Celsius; instead we are heading toward 3 degrees Celsius. The next 10 years are vital in scaling up the action needed to avoid dangerous global warming.
Looking at the speed with which the business world has taken environmental disclosure from the margins to the mainstream provides some optimism that we can rise to this historic challenge.
7,000 Companies Provide Environmental Reporting
The IPCC report comes at the time of a significant birthday for CDP (formerly the Carbon Disclosure Project) and the global climate disclosure system. Eighteen years ago, CDP set out to transform capital markets by asking companies to disclose their environmental performance in a consistent way for the first time.
Back then, environmental disclosure was practically unheard of, and there was a chronic lack of information about environmental risks to and opportunities for business. In 2002, 35 forward-thinking investors, from Merrill Lynch to the Royal Bank of Scotland, backed our first ever disclosure request, and 245 companies responded with their climate data that year. Since then, the idea has gathered remarkable momentum.
Environmental Reporting Has Come of Age
Fast forward to 2018, and we have seen almost a thirtyfold increase with over 7,000 companies from Coca-Cola to Royal Dutch Shell now disclosing their environmental information through CDP. Today, we count some 650 investors, with $87 trillion in assets, backing our disclosure request, as well as 115 major corporate buyers looking to green their supply chains. And crucially, companies now report on water security and deforestation as well as climate change.
Environmental disclosure has come of age, and it's fair to say it is now a mainstream business norm among the world's top corporates.
The importance of environmental disclosure for investors is only set to grow as the risks and opportunities become ever more apparent.
Companies are not alone in the uptake of environmental reporting. More than 740 global cities, states and regions are now disclosing their climate data through CDP as well. This is accelerating low-carbon development, with these cities and states disclosing more than 1,000 climate-related projects seeking private-sector investment to the tune of $52 billion.
The Rise of Climate Scenario Analysis
The importance of environmental disclosure for investors is only set to grow as the risks and opportunities become ever more apparent. Disclosure demonstrates good governance, and more and more investors are asking companies to report.
This year, the world's largest sovereign wealth fund in Norway called for the 9,100 companies it invests in to submit data to CDP on issues such as water use and climate effects. Meanwhile, CDP data is being used to build innovative investment products such as Euronext's new index for Goldman Sachs—the first index based on CDP climate, water and forests data. As the market evolves, looking at environmental data alongside financial data will become the norm.
We are also seeing more companies undertaking climate scenario analysis. This is an exercise to look at the potential impact of different scenarios, including a 1.5 degrees Celsius warming scenario, on business strategy and financial planning. This is a key part of the recommendations of the Task Force on Climate-related Financial Disclosures (TCFD), a private-sector-led task force under the auspices of the Financial Stability Board, with Mark Carney and Michael Bloomberg as co-chairs. The TCFD builds on CDP's work on climate disclosure since 2000 and takes it further into the mainstream with recommendations for inclusions in companies' annual reports.
Science-Based Targets
To support faster and more meaningful progress, an important recent innovation has been the development of "science-based" targets (SBTs)—i.e., greenhouse gas emission reduction targets that align with the goals of the Paris Agreement—to limit global warming to well below 2 degrees Celsius and pursue efforts toward 1.5 degrees Celsius. Rather than picking an arbitrary target, science-based targets tell companies how much and how quickly they need to reduce their emissions to be in line with what the science demands.
In CDP's 2017 analysis of corporate climate data, we found that 14 percent of high-impact companies had committed to the Science Based Targets initiative (SBTi)—up from 9 percent in 2016—and an additional 30 percent aimed to set SBTs within two years. Today, over 490 companies have made a commitment to the SBTi—which assesses and approves company targets—and momentum is rising fast. Meanwhile, over 150 companies have committed to sourcing 100 percent renewable electricity through the RE100 initiative.
The Need for Speed
This is all encouraging progress. Still, more needs to be done if we are to meet the goals of the Paris Agreement and the new guard rail of 1.5 degrees Celsius. Every actor must engage seriously; there is no longer any valid excuse for not doing so. Through embedding environmental disclosure in the C-suite, many companies have set the foundation for the low-carbon transition. Now it's time to use that information to scale climate action across the global economy.