Geopolitics
What Will a Biden Foreign Policy Look Like?
An Altamar podcast interview with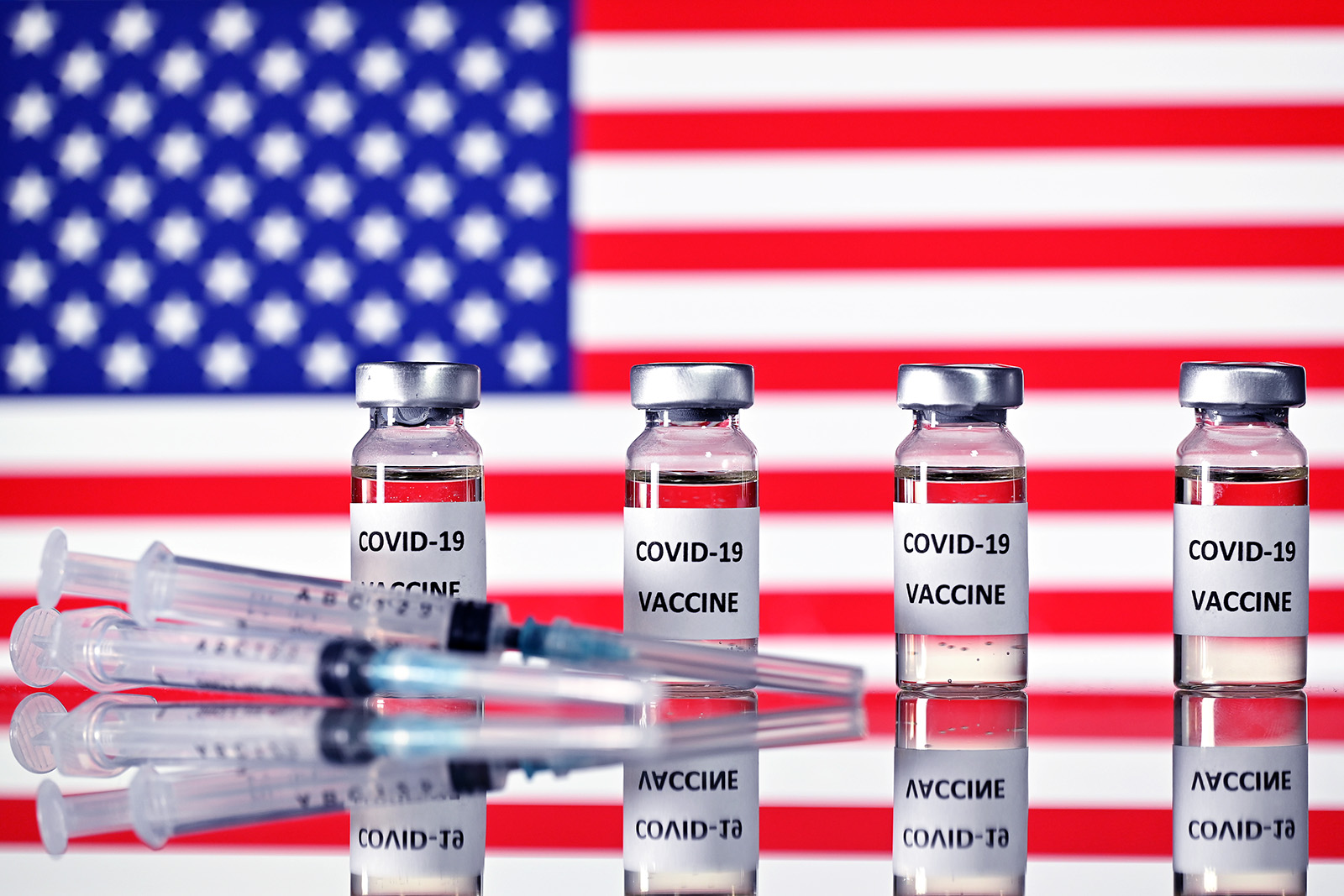 President-elect Joe Biden intends to ditch President Donald Trump's "America-First" doctrine when he steps into office on January 20. But his vows to embrace multilateralism, respect diplomatic channels and restore U.S. leadership on the world stage all face a host of challenges. 
The Biden administration will have to deal with a familiar adversary in Moscow, a more assertive China, a nuclear-armed North Korea and multiple hotspots around the globe. The alienation of long-time allies and the proliferation of power vacuums could also make it harder for President-elect Biden to tackle climate change, international trade deals and the ongoing pandemic. And, the next government will have its hands full back home amid historic polarization, discord over racial injustice and skyrocketing COVID-19 cases. 
Financial Times columnist Ed Luce joined the Altamar podcast team of Peter Schechter and Muni Jensen to explain how the next administration could approach challenges back home and abroad. Luce is an associate editor of the Financial Times, as well as its chief U.S. commentator and columnist, based in Washington, D.C. Previously, he served as the outlet's Washington bureau chief and as its South Asia bureau chief based in New Delhi. 
A People's Person
"America cannot lead internationally unless it is reforming domestically. That is the great Gordian knot for the future of the world that America in general, and [President-elect] Biden, in particular, has to find a way of cutting," says Luce. 
He argues that the decline of America's liberal democracy began long before President Trump, citing previous decades of political gridlock, economic downturn for many American families, and federal institutions ever more distant from the people: "I very much hope that when [President-elect] Biden was talking about [President] Trump being an aberration, he didn't mean to say everything was fine before [President] Trump was elected." 
Nevertheless, according to Luce, President-elect Biden "will be quite an active foreign policy president," and his personability will play no small part: "He is a people's person … that impact will be quite real and tangible, even if [President-elect] Biden is not a particularly innovative or reformist foreign policy president. We underestimate just how refreshed America's allies and partners in Asia and across the Atlantic will feel by that, and indeed, in the Western hemisphere." 

Luce thinks President-elect Biden "will find it hard to depart radically from … the foreign policy position of the Obama administration, but I think he will pursue it more effectively notwithstanding his age." 
Vaccine Diplomacy
The first order of business for President-elect Biden is tackling the coronavirus and vaccine development, "his major domestic priority that also has a foreign policy implication," says Luce. 
"The vaccine diplomacy and competition that is going on between China, Russia and the West is incredibly important to break through, in order to not leave the impression that Africa basically was saved by China or Central Asia was saved by Putin. There's got to be very constructive ways of dealing with the fact that it's American private sector research that's leading the world here, and it should be made available to the world." 
Luce hopes for a pivot from the Biden administration on how to engage with Beijing: "America, and the West in general, desperately needs a rethinking of how [to] approach China. I think what [President-elect] Biden will do is something that is necessary, which is work with partners multilaterally and do this in groups. That's very important, and that's what [President] Obama was doing, but it clearly has to be more than that." 
When it comes to Moscow, the "Biden administration is going to be quite tough on Russia. … It'll be a more unified, consistent, coherent and predictable way of conducting relations with Europe and with Russia."
Shift in the Middle East?
How [President-elect] Biden engages with the Middle East, however, "has to be measured first by the desire to rejoin the JCPOA (Joint Comprehensive Plan of Action), the Iran nuclear deal. That is of critical importance to how other players — like Israel, Saudi Arabia — respond to the Biden administration." 
According to Luce, "if there's one country that should most fear this change of administration, it's probably Saudi Arabia, simply because of the closeness of relations between MBS [Mohammed bin Salman] and Jared Kushner and the Trump administration, in general, with the House of Saud."
[President-elect] Biden has also promised to confront the risks of climate change, which means more than caring about the environment: "The area that a lot of people around the world would like to see leadership in is climate change. … Climate change is our economy, climate change is international relations, climate change is so much more than just a discrete issue, particularly after COVID — it's changed our focus." 
Swift Action Needed
But real action from the next administration will be tough while facing a divided Congress and potential Republican Senate majority: "In order to do more than just symbolically rejoin the Paris deal, you need the Senate to cooperate. You need to get stuff enacted." 
Even if President-elect Biden's style will differ greatly from his predecessor, Luce says the key lies in the administration taking swift action. Though the next administration won't follow President Trump's style of "execution done in a haphazard way," he warns that President-elect Biden "shouldn't worship the altar of process. There have got to be decisions here. History's moving quite quickly." 
Altamar is a global politics podcast hosted by former Atlantic Council senior vice president Peter Schechter and award-winning journalist Muni Jensen. 
Subscribe to the Altamar podcast on: Apple, Spotify, or Google.