Society
Why Is There a Chronic Lack of Diversity in the Legal Profession?
An interview with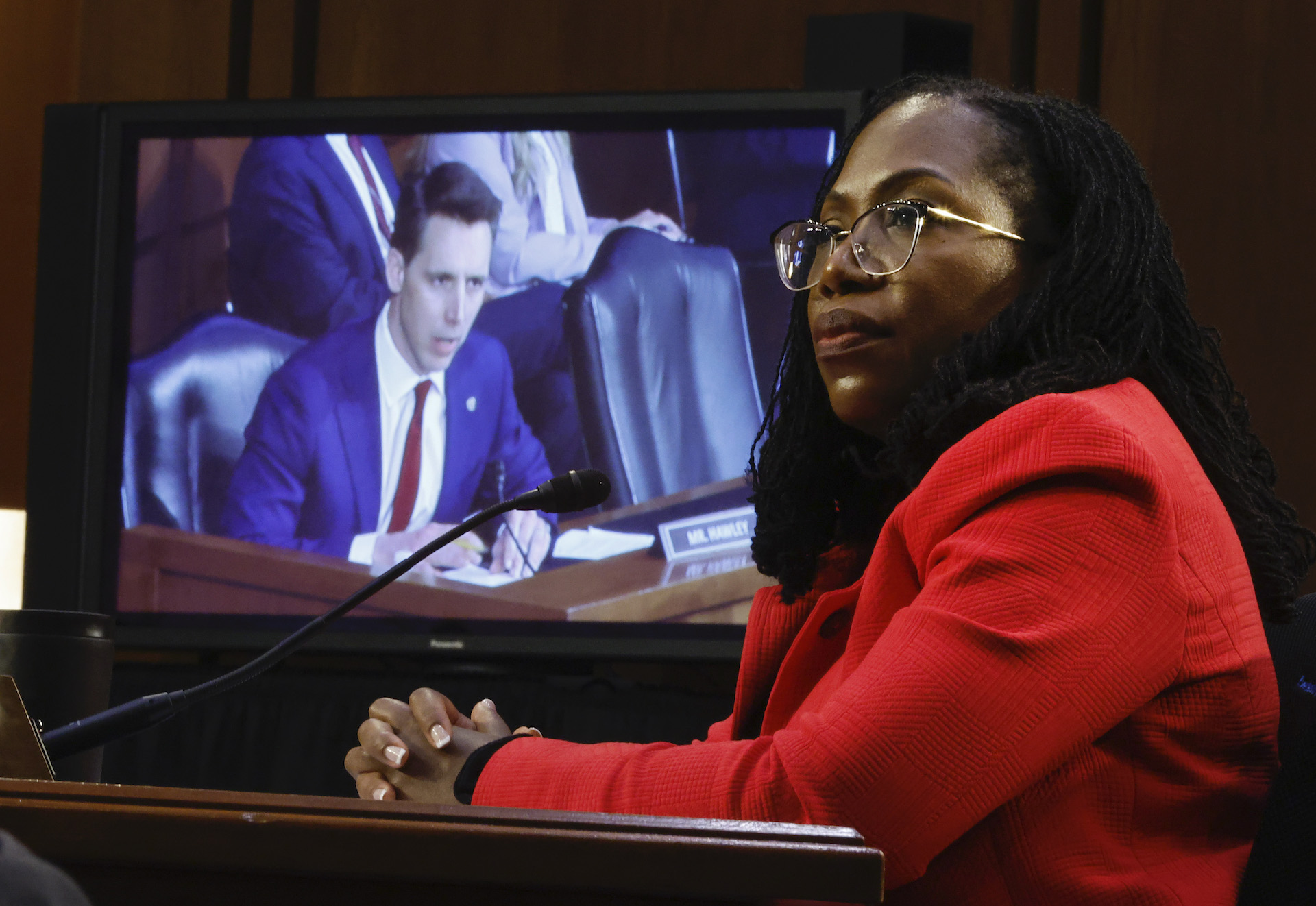 Although men and women apply in roughly even numbers to become lawyers, far fewer women end up as partners in law firms. In the U.S., there are five times as many male partners as female partners, and in Europe, the numbers are similar. 
Furthermore, only 5% of U.S. attorneys are Black, and in the last decade, the number of minorities in law firms has grown only 6%. Elaine Spector is a partner at the intellectual property law firm of Harrity & Harrity. She is the first female partner in the firm's history and manages diversity for the firm.
SPECTOR: The legal profession is one of the least diverse professions in the United States, according to a survey put out by the Minority Corporate Counsel Association. Women are entering law school at about the same rate as men, and they are entering the practice of law at the same rate. But as you move along the career continuum, women drop out. 
When we get to equity partner positions, only 20% of equity partners are women. And when we look at racial diversity of equity partners, we find that there's only 9% of equity partners that are racially diverse. And that certainly doesn't match the demographics of the USA.
With regard to my profession of patent law, the statistics are even worse. The patent profession is dominated by 80% white men. That's largely because to practice as a patent practitioner, you have to have a degree in a hard science or engineering. So, traditionally, the profession has had a hard time recruiting, for example, women and also racially diverse candidates, usually because of access. 
We found that there are more practitioners named Michael, who are registered to practice before the United States Patent and Trademark Office than there are racially diverse women! We have about 48,000 registered practitioners and found that there were a little over 1,000 racially diverse women. 
Men Judged on Potential, Women on Performance
BRINK: And why is that, do you think? 
SPECTOR: There are a lot of factors that inhibit women and racially diverse lawyers from advancing at firms. It could be related to the myth of meritocracy. We assess men based on their potential and women based on their performance. 
We also find there's a lack of flexibility in the profession. So some women who want to work a flexible schedule when they have families, certainly that happened to me, get demoted to the "mommy track." And then they have difficulty advancing within their firm. 
There's also pay inequity. There's vague feedback. Again, there are ways that men can advance more easily through firms than women can. So there has to be bias interrupters. 
A lot of statements were made by firms, but we don't see a lot of action behind them. We might see a scholarship fund, we might see support for a fellowship, but we're not seeing real-time effort to make a change.
BRINK: And, if you look at a company, and you don't see anyone that looks like you, that in itself is off-putting.
SPECTOR: When I interviewed for my job at Harrity, there were 14 practitioners, all men. People want to have someone there that looks like them, that understands them, that they can relate to. With regard to the patent bar, I don't think there are a lot of professions that have such little representation, especially, from our racially diverse communities.
BLM Had Little Impact on Law Firms
I don't believe that Blacks Lives Matter or MeToo have made much impact. A lot of statements were made by firms, but we don't see a lot of action behind them. We might see a scholarship fund, we might see support for a fellowship, but we're not seeing real-time effort to make a change.
At my firm, we have specific programs targeted through a program we call Patent Pathways to recruit from the least represented group of the patent bar, which are racially diverse women. And so what we do is try to inform them, because the first problem is most people don't even know about patent law as a career. 
You can actually sit for the patent bar without a law degree. So as soon as you graduate with your BS, say for example, in mechanical engineering, you can sit for the patent bar and become a patent agent. That bar registration allows you to draft patent applications for clients, file them, and prosecute them at the United States Patent and Trademark Office. So we are trying to target racially diverse women in undergrad and inform them that, look, if you're not interested in being an engineer or a research scientist, there's another path for you, and it's patent law. And in this first year, we've recruited 20 Black women, all ranging from just getting their undergraduate degrees to ones that are graduating from law school.
We are paying for their patent bar review prep course, paying for their patent office registration sitting fees, as well as providing nine to 12 months of training on how to draft applications and prosecute them.
Risk of Losing Competitiveness
It's really important to make sure that for the racially diverse candidates that are in the profession, that we keep them in the profession. We do this through providing free training in the area of patent drafting and prosecution. So we have attorneys that teach night classes year round to diverse candidates, which is free to them, so that they can develop their skill set to improve their quality of practice within their firms. 
BRINK: A recent piece in Bloomberg said that some clients are withholding fees from white shoe law firms, because they think they're not diverse enough. There must be a risk that a lack of diversity makes you less competitive?
SPECTOR: Absolutely. We know that our clients are analyzing the cases that we work on for them from a perspective of diversity, and they have an expectation of having a certain percentage of diverse lawyers working on these cases. 
We'll see the needle move with respect to diversity when corporations take action, like withholding fees, et cetera, and requiring a certain level of diversity.