Beginning May 1st, BRINK Asia coverage will become integrated with BRINK, which will now include more regional coverage on risk and resilience issues.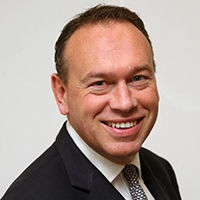 Chairman of Marsh Marine Practice
Marcus Baker is Chairman of the Marsh Marine Practice. Marcus has more than 30 years' experience in the industry, traveling extensively throughout the United States, Europe, Latin America and Asia. He has been instrumental in developing innovative products and solutions placed in the London, European and Global Insurance markets.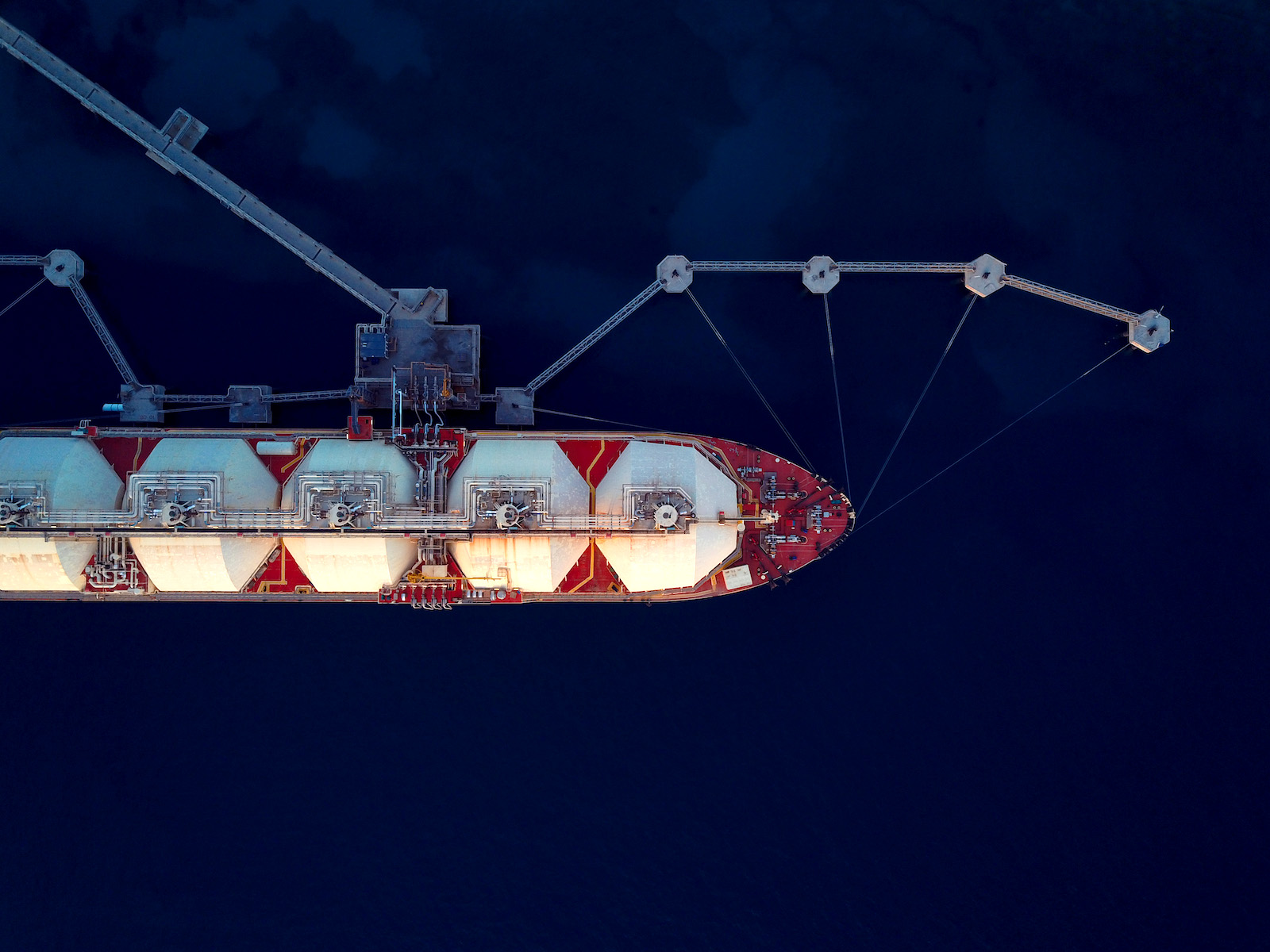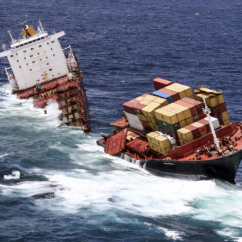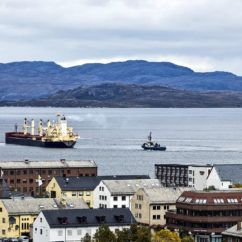 ​​