Economy
Can Sustainable Finance Thrive in Asia?
An interview with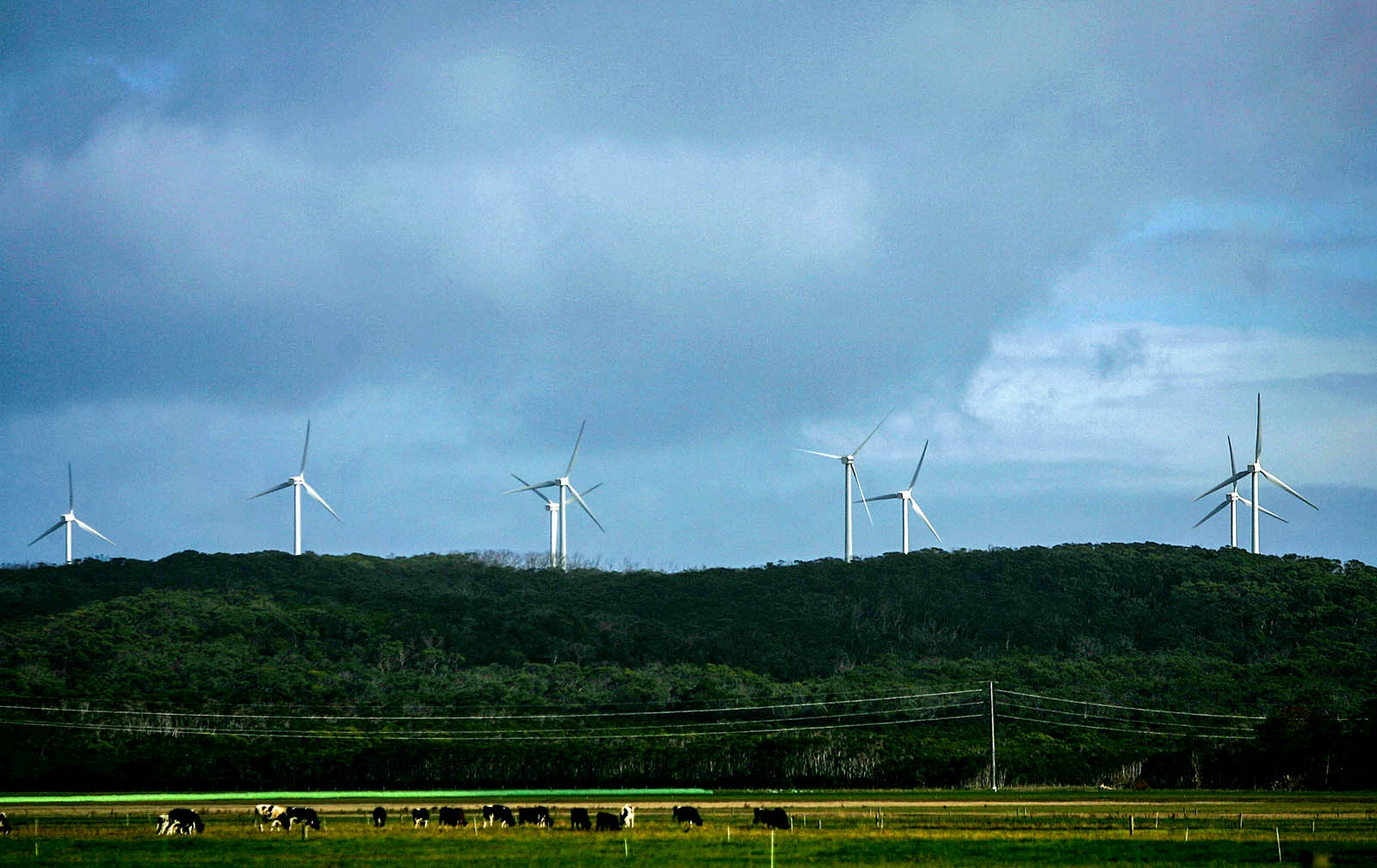 This is the second article in a weeklong series on sustainability-related issues in Asia. Read the first piece in the series here.
Finding the right balance between rapid economic growth and the demands such growth imposes on the environment has been a significant source of debate in developing Asia. In recent years, however, a greater focus on climate-related issues in Asia has resulted in a significant interest in sustainable finance in the region, according to Herry Cho, the head of sustainable finance for Asia Pacific at ING Bank.
In the second and final part of an interview with BRINK Asia, Ms. Cho explained why it is important for businesses to ensure sustainability across their entire value chain, as well as the challenges of promoting sustainable finance. Finally, she outlined which countries in the region have made good progress in this area.
BRINK Asia: What are some of the challenges in promoting sustainable finance?
Herry Cho: Not all companies buy into what we are talking about. There are skeptics, but I believe more and more companies are changing their views with time. For example, if you're active in the manufacturing sector, your end consumers at the end of the value chain are likely to be a multinational company. These MNCs are increasingly asking whether their procurement is sustainable—and they want to see proof of that. Many of them already have environmental, social and governance (ESG) policies in place, and in due course, an even larger number will want their suppliers to comply with their standards.
It is also important to share information with the various stakeholders in a way that conveys that these changes are going to have a material impact on their businesses, not only in terms of raising funds, but in terms of future profitability as well. Increasingly, we are seeing companies come to us to learn more about sustainable practices and financiers' views.
BRINK Asia: Why haven't we seen green finance scale in Asia?
Ms Cho: It hasn't quite scaled anywhere yet, including in Europe. We do see it coming though: The confluence of increasing attention from regulators, financial institutions, governments, corporates and society at large means this will become a material, mainstream business issue soon. In the past two years alone, we have assisted six green bond issuances for Asian financial institutions and corporations, including the $900 million green bond issued by the China Development Bank in 2017 as well as two international green bond issuances by Sindicatum Renewable Energy Company in 2018.
When it comes to sustainability-related regulations, it would be fair to say that China is one of the practical leaders.
BRINK Asia: What developments are we seeing in China?
Ms Cho: China's domestic bond market grew significantly when the first green bonds were issued only a few years ago, and the first international issuances were just two years ago. Within the first year, China immediately became one of the largest issuers globally.
But green bonds aside, there is a significant amount of awareness now about sustainable finance, especially among state owned enterprises and larger privately owned enterprises. More work needs to be put in for small and medium enterprises, but that is generally true across all economies. When it comes to sustainability-related regulations, it would be fair to say that China is one of the practical leaders, having already implemented and piloted many of the programs that are only in discussion phase in other parts of the world.
BRINK Asia: Which other countries are making good progress in supporting sustainable finance initiatives?
Ms Cho: In Japan, the drive has been initiated by the government and the Government Pension Investment Fund announced that it would put 10 percent of its portfolio in ESG-related equity investments, which is a considerable amount of funds. There is support by an increasing number of investors and regulators in areas such as energy transition, renewable energy, sustainable business practices and sustainable supply chains.
Singapore and Hong Kong have been vying to be the regional centers for sustainable finance. The two governments are making different efforts to support the development of sustainable finance. Hong Kong announced a blockbuster green bond program and a Green Finance Certificate by the Hong Kong Quality Assurance Agency (HKQAA). Singapore is the first to grant a green bond subsidy delivered by the Monetary Authority of Singapore (MAS), which will cover some costs associated with external reviews of green bonds. These two countries have been focusing on getting stakeholders together to discuss what is needed in the region and how different countries and cities can play a role.
Elsewhere, Australian financial institutions and corporations also stand out as one of the leaders when it comes to looking at sustainability from the business angle—green bond issuances have been increasing in the country. In Malaysia, most of the developments being seen are related to sukuk [Islamic bonds] and their impact, and in the Philippines, which is one of the countries most at risk from changing climate patterns, we are seeing concerted efforts to future-proof the economy.
Read the first part of the interview here. This interview has been condensed and edited for clarity.