In Practice
Hazards of Intellectual Property: What Smart Companies Should Do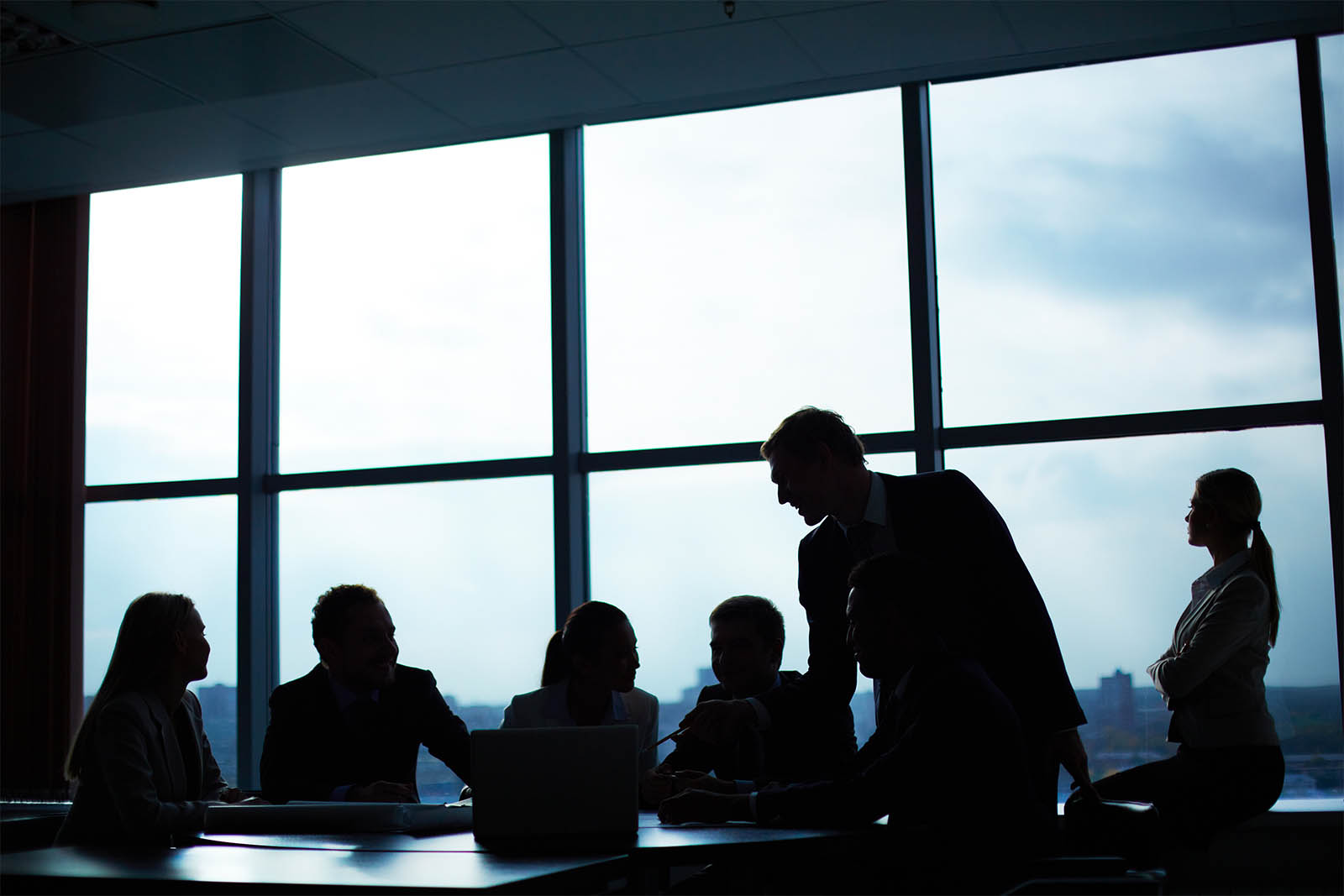 This is the fifth piece in a week-long series on intellectual property. You can read the previous pieces here, here, here, and here.
Whether it's neglecting to study existing patents, procrastinating while filing for trademark protection, failing to recognize the threat of copyright infringement litigation or a cyber breach, or not being zealous enough in preserving trade secrets, few issues can injure an established corporation or bring down a promising venture more quickly than mishandled intellectual property concerns.
Expensive Court Time
Ask Apple, which just last week was forced by a Texas jury to pay $502.6 million in damages after it was determined that FaceTime, iMessage, and other Apple offerings infringed on VirnetX's patents in a dispute that has bounced between the district court, the patent office, and federal circuit courts over the past eight years. 
Or ask Google, which recently lost an appeals verdict in a multibillion-dollar copyright infringement case against Oracle that strongly endorses copyright protections and could have sweeping implications on the technology software industry if the ruling stands.
In a hyper-competitive global marketplace, keeping abreast of emerging IP trends, avoiding IP potholes, and adopting proactive communications measures can be the element in a company's long-term success. CEOs and board members have no bigger priority than to accurately assess IP risk and take bold steps to mitigate it.
The stakes are getting higher. It's clear from recent studies such as The 2017 Global Patent & IP Trends Indicator that overall IP activity is significantly up worldwide, with the U.S., Europe, and China generating most new filings.
A Single European Patent System
It's also clear that corporate counsels the world over are concerned about the impact of the prospective European Unitary Patent (UP) and its Unified Patent Court (UPC) efforts aimed at simplifying (and thereby reducing the cost of) patent filing in Europe. European IP officials are seeking to create a single patent across the EU that can be enforced by a single court.
The UP and the UPC were scheduled to come into being later in 2018. But their implementation has been delayed due to the fallout over the UK's Brexit vote and recent opposition voiced by Germany's Federal Constitutional Court.
The patent system changes in the EU are symptomatic of the tug-of-war going on worldwide and the fact that IP commands so much time and energy in corporate suites. Intellectual property due diligence must be exercised in every sector, including in conventional bricks-and-mortar establishments. Indeed, the exercise of pinpointing all IP assets and confirming their ownership and/or availability is integral to any merger, acquisition, or investment, argues Gaston Kroub, a founding partner of Kroub, Silbersher & Kolmykov PLLC, and the author of a recent Above the Law article on 2018 IP trends.
What can companies do to reduce their IP risks and facilitate a smarter internal and external approach to IP?
"Of special concern are the high costs of defending against intellectual property claims brought by others, both in terms of hard costs in the form of legal fees, and the like, and soft costs in the form of unwanted business disruption and negative publicity. As with most things, being proactive when it comes to IP issues can help reduce the impact of potential business problems arising out of unforeseen events like an infringement claim," he says.
Given Mr. Kroub's admonition, what can companies from a communications standpoint do to reduce their IP risks and facilitate a smarter internal and external approach to IP?
Match the IP due diligence to the importance of the deal

. If the stakes are high, then double down on the IP due diligence. Don't wait until the deal is practically done to identify competitive patents or begin thinking about the exposure of your proprietary offerings. Identify key risks and vulnerabilities on day one and constantly update the list.

Break down the silos

. Given confidentiality concerns, not every executive can be part of the IP exercise, but to the extent possible, engage every division. Legal, public affairs, communications, marketing, and IT should all be part of your IP task force. With the potential of artificial intelligence to revolutionize labor-intensive IP administrative tasks, shorten lengthy decision-making processes, and increase the ability to analyze large amounts of data, companies now have the ability to

put strategic decision-making first

without worrying that there are too many cooks in the kitchen.

Identify your own "state secrets"—and take extraordinary steps to protect them

. If there isn't consensus on those patents, trademarks, service marks, et al., that are integral to your continued marketplace success, you need to develop it in a hurry. Your untouchables list—and the protection action that list demands—needs to be understood by every top- and junior-level staffer in the company.

Generate wider visibility for your proprietary IP

. If it would further your business objectives to give wider visibility to your trademarks, service marks and other intellectual property, then engage marketing, communications, and advertising in some smart outreach. Such visibility could pay dividends for a deal down the road or just now in the planning stages.

Study overseas laws, regulations

,

and customs

. If going global in any way is part of your business plan, then your company needs to adopt a global approach to IP strategy. If your company applies for single patent protection in many different countries, then you need to be advised on country-specific processes and challenges. As the EU's current confusion demonstrates, the IP field requires constant monitoring. Regulatory and litigation risks vary from locale to locale.

Dumb it down.

There are few issues more complicated than IP law.

Most non-IP lawyers on your team will nod in agreement with your strategy rather than risk asking what they fear is a stupid question. Continuously dumb down the issues at stake so that you are certain everyone on the team understands the issues.
In today's business climate, no company can afford to be caught unawares on IP. Better to take to heart the adage that "By failing to prepare, you are preparing to fail."