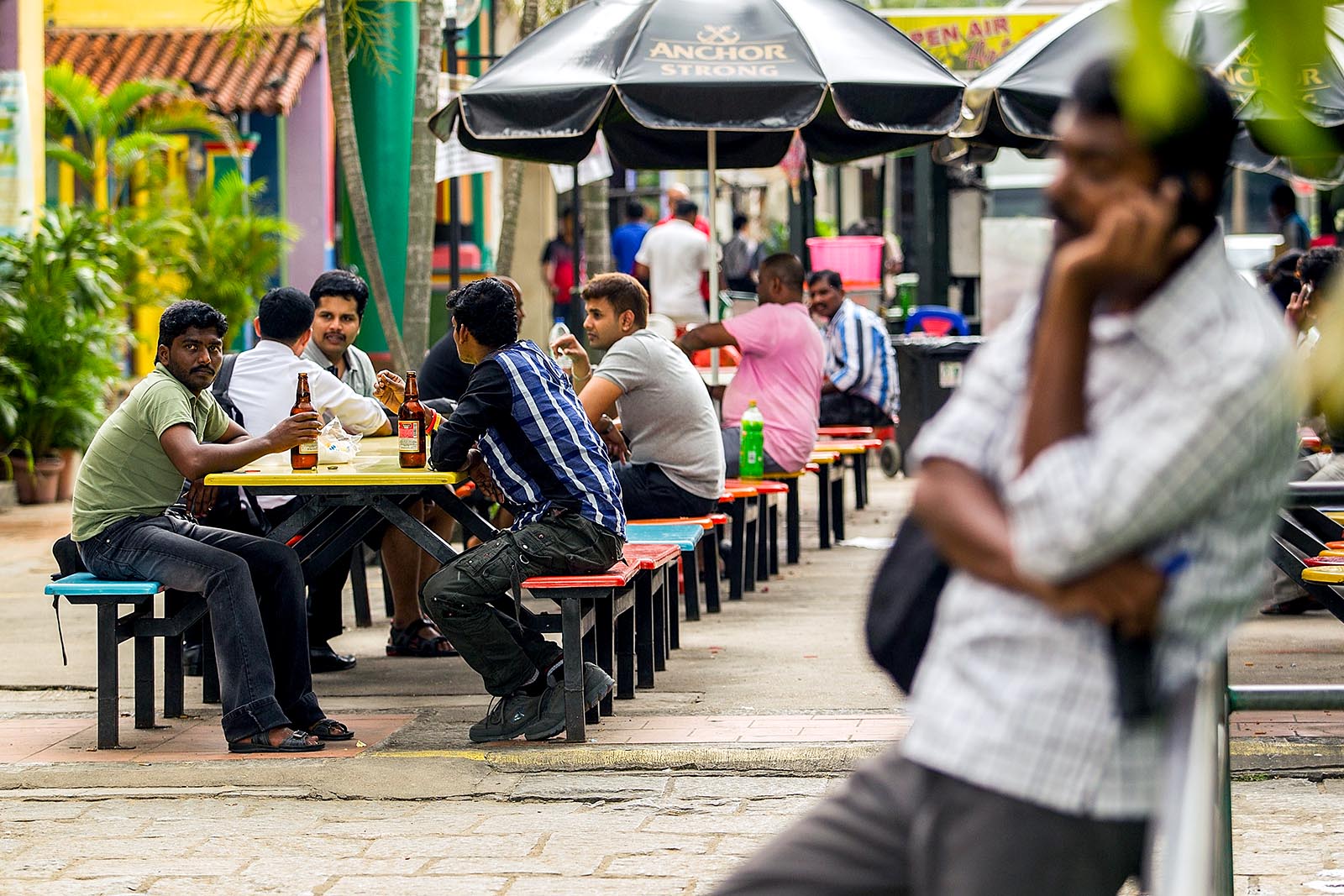 The road to mainstream acceptance has not been easy for blockchain and cryptocurrencies. To this day, banks have yet to fully recognize and appreciate the benefits that blockchain has to offer, and banks have exerted a great deal of effort preventing cryptocurrencies from going mainstream.
Regulators in Asia, in trying to come to grips with the disruption that blockchain and cryptocurrencies can cause, have also been ambivalent in their position toward the new technology. While a few are embracing it, there are signs of caution and even a clampdown from others.
Traditionalists have also questioned the integrity of blockchain technology. As shown in an earlier article, blockchain has shown capabilities that are suitable to technological advancements and the demands of the times. While banks and other financial houses have proven effective in processing money transfers before, such services might no longer be sufficient for today's more dynamic and sophisticated money transfer needs.
Advantages of Blockchain over Traditional Money Transfer Methods
Blockchain technology is becoming more common as a tool for cross-border remittances globally. This is because it offers greater security, speed and lower transaction costs compared to traditional money transfer modes.
Security of accounts. Blockchain technology is designed with airtight safety features. It is almost impossible to hack a blockchain system, and so far, it has never been done. Unlike bank accounts that several people have access to, access and control of a blockchain account is solely on the account holder. Thus, it is impossible to lose assets in a blockchain due to theft, fraud, or scam.
Integrity of transaction recording. All blockchain transactions are done online. These blocks are recorded, verified, and locked. Everyone using blockchain can view all transactions, but can never modify the records. Thus, transaction records are secured and accessible, as opposed to the complex paperwork and susceptible recordkeeping of banks.
Fast transfers. As transaction processing is all done digitally, transfers are quick and efficient. The elimination of manual work and third-party clearing processes significantly shortens the end-to-end fulfillment of remittances.
The key to overcoming outdated laws is to find consensus and synergy between three key parties: banks, fintech and regulators.
Cost-efficient. Automation of the processes minimizes manual involvement in the transaction. This also removes service charges, clearing fees, penalties, and other costs common to sending money through traditional methods.
While these advantages are beneficial to consumers, they are also casting light on the business models and processes of banks and other financial institutions. And while blockchain companies offer more relevant and efficient services than banks, they still need to work with the established banking system as part of their operations.
Overcoming Financial Laws and Regulations
The single largest hurdle for fintech and blockchain to flourish is the state of financial laws and regulators. Financial regulations and laws apply to all financial institutions, including cryptocurrencies and blockchain. However, the sophisticated setup of blockchain and cryptocurrencies has more to offer. Case in point—since all transactions are recorded, and records are immutable and accessible, blockchain technology can provide an airtight solution to the international money laundering problem.
Most, if not all, of these laws were created and implemented before the emergence of the Internet and blockchain. They were fashioned to address the banking and financing issues present during that time. The key to overcoming these outdated laws is finding a consensus and synergy between the three main financial parties—banks, fintech and regulators—to bring the current laws up-to-date and up-to-speed with the technological advancements.
These three major financial branches must work together. Right now, communication is strong between banks and regulators and between regulators and fintech, but not so between banks and fintech. So, whenever an issue is presented and needs to be resolved, regulators and fintech will come together for a discussion. And then the regulators will talk with the banks to get their feedback and input. The banks have no incentive to support anything that will advance the fintech industry.
Take, for example, the issue relating to the "source of funds." This a major requirement when processing money transfer transactions in banks. For blockchain transactions to be compliant, new tools have to be installed and implemented, which regulators still have to approve.
Unlike other business enterprises where banks can't be welcoming enough, it is not uncommon for blockchain companies to struggle opening or setting up business bank accounts. A stigma is attached to the fintech industry such that the mere hint or mention of certain words such as bit, crypto, block, and other similar words can result in rejection.
Another significant problem for fintech and companies focusing on payments is syncing with banks to complete remittances and transfers. Processing numerous small transactions at one go is common in the blockchain environment. However, these might crash the bank's servers. Also, one too many transactions happening in any given day will be flagged by the bank as "suspicious."
A Complete Ecosystem
Despite the challenges, most countries in Asia are now open to the possibilities that fintech and blockchain are offering. Many of Asia's most innovative and forward-thinking businesses are taking advantage of fintech services and providing convenience, low rates, fast delivery and business adaptability.
Fintech in Asia is experiencing a largely positive outlook, and government regulators are generally becoming more open to financial advancements. Together with the fintech industry, they are working hard to create a perfect state where banks, fintech companies and the government all work together.