Environment
How Can Offshore Wind Energy Be Profitable in the US?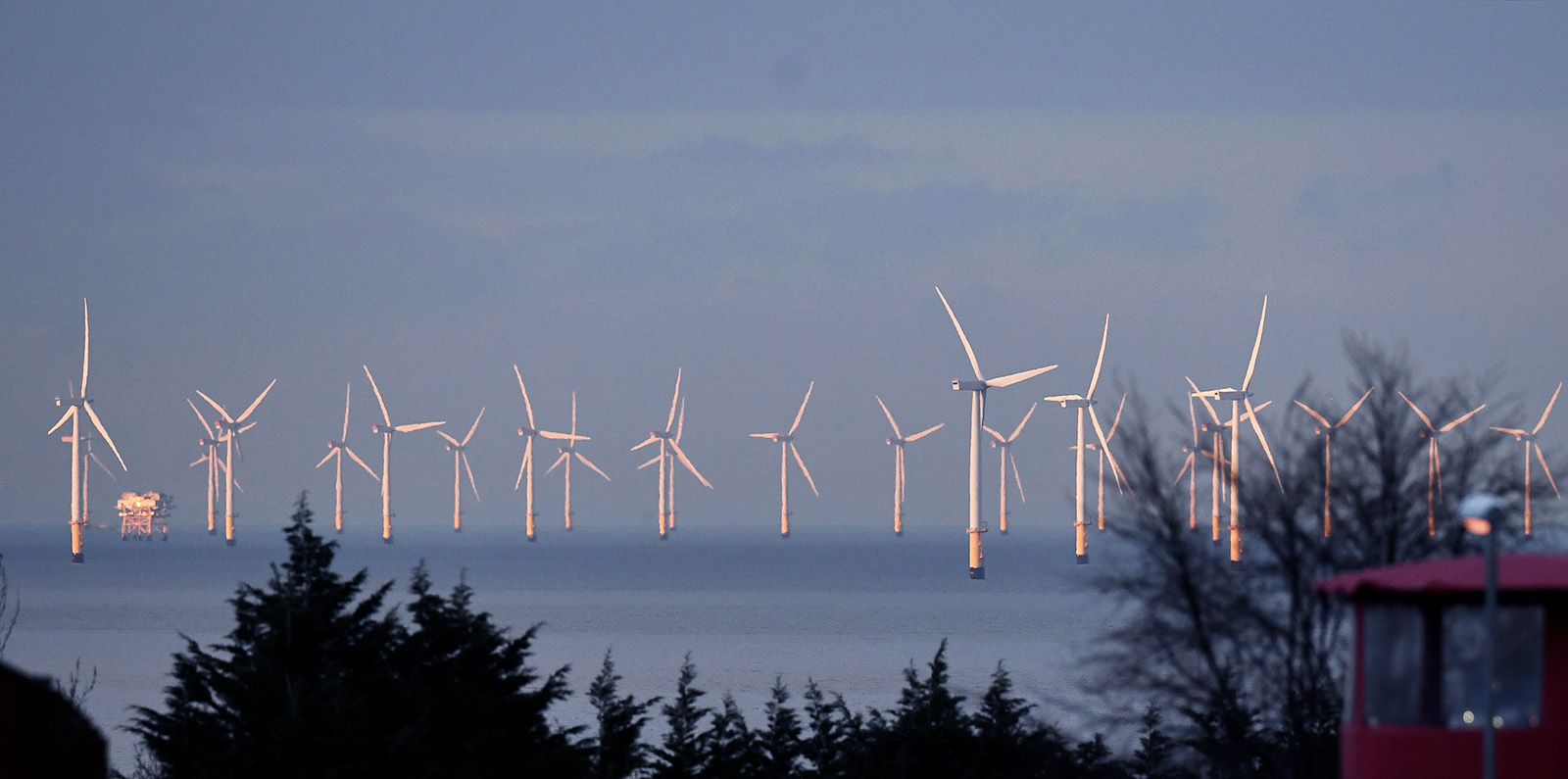 Over the past two decades, the world of renewables has changed dramatically. The latest category to become a popular asset class and undergo considerable de-risking is offshore wind. 
Currently leading the way is Europe, accounting for roughly 80% of the world's operational offshore wind capacity. The U.S. sector, too, is showing signs of promise, with tremendous investor interest presenting a positive outlook for future growth. Yet with a limited infrastructural track record for venturing offshore, barriers to growth are significant. 
Europe Leads
Europe's offshore sector has seen significant value creation over the past decade. Construction and operation costs have been markedly lower than anticipated due to favorable pricing mechanisms, lower costs of capital and excellent operator execution, and development is expected to further accelerate off the back of the EU's policy target of upping installed capacity from 20 gigawatts to 90 gigawatts by 2030. 
Europe's industrial pioneers have thus far dominated the sector. Indeed, Orsted, Vattenfall and EnBW have granted Europe significant competitive advantage across project construction, maintenance optimization and supply-chain management. Additionally, technological advancements have led to declining operations and maintenance (O&M) costs and have contributed to an economically favorable industry climate.  
And, in line with the EU's net-zero carbon target by 2050, offshore investment is now being supported around the continent in more advanced ways. For instance, it is now commonplace to award project contracts through reverse auctions in which bidders compete by accepting lower and lower subsidies. 
US Economics Less Favorable
The U.S. offshore wind sector, meanwhile, is some way behind. Yet momentum is gathering, thanks to a project pipeline boasting some 26 GW of capacity — in stark contrast to the single 30-megawatt wind farm currently in operation. 
Indeed, at state level, policy is mandating offshore targets as part of plans to achieve the renewables portfolio standard and regional greenhouse gas initiative goals. Importantly, the source is proving to be more efficient than other renewable alternatives: Offshore wind has proven to have higher capacity factors than its onshore equivalent with hourly variability markedly more stable than solar PV energy. As such, investors are taking note — especially considering the complementary nature of offshore with its onshore counterpart.
The benefits are twofold for offshore wind: Larger turbines will generate more electricity per unit, and fewer turbines will need to be installed and serviced. 
Despite this, however, levelized costs of energy (LCOE) for U.S. offshore wind remain significantly higher than for competing technologies. The infrastructure-related risks associated with venturing offshore are considerable and, unlike in Europe — where such technology has been under development for well over a decade — the U.S. is lacking a track record. 
The US Has Deeper Water
This, of course, has contributed to increasing costs. Certainly, nearly half of the LCOE gap between Europe and the U.S. stems from costs related to the hardening of onshore transmission networks and the development of offshore transmission, which detracts from the potential benefits of any synergies with offshore wind.  
The U.S. also lacks supporting data to guarantee the long-term stability of offshore wind. Compared to Europe, where coastal waters are shallower, U.S. offshore turbines must suit deeper water. What's more, there is insufficient data on oceanographic conditions, meaning it is unclear how well turbines will perform or what the O&M costs could be over extended periods. 
Yet it isn't all doom and gloom. The European example proves that there is potential for significantly lower LCOEs over time. New technology has been a major contributor here. Certainly, the industry expects roughly half of the decline in future costs to be a direct result of efficiency gains from developing larger turbines. 
The Potential for Change
The benefits are twofold: Larger turbines will generate more electricity per unit, and fewer turbines will need to be installed and serviced. 
There are also overlaps with existing onshore and offshore infrastructure that have the potential to reduce costs if eliminated. As such, it's no surprise that some oil majors — including Royal Dutch Shell and Eni SpA — are also offshore wind developers. Indeed, the International Energy Agency estimates that about 40% of full lifetime costs of an offshore wind project have synergies with the oil and gas sector. 
It is evident that Europe and the U.S. are at different stages of their offshore development. While decreasing costs have seen profitability increase dramatically in Europe, the U.S. has yet to prove an economic case for offshore wind, compared to other energy sources. 
Optimization of offshore technology, including the development of larger turbines, will contribute to lower LCOEs on both sides of the Atlantic. But, for now, it remains to be seen whether the U.S. can surmount the infrastructure-related challenges and secure long-term profitability within its offshore wind sector in the same way its European counterparts have already done.