BRINKPods
Pension Plans Need to Evolve With Our Changing World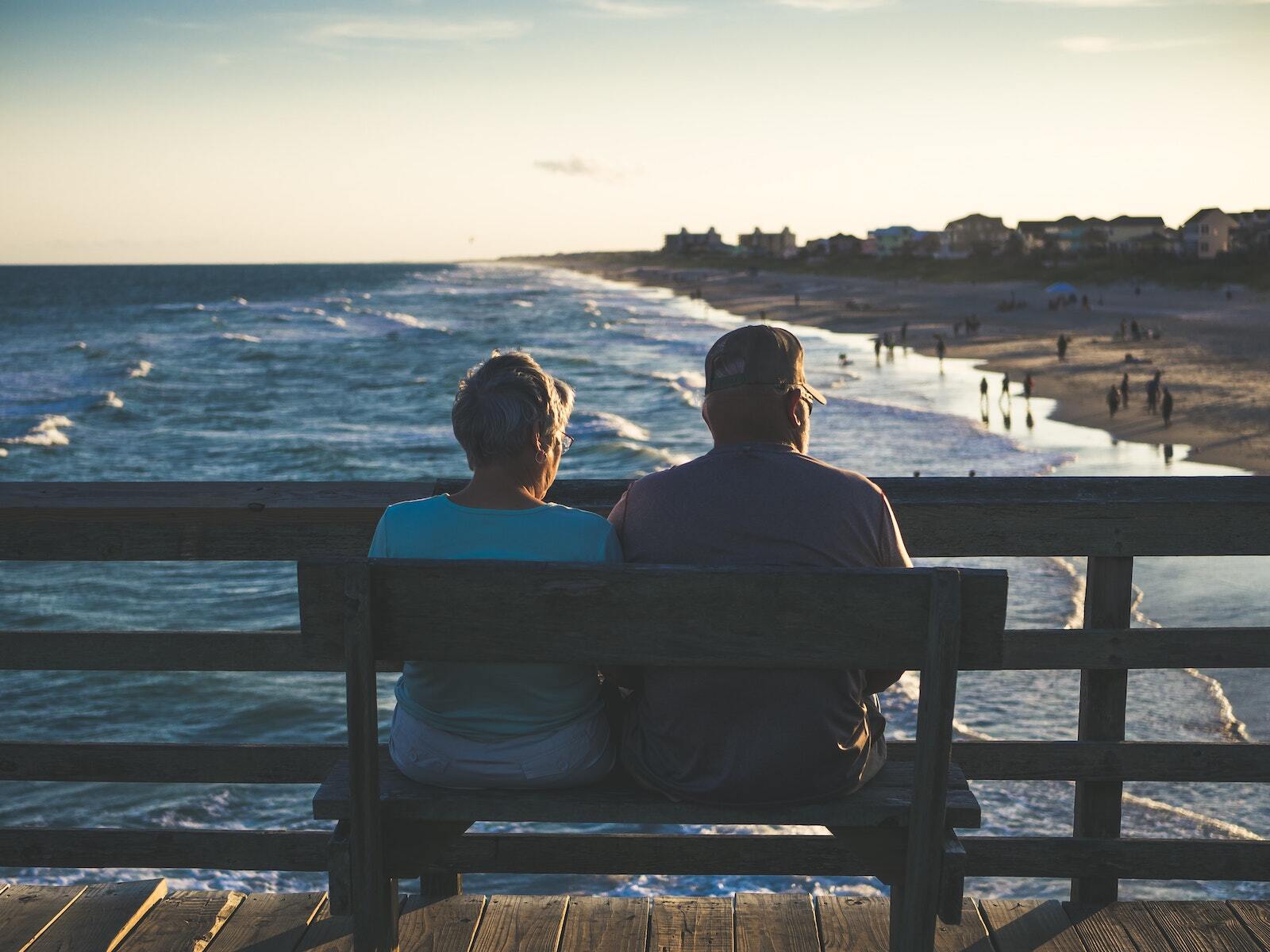 In this episode of the Critical Thinking, Critical Issues podcast, Marg Franklin and David Knox discuss how today's pension industry differs from decades past, along with the significant challenges and important changes that have occurred in just the last year.
On insufficient coverage:
Now we have systems around the world that are either compulsory for employees or there's auto-enrollment that you're in unless you opt out. But even many of those systems don't cover everybody in the workforce. I think of the self-employed. The local plumber or the electrician. … They're working on their own; they've got a very small business. They've got no business to sell when they reach 65 or 70, and what are they going to live on in their 80s?

On turning pensions into income streams:
We need to convert [the pot of money] into an income stream. A quarter of a million might seem like a lot of money to many individuals, but when that's got to last 20 or 30 years, it's not much at all. So we've got to start talking about incomes in retirement.
On longevity and the concept of de-risking:
When one retires at 65 or 70, many of us have got another 20 or 30 years to live. To suddenly move into conservative investments when we're age 65 is not in [our] long-term interest; we're actually sacrificing future returns.