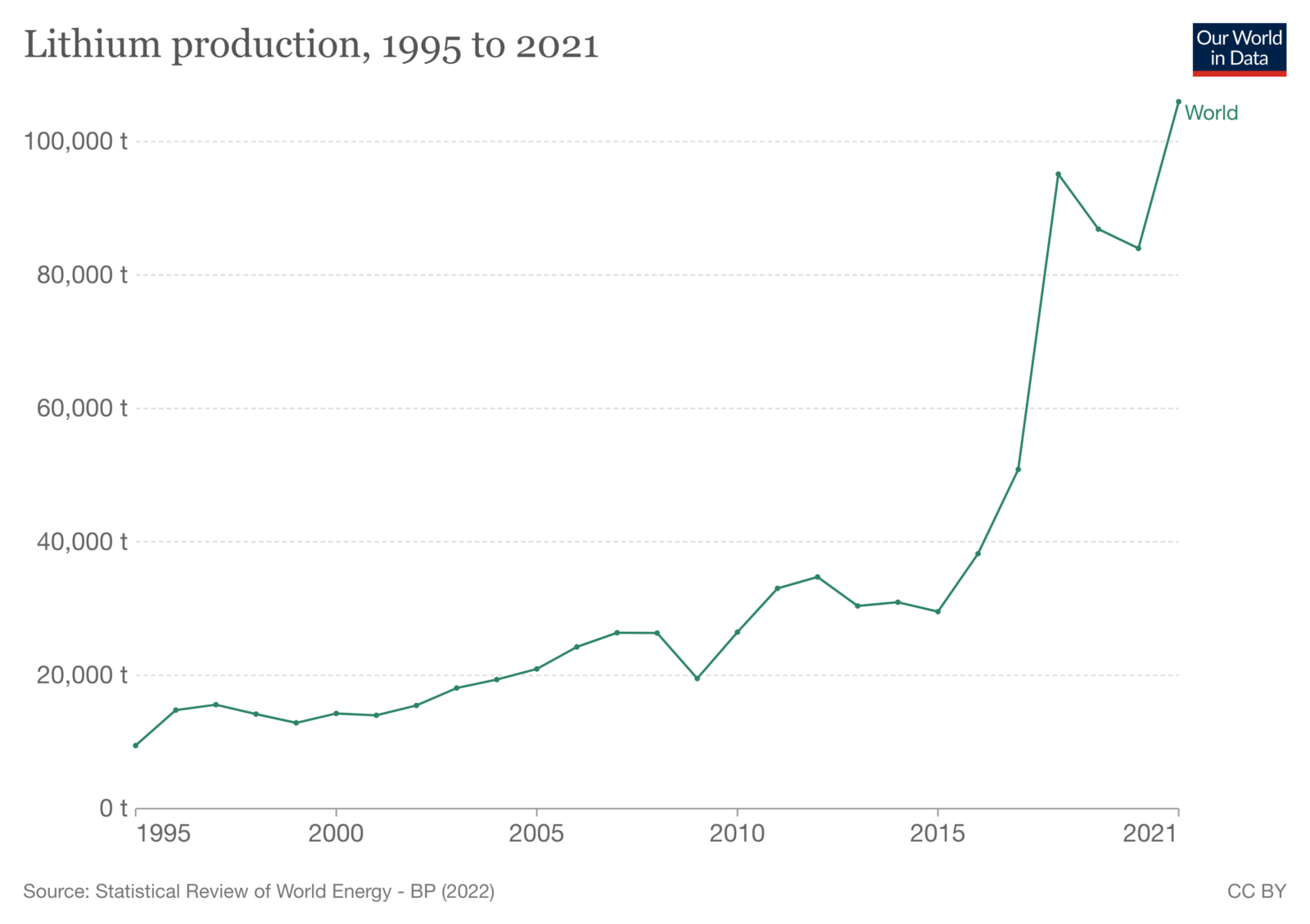 A combination of energy shortages, new electric vehicle incentives and action toward governmental climate adaptation goals has created a "white gold rush" for lithium. Global mining efforts for the metal have tripled since 2015 as global demand is expected to rise to three to four million metric tons by 2030.
Currently, only five countries — Argentina, Chile, Bolivia, Australia and China — are responsible for nine-tenths of the world's extraction of lithium. However, more nations and coalitions are aiming to hop on the train in order to meet the increasing need for the alkali metal, particularly in Europe. Businesses in Portugal, Germany, Austria and Finland are increasingly investing in conventional extraction operations, while France is touting the innovation of "green lithium," which is produced from geothermal sources.
The expansion of lithium mining is critical for both the expanded production and controlled pricing of batteries in more sustainable consumer products. The cost of lithium-ion batteries dropped 88% over the past decade, though experts fear that shortages of raw materials could cause costs to spike over 20% in the next few years.