Economy
How Shipping Companies Are Responding to Supply Chain Challenges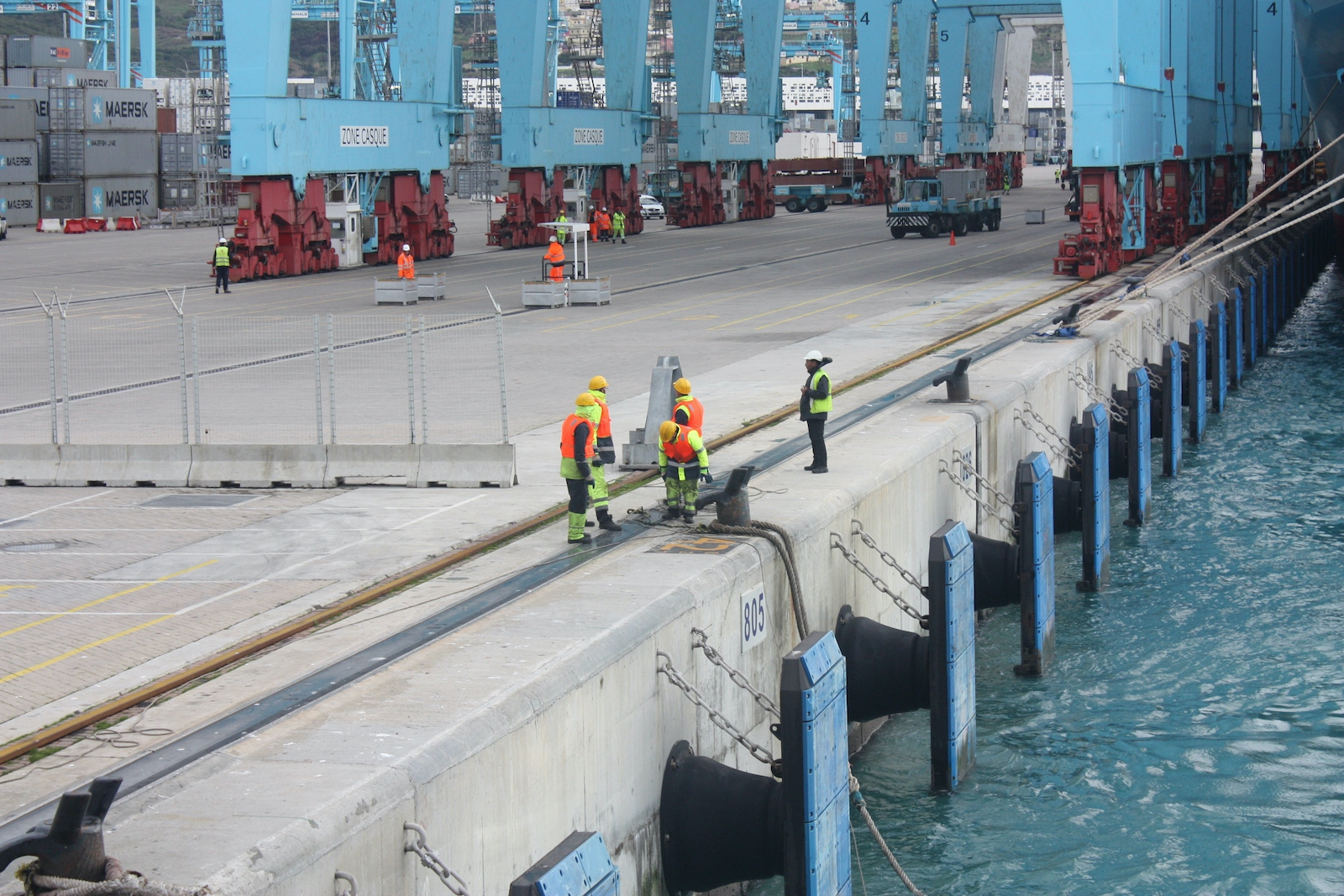 Marsh's Risk in Context podcast series helps listeners better understand key risks, build more effective insurance programs, and think creatively about risk and resilience.
The COVID-19 pandemic and geopolitical risks have impacted already fragile supply chains. Organizations are taking steps to restructure their supply chains, while at the same time addressing environmental, social, and governance (ESG) concerns.
In this episode of Risk in Context, John Frazee, Marsh's Marine and Logistics growth leader for the U.S., Randal Waters, senior vice president within Marsh Advisory's Emerging Risks Group, Matthew Yeshin, managing director within Marsh Canada's Marine Logistics and Transportation Practice, and Richard Geiger, leader for North America's Marine Industry Practice discuss persisting supply chain challenges, disruptions in the shipping environment and how shipping companies can improve their ESG posture.
On organizations' efforts to become more resilient:
The shift we've seen, and continue to see, over the last couple years, I think, has been this move towards resilience as the watchword. – Randal Waters
On the fragile state of supply chains:
We knew we had a fragile supply chain, but it's really been highlighted significantly over the past couple years just how fragile it is. – Matthew Yeshin
On the need to care for marine employees:
Taking care of your employees will lead to a more physically and mentally fit employee, more productive and safe employee, which will keep the boxes moving, keep the ships moving, and keep those terminals efficient. – Richard Geiger