Economy
South Africa Is Ripe for a Rebound. What Will It Take?
An Altamar podcast with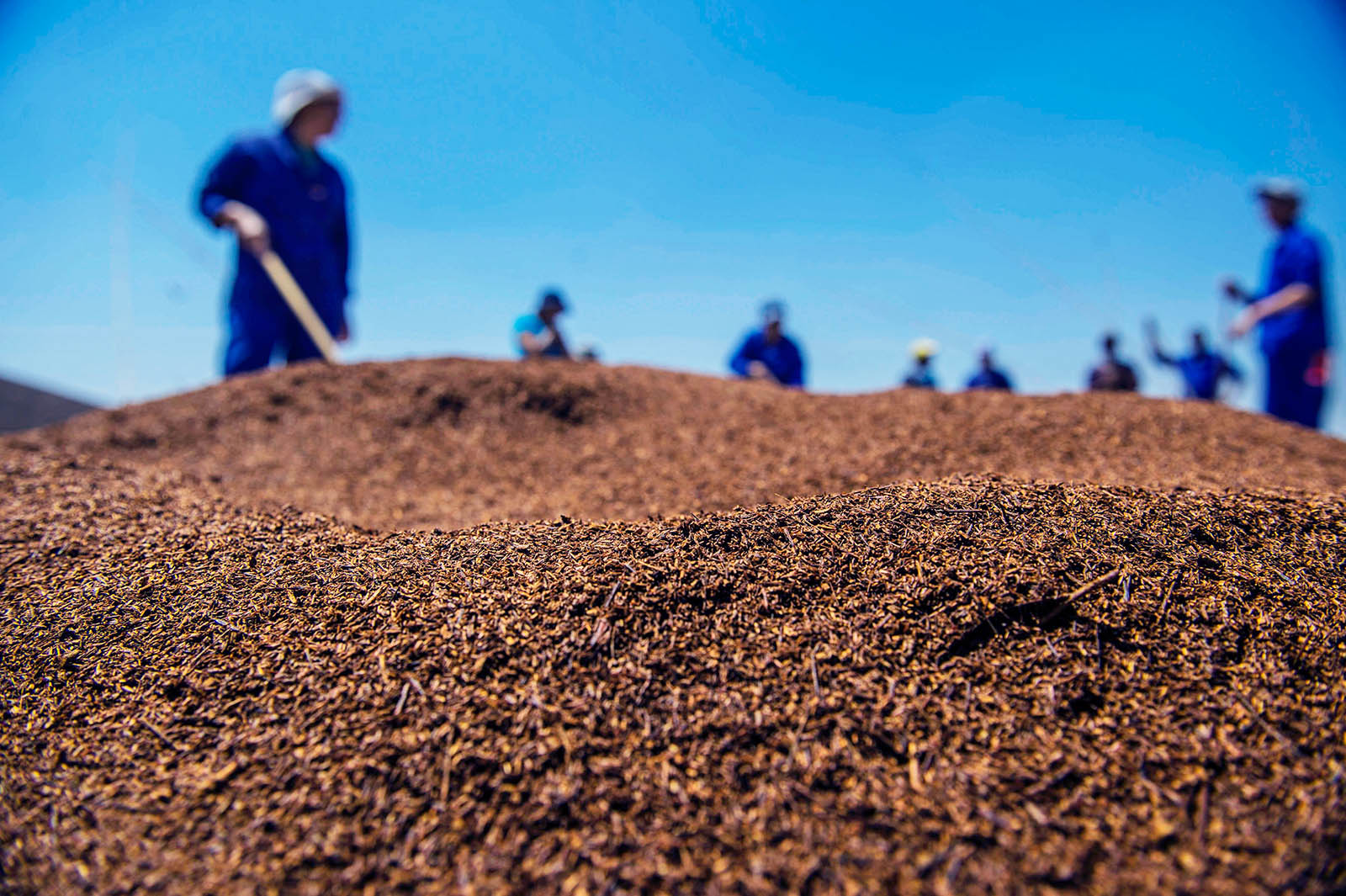 Twenty-five years after apartheid officially ended in South Africa, the country is in the news for all the wrong reasons: one of the highest unemployment rates in the world at 58%, junk-status government bonds, slowing GDP growth and violent crime. As President Cyril Ramaphosa of the African National Congress approaches his first-year anniversary in office, how can his administration turn things around?
Ann Bernstein, who heads the Centre for Development and Enterprise, regarded as South Africa's leading policy center for social and economic development, called into the Altamar podcast team of Peter Schechter and Muni Jensen from a fieldwork mission to explain how the nation tackles the myriad of challenges it faces. Ms. Bernstein was a member of the Transition Team and later the Board of the Development Bank of Southern Africa. She is also the author of The Case for Business in Developing Economies. 
Reform, Reform, Reform
According to Ms. Bernstein, the Ramaphosa government must implement free market reforms to spur growth: "We are stagnant, our fiscal situation is heading toward an explosive debt path … South Africa has to make some hard choices to become a much more competitive global economy and to move away from subsidizing capital activities to encouraging firms to take risks and to employ more people in a competitive and viable way."
Altamar podcast: Ms. Bernstein explains what is needed to put South Africa back on a growth path.
Nevertheless, Ms. Bernstein argued that the current government's actions have been limited — in part because of President Ramaphosa's political alliances: "Unfortunately, we've seen far too little action … [Ramaphosa] wants to take the country on the road to growth, but the steps he has taken have been far too insufficient … We're stuck because the trade unions, the largest trade union movement which supports the president up to now and is in a political alliance with him, do not see the need for the kind of market reforms that I would advocate and that many in the business world and elsewhere would advocate."
Specter of Corruption
The current African National Congress (ANC) administration has struggled to take on the economic problems inherited in February 2018 after former President Jacob Zuma resigned amid scandal — but the structural issues began earlier. 
"For a long time, since President [Nelson] Mandela in 1994, the ANC has been a very large tent, incorporating policies that range from incredibly statist, almost socialist approaches, to growth to market-driven people. And they kind of muddled through. And in the 2000s, in a much more friendly, global economic environment, they were able to get results. But this is a very different world now … the global economy is less friendly to countries like ours," says Ms. Bernstein.
Altamar Podcast: Ms. Bernstein says a strong coalition is needed to combat corruption.
Ms. Bernstein believes South Africa has made significant progress in anti-corruption efforts: "It's one thing to destroy major institutions like our revenue service, our prosecuting agency, our police, and so on. But it takes a long time to recreate that. So on what in South Africa is called the 'state capture' front, reclaiming South Africa from the corrupt, we are making progress. It's slower than many of us would like, but it's undoubtedly progress, and I think we are going to start to see finally some people charged and hopefully going to jail, some politically powerful and economically powerful people." 
Altamar Podcast: Ms. Bernstein outlines what South Africa must do to address crime to attract investors and tourists. 
Economic Opportunity Is Essential
Ms. Bernstein believes that South Africa has come a long way in fostering a more inclusive, progressive society, despite years of legally codified racial discrimination and segregation: "We have made enormous progress in desegregating neighborhoods, in opening up the doors of universities, schools and other things to millions of black South Africans." 
"In the end, continuing to overhaul the legacy of apartheid walks hand in hand with strengthening South Africa's economy. South Africa is in trouble. And growth is required to expand opportunities for black South Africans who are in our cities, are increasingly urbanized. … We have to change the nature of our economy and grow much faster to open up to opportunities for black South Africans more than we have already."
Altamar is a global politics podcast hosted by former Atlantic Council SVP Peter Schechter and award-winning journalist Muni Jensen. To hear the full episode with Ann Bernstein, click here.