Beginning May 1st, BRINK Asia coverage will become integrated with BRINK, which will now include more regional coverage on risk and resilience issues.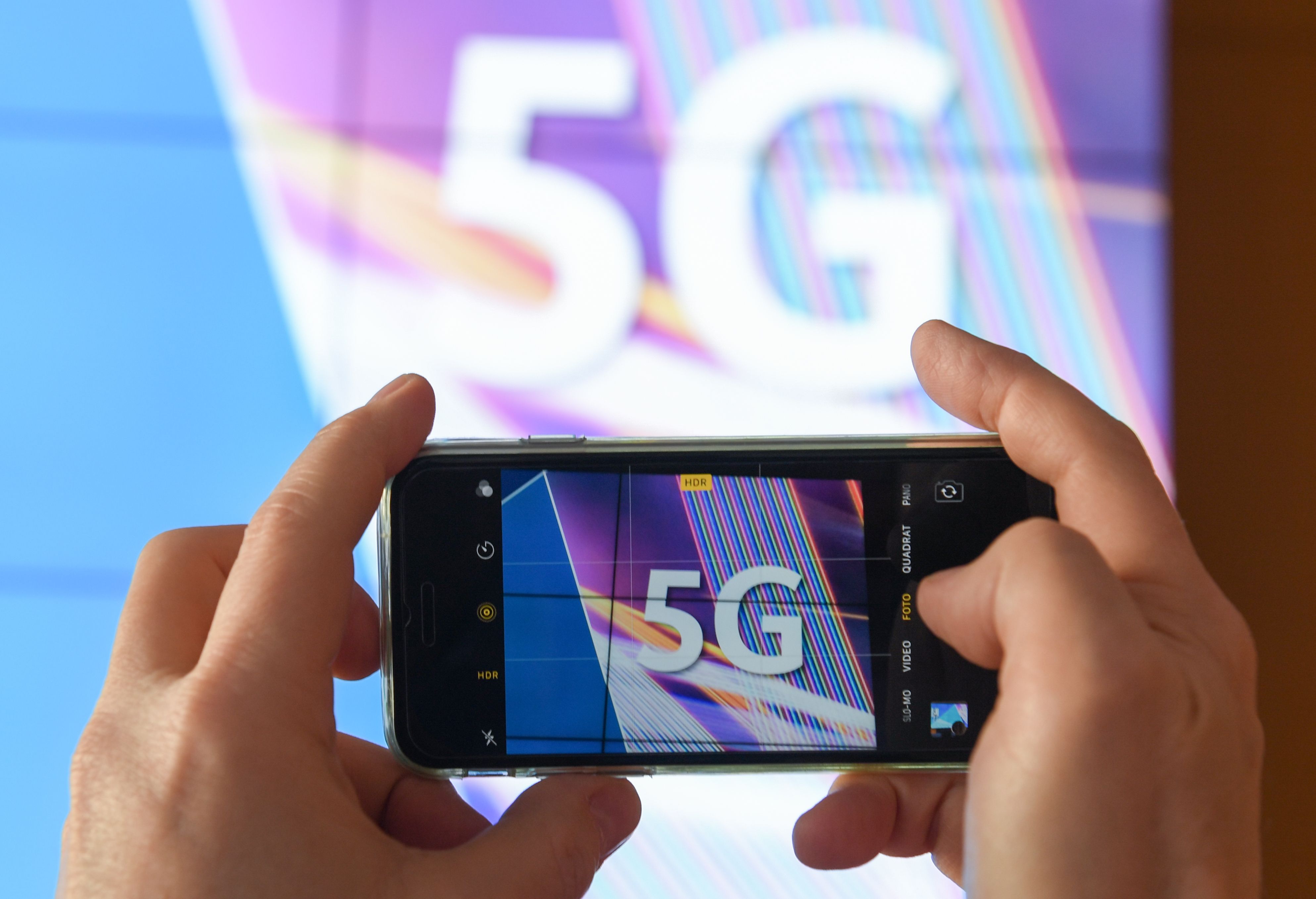 The 5G Future
5G technology has much to offer companies, digital access for developing economies, and global trade. But there are challenges and resistance, too.

BRINK regularly covers different aspects of this new technology, and its implications for businesses and society everywhere.

​​