Geopolitics
The Threats and Tariffs of 2018's Trade Wars, Explained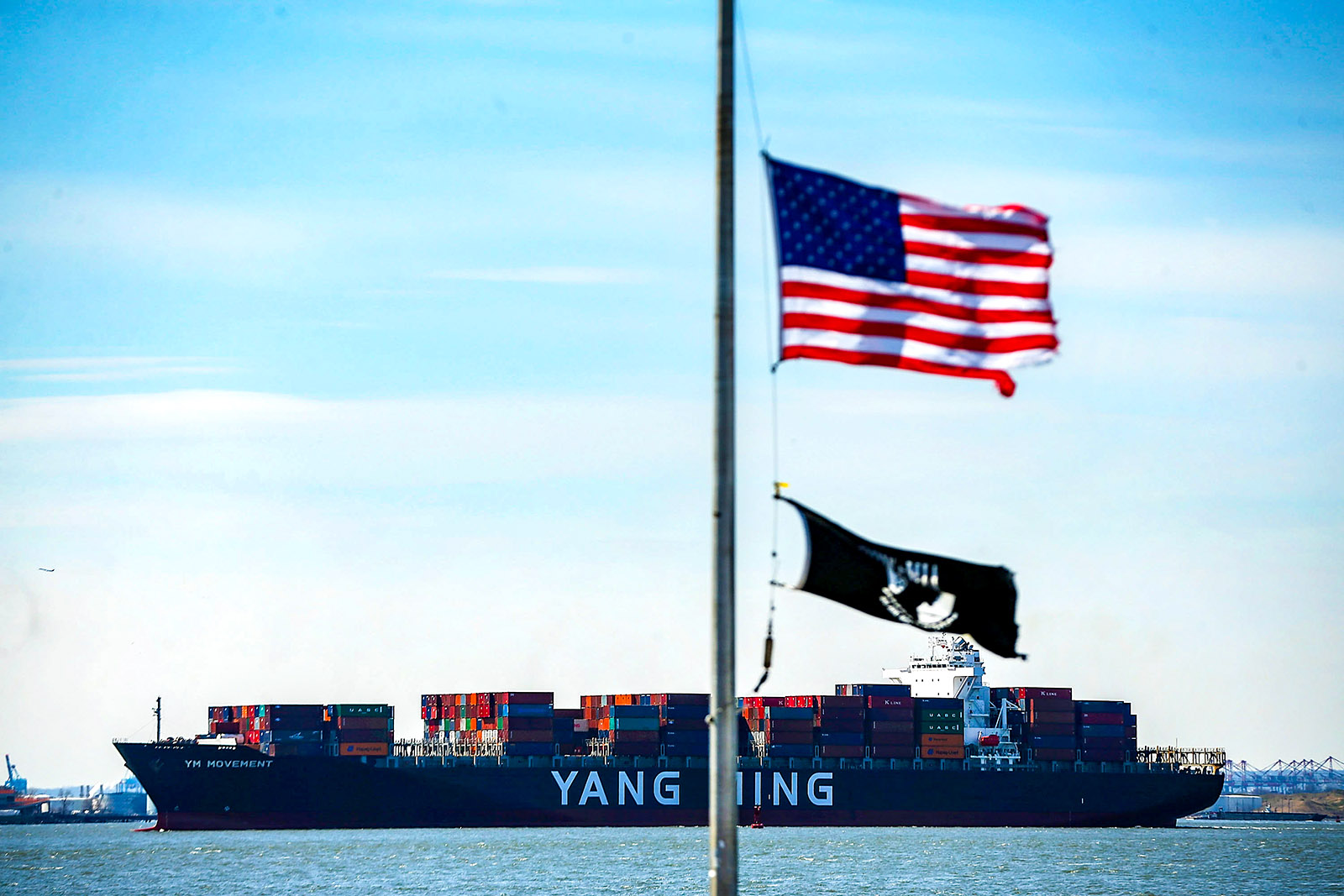 The global trade order has been under siege in recent months as rumors of trade tiffs have evolved into outright realities, capturing the attention of business and government leaders in North America, Asia, Europe and beyond.
Questions loom around the impact that these developments will have at the global level. What does the future portend for business and government? What consequences will national industrial sectors face? And what impact will these disputes have on supply chains?
Meanwhile, the economic impact of these disputes is deeply uncertain. Many companies are keeping a close eye on the situation. Others are adopting proactive strategies to reduce risk in their supply chains by seeking out new suppliers and distribution markets.
Keeping track of it all has become increasingly complicated as the U.S., China, NAFTA partners and the European Union trade barbs. The following timeline outlines trade wars as they have unfolded on multiple fronts during 2018.