Technology
Why Aren't Treasury and Finance Execs Preparing for New Technology?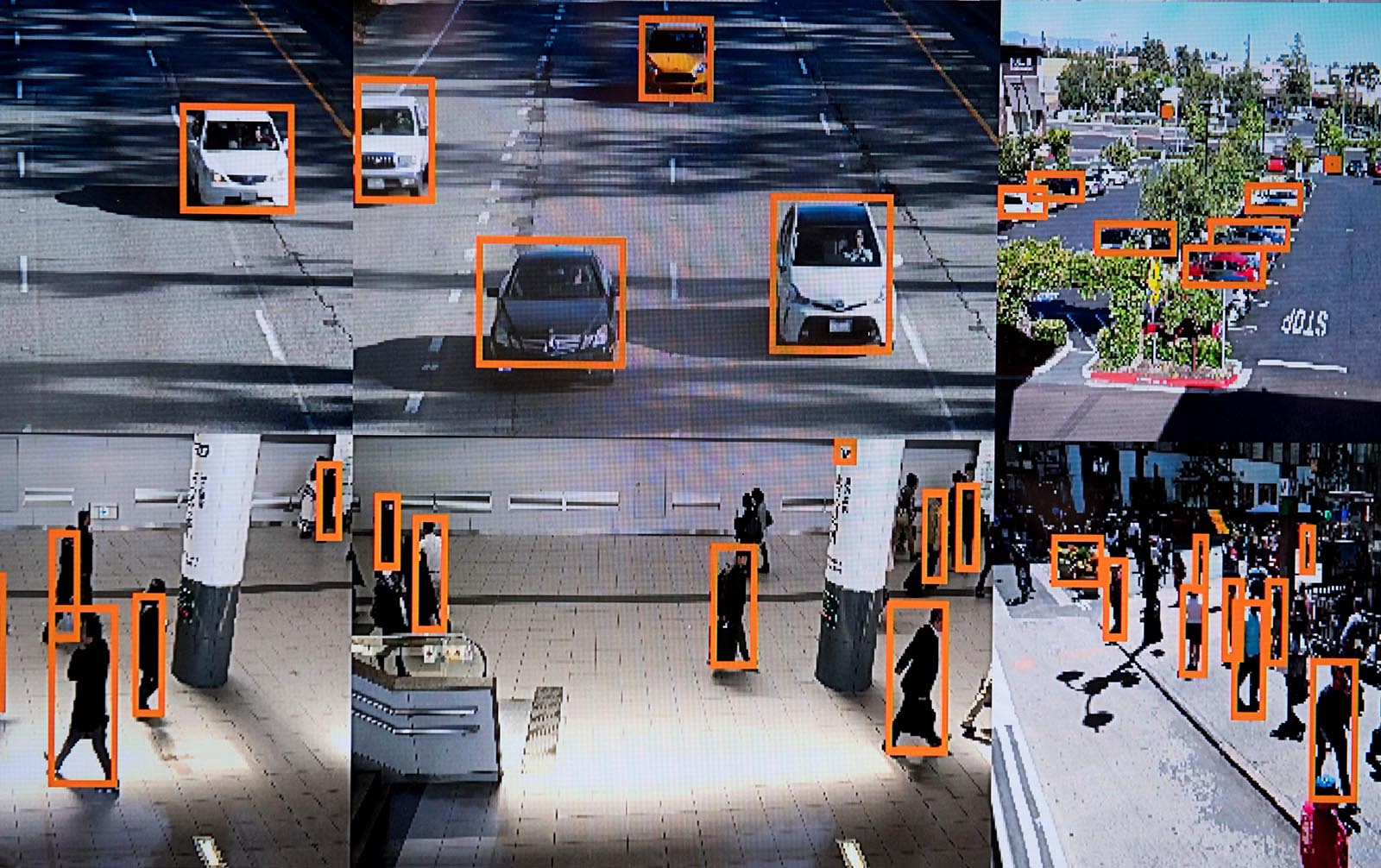 Reading the results of the 2018 Association for Financial Professionals Risk Survey Report reminded me of a famous passage in Ernest Hemingway's novel, The Sun Also Rises: "How did you go bankrupt? Two ways. Gradually, then suddenly."
When it comes to preparing for new technology such as artificial intelligence, blockchain and robotic process automation (RPA), a few treasury and finance executives are gradually preparing. But I guarantee you that all of them will suddenly need to prepare. And quite soon.
According to the survey, which was supported by Marsh McLennan Companies' Global Risk Center, only 14 percent of treasury and finance executives say they are "significantly prepared" for risks associated with using new technology. Fully 54 percent admit to being only "moderately prepared." Keep in mind, nobody wants to admit that they are unprepared since that would make them look foolish. So these two groups are probably even less prepared than they care to admit.
To be more strategic, treasurers should accept new challenges such as disruptive technology.
Why are treasury and finance executives so slow to prepare for new technology? It's particularly vexing when you consider that survey respondents cited cybersecurity risk as one of the chief consequences of new technology. It has taken a while, but treasury and finance executives now know all too well the risks posed by hacking, phishing, business email compromise and other forms of cyber fraud, so you would think alarms would sound as they realize that AI, blockchain and RPA present new cyber-risk challenges.
Yet, here we are: 32 percent of respondents admit they are unprepared for new technology. These executives are either beginning to prepare and are not ready to upgrade their status, or they are doing nothing at all to prepare.
Knocking Down the Excuses
What prevents treasurers and finance chiefs from preparing for new technology?
After covering the industry for a decade, I can think of several excuses. Treasurers, in particular, focus much of their time on short- and intermediate-term liquidity. Preparing for something that is coming "gradually" is hard for them to do. They also may be leaving preparations for new technology to the folks in the information technology department. Or they may not see the business case for new technology because they fail to see how it can be incorporated into their function.
Let's take these rationales one by one, starting with their short-term focus. It's true that treasurers concentrate on short-term investing and corporate-liquidity needs such as payroll, accounts payable and accounts receivable. Ever since the 2008-09 recession, however, treasurers have prided themselves on being more strategic as senior management came to think more highly of them for the crisis management and liquidity management skills they displayed during that terrible time. Treasurers can't have it both ways. To be more strategic, treasurers should accept new challenges such as disruptive technology.
As for delegating the matter to IT, treasury and finance executives increasingly collaborate with this function, sometimes even managing this department. That's because treasury and finance is increasingly automated, necessitating close collaboration with network administrators and programmers. Some treasury and finance teams even hire IT workers or re-train staff as programmers to create their own IT solutions.
Which leads me to the third roadblock—the business case. With so many treasury and finance tasks being automated in recent years, it's baffling that executives are so quick to dismiss new technology. Perhaps they read about nefarious cryptocurrency shenanigans and paint all of it with a broad brush. Maybe they lack the budget to purchase new technology and are simply waiting for prices to come down or for their banking partners to devise their own fintech solution and offer it as part of their service. Or, perhaps they lack a true understanding of how the technology works and how it could benefit their organization, preventing them from seeing the return on their investment.
None of these holds water: Bitcoin need not be accepted; the all-in cost of new technology is often cheaper, as it frees staff to work more strategically—and vendors are notorious for offering products that fail to address the true concerns of treasury and finance executives. Unbiased experts are available to explain the possibilities that new technology offers.
Embracing the New
We've already seen many quick wins regarding new technology, from RPA to blockchain for boats to smart contracts. Treasury and finance executives must change their mindset and embrace the new. They can start by asking their peers how they did it, earning buy-in from senior management by touting potential major cost savings and security improvements, and then building their own skill set in-house.
Adapting to new technology need not be an insurmountable risk. Treasury and finance executives are perfectly equipped to manage this risk as intentionally as they manage foreign exchange, interest rates and liquidity. If they fail to embrace new technology, however, then the gradual adoption that they can proactively manage may lead to sudden, mandated change.